"Yesterday, I was clever, so I wanted to change the world. Today I am wise, so I want to change myself." ~Rumi
I think we all could use a blast of positive energy right now. Big love to @iam_artist_jai for doing this Sacred Bombshell portrait of me. I love it…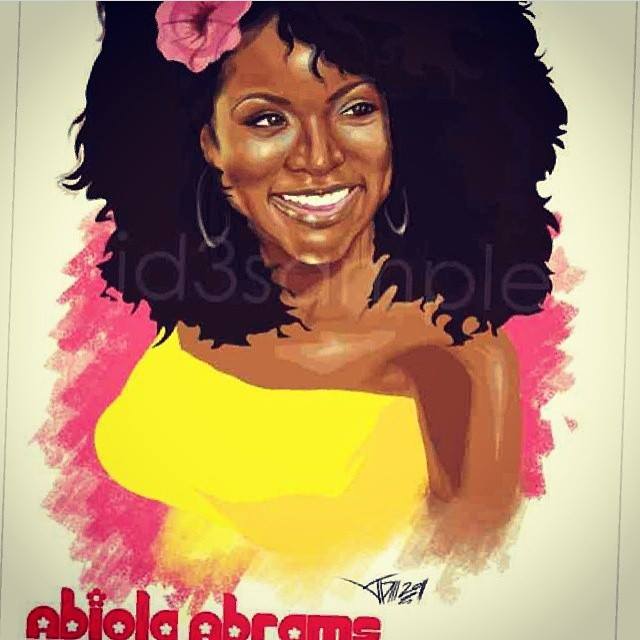 Can we talk, real talk?
We've all been there.
If you're human, you have "stuff."
You've got issues.
I've got issues.
We've all got issues.
But you also have a purpose.
Don't let your issues block your purpose, your mission, your passion, your pleasure.
Take a breath…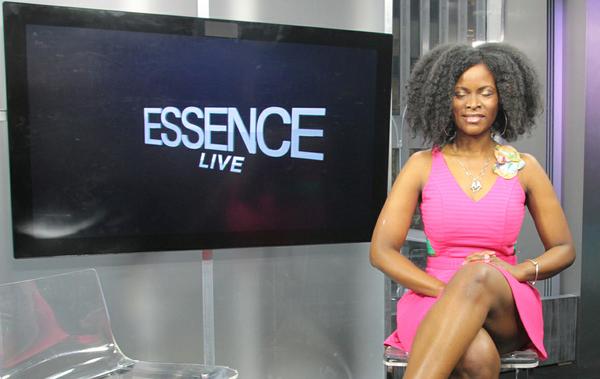 Hey Gorgeous,
It has been a WILD couple of weeks in the world. There seems to be flux and shift in every corner. And then many of us feel flux inside.
You've been telling me that you feel restless and frustrated.
You got issues. And so do I. We all do.
Take a breath.
But you are also here for a purpose.
Deal with your issues so that you can get to your purpose.
PLEASE.
Goals mean nothing if you feel beat down, terrified to move forward, or under attack at every turn.
Babydoll, real talk, you've got to clear that ish up.
For me, my "stuff" includes my social anxiety and my issues with my body and food. But I can't stay stuck in that. I have a mission and purpose that requires me to be vigilant about my OWN healing and EVOLUTION so that I can do the work I came to do. If I have too much anxiety to get on a stage, then I am doing you and me a disservice.
Take a breath.
In the lesson below (1 of 4) of the private Spiritpreneur Success Strategy free mini-course I created for you, I teach what you need to stand out in the marketplace with your business, books, speeches, products, etc. This lesson is to celebrate the launch of my new "Become the Guru Bootcamp."
BUT all of that is USELESS if YOU are not PRESENT FOR YOU.
The dirty little secret that many success coaches don't address is that people have "stuff." With my coaching proactice and all of the programs I create I address all of us, our wholistic selves.
But YOU have to do your part.
Take a breath.
Don't miss your own life. Please.
Stop waiting to be saved or rescued. Nobody is going to fix you because you are not broken. Take a step. One tiny step toward your healing and empowerment today.
Have the courage to BE YOU, DO YOU, and LOVE YOU.

P.S. Addressing your issues means coaching for some, therapy for others, joining a support group, reading an advice guide, watching a video program, pouring your heart out or in, making a decision! Leaving the man, woman, job, situation that isn't working… Whatever that means for you… just DO IT! Then you're ready to do your real work.
---
WATCH:
Passion is not a Success Strategy. And Hope is not a Business Plan…
---