"Prepare for the arrival of your dream on every possible level—material, physical, and spiritual.
You don't have to know how it will come into your life, just trust that it will.
Your job is to lay the groundwork, follow any leads you can find, and prepare for its arrival.
This can mean cleaning out your garage to make space for a new car, taking a tour of a model home to get the feel of it in order to feed your fantasies, or thinking of what you want in a mate and then living up to that list yourself…" -Madisyn Taylor, DailyOm

[Soundcloud Link]
"When we spend all of our time complaining,
we are in constant destroy mode
rather than building mode."
– Madisyn Taylor, Daily Om
::::CLICK HERE TO LISTEN TO OUR DIALOGUE
---
Hey Sacred Bombshell,
Take a breath. Guess what?
My Sacred Business Academy 'Become the Guru Bootcamp' launches in a few!
I'll be helping you to answer your calling, get unstuck, and make your big dreams POP. 
Meanwhile… I am SO PROUD to share this episode of Spiritpreneur School with YOU, my Sacred Bombshell tribe FIRST!
Do you know The Daily Om?
For years The Daily Om has juiced me up with daily inspirational messages and now I've interviewed the founder and head goddess-in-charge, Madisyn Taylor, for Spiritpreneur School. (I'm also creating new empowerment courses exclusively for them!)
Listen in here
right now 
to find out how Madisyn created Daily Om as a major blog brand of books, courses and products — and how you can do the same…

P.S. AND I look forward to telling you more about the Become the Guru Bootcamp. Are you on the list? Sign up here.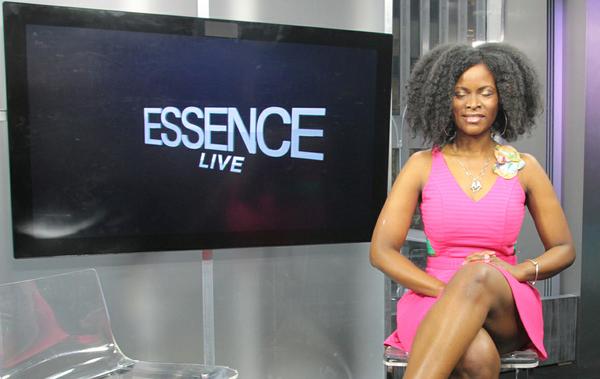 Sacred spiritpreneur success tip: No matter how hectic things get, always take a moment of prayer, meditation, or contemplation to tune into your mojo, miracles, and magic before spreading your message, mission, or movement!
---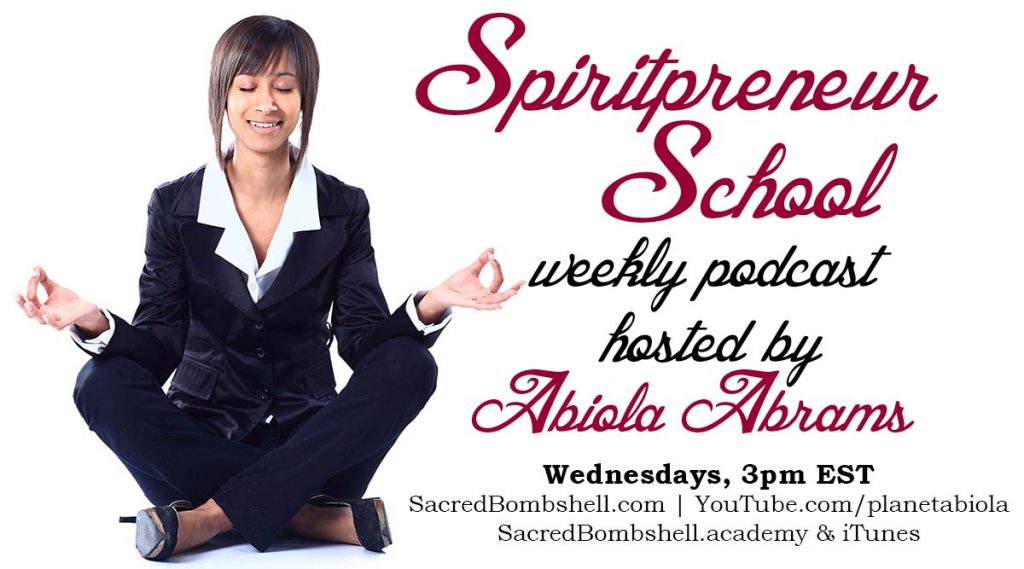 Ep 1- Joan Barnes
Ep 2- Avalaura Beharry
Ep 3- Gloria Feldt
Ep 4- Marnie Kay
Ep 5- Bex Burton
Ep 6- Dr. Phoenyx Austin
Ep 7-Rachel Kramer Bussel
Ep 8- Madisyn Taylor
---