Are you being bullied or verbally abused? Let's talk…

Hey Rockstars,
Here's my recent appearance on talk show where I am a resident lifestyle expert. On today's show I give advice on two issues near and dear to my heart; adult bullying and verbal abuse. There was a bisexual married couple where the wife was suffering from lupus but the husband was still hitting on men and a young woman who couldn't get over the girl who used to call her fat in high school.
The segment moves quickly but only thing that I wish I had shared with the young woman who was called "fat" is that I had the exact same experience. When I was 10 pounds heavier and called "too thick" I also burst into tears. That's because somewhere inside I must have believed what was being said about me. Otherwise, I wouldn't have had such a personal reaction.
I've written about this topic a few times so if you need advice after watching the video read: "Are you in an abusive relationship and don't know it?," "What to Do If a Friend is Being Abused! Teachable Moments from 'Real Housewives of Beverly Hills'" and "Drama Queens and Drama Kings: Advice on How to Deal with People Who Take, Take, Take."
Watch!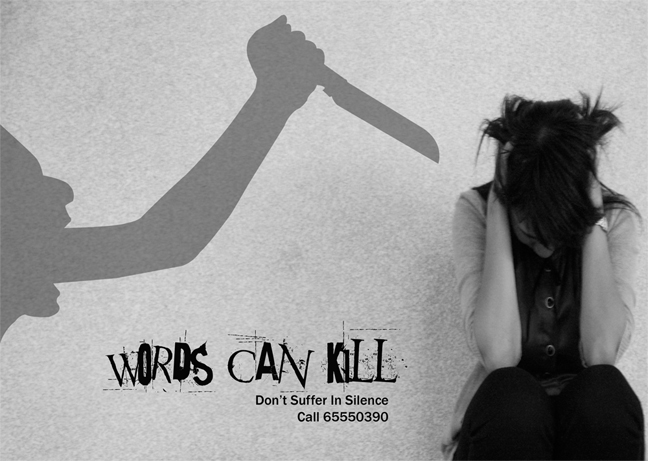 You May Also Enjoy