Your free Tapping Solution Summit 2020 bonus gift from me, Abiola — so glad that you are here. 
Learn more about the Summit and get in on the 25 free magical sessions at: TinyURL.com/AbiolaTapping
::::If you missed any of the EFT Master Teachers or want to get on the list for next year's event, you can re-register here.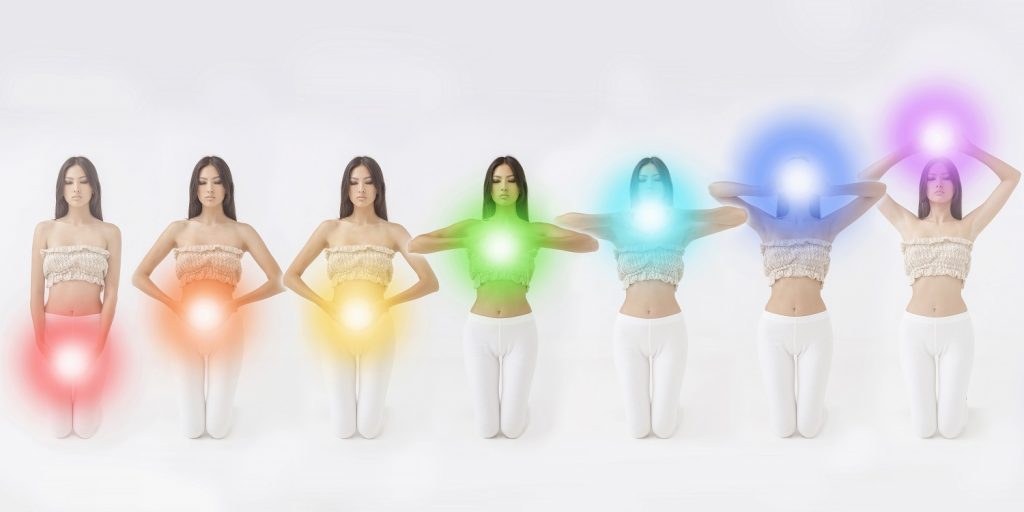 Hello Powerful One,
Welcome.
All of Creation brought you here.
I am so glad that we manifested each other.
You have come here via the transformational Tapping Solution Summit 2020, so I know that you are ready.
My session was all about the throat chakra.
SO, I have prepared a special free bonus gift with love for you to go deeper.
It is my FREE Chakras Unblocked Kickstart.
Below, please find a guided Throat Chakra meditation, Chakra Clearing Visualization and Printable Affirmations.
EnJOY!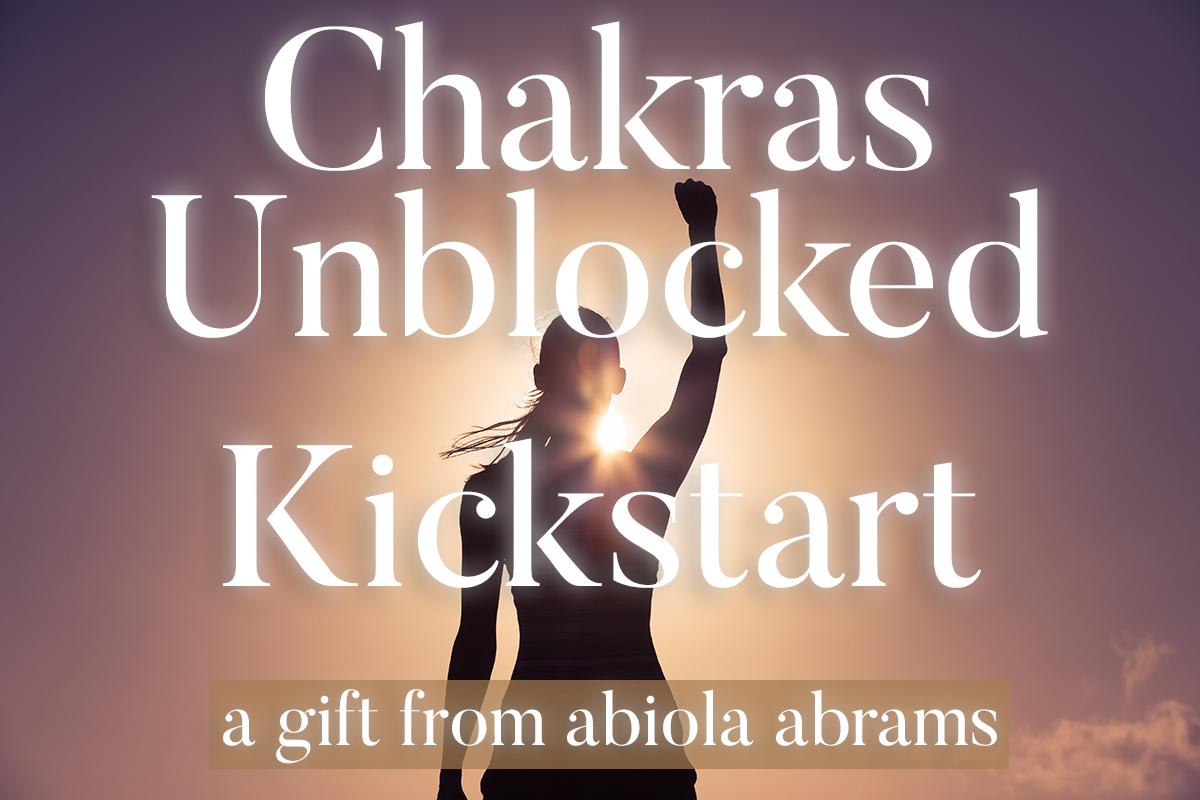 ---
---
1. Printable Throat Chakra Clearing Cheat Sheet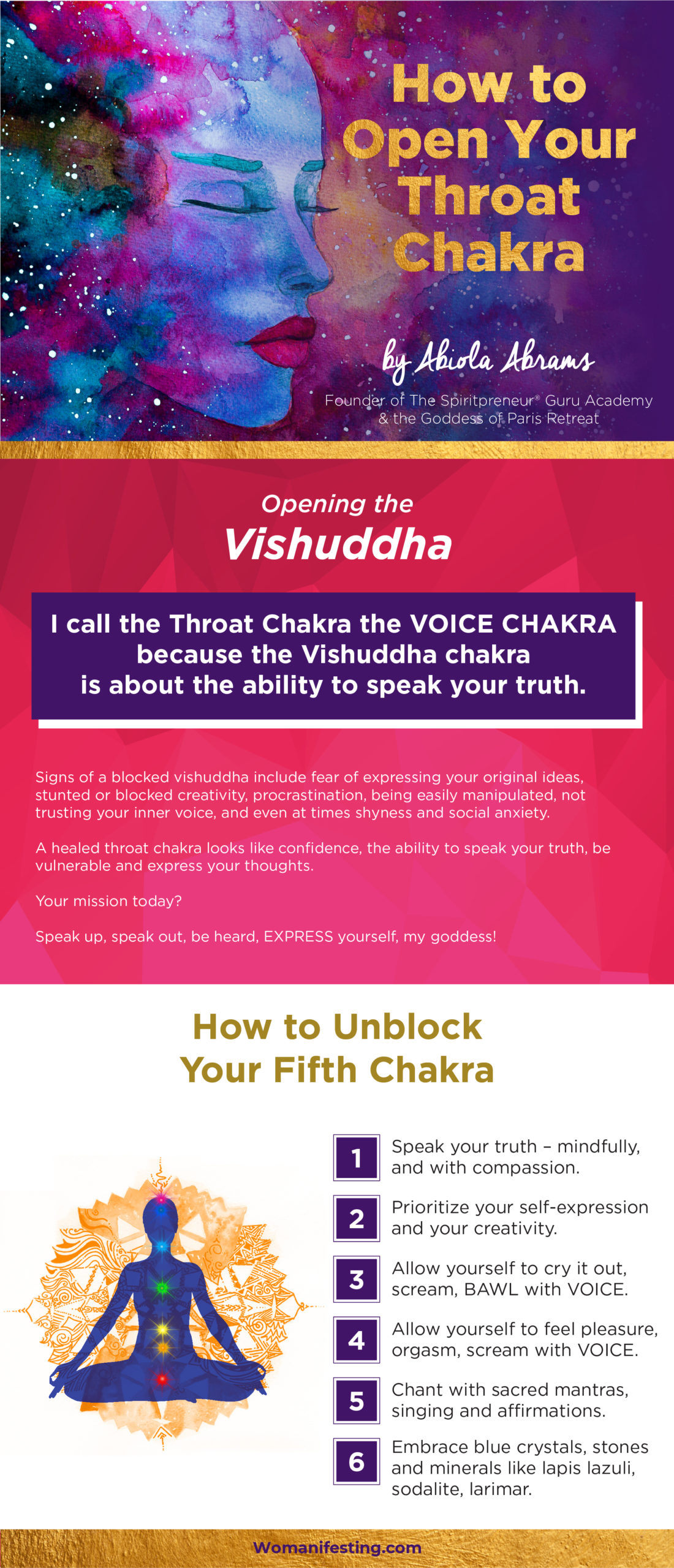 ---
2. Healing Throat Chakra Affirmations
I deserve to be heard.
My voice is worthy.
I love being seen and heard.
My voice is powerful.
I will tell speak my truth, even if my voice shakes.
My voice is more than enough.
Every word that I speak casts a spell.
My words matter.
It is fun to speak my truth.
I love telling my story, my way.
This is my time.
These are my words and I have spoken.
---
3. Your Guided Throat Chakra Meditation
---
4. Video
Watch! Throat Chakra Unblocked
---
5. Printable Throat Chakra Confidence Affirmation Cards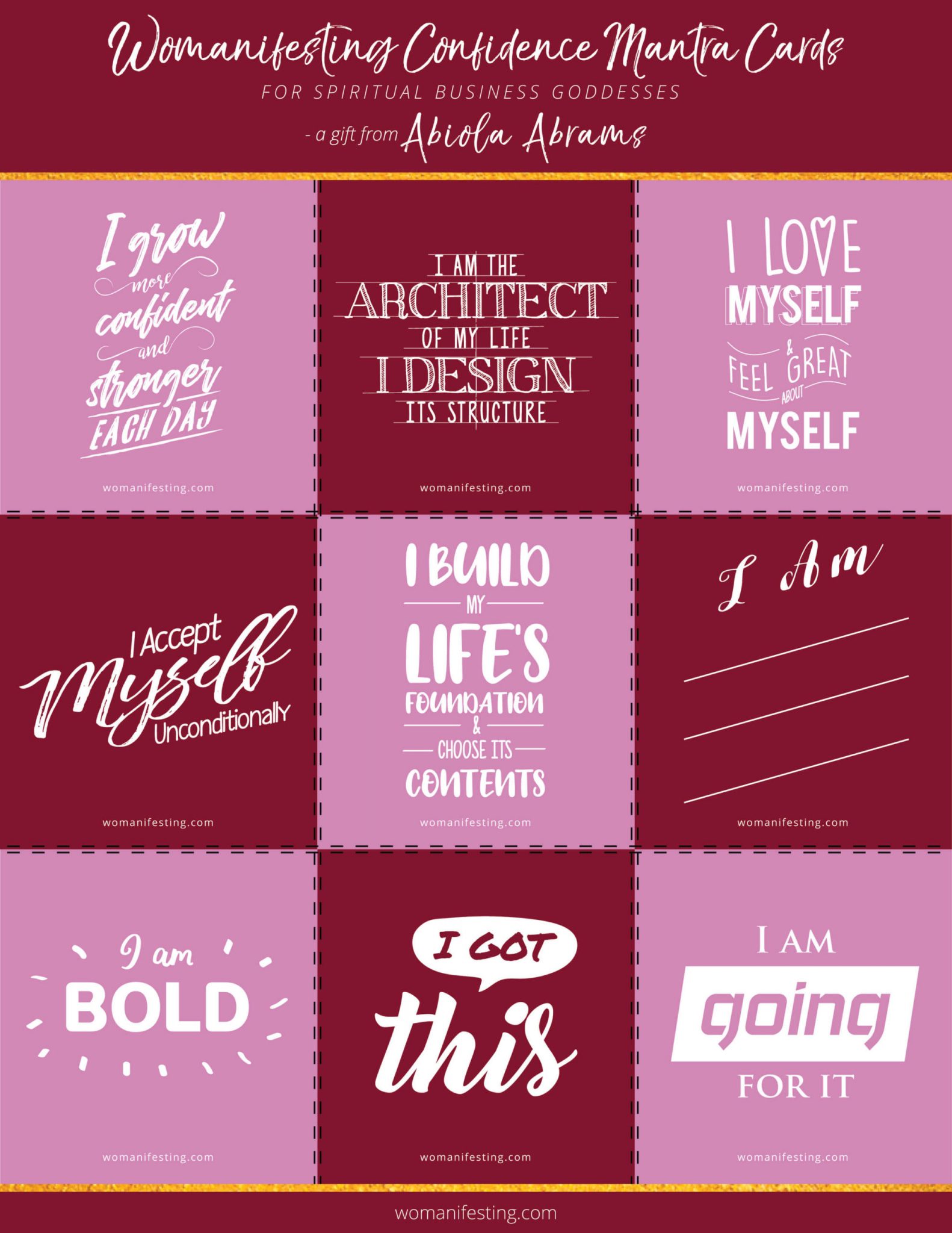 ---
6. The Power of the 7 Chakras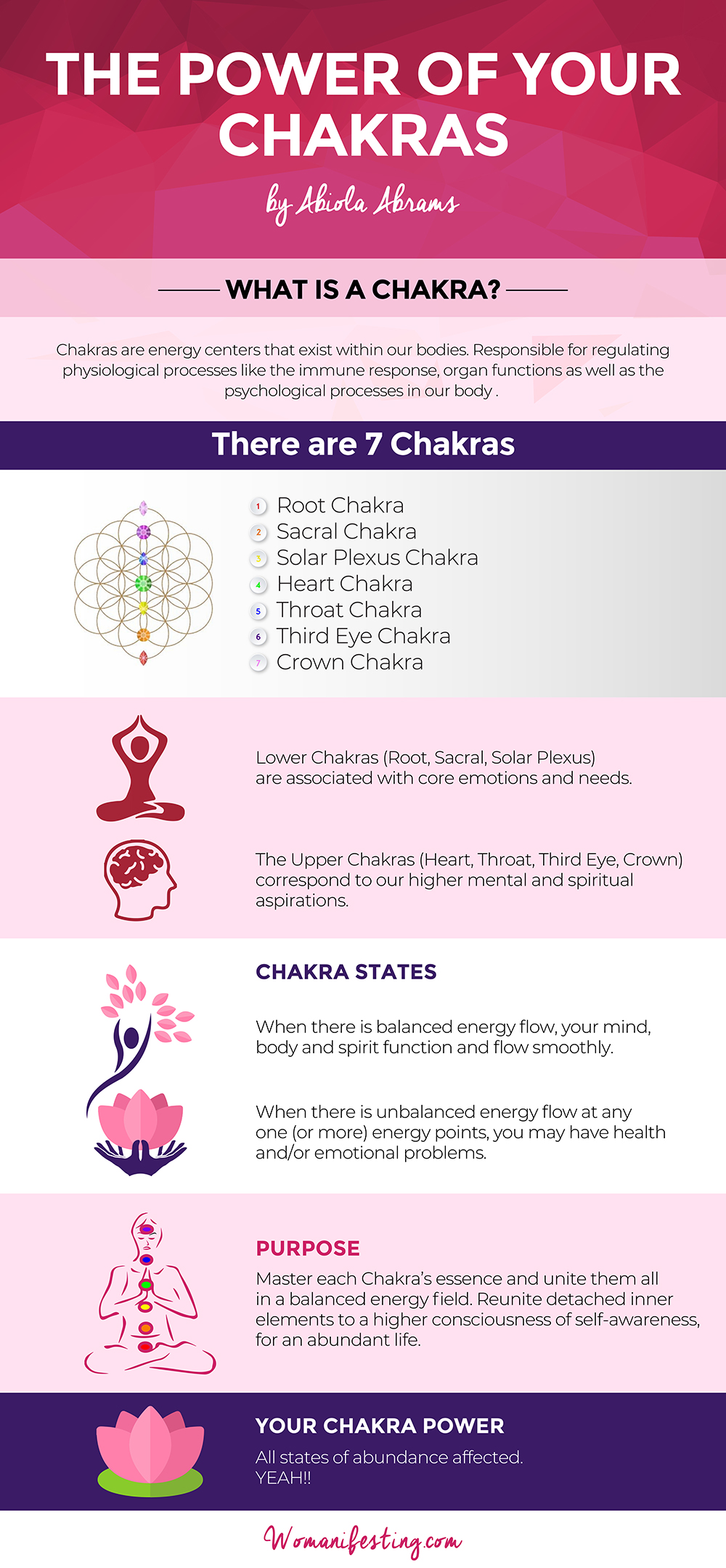 ---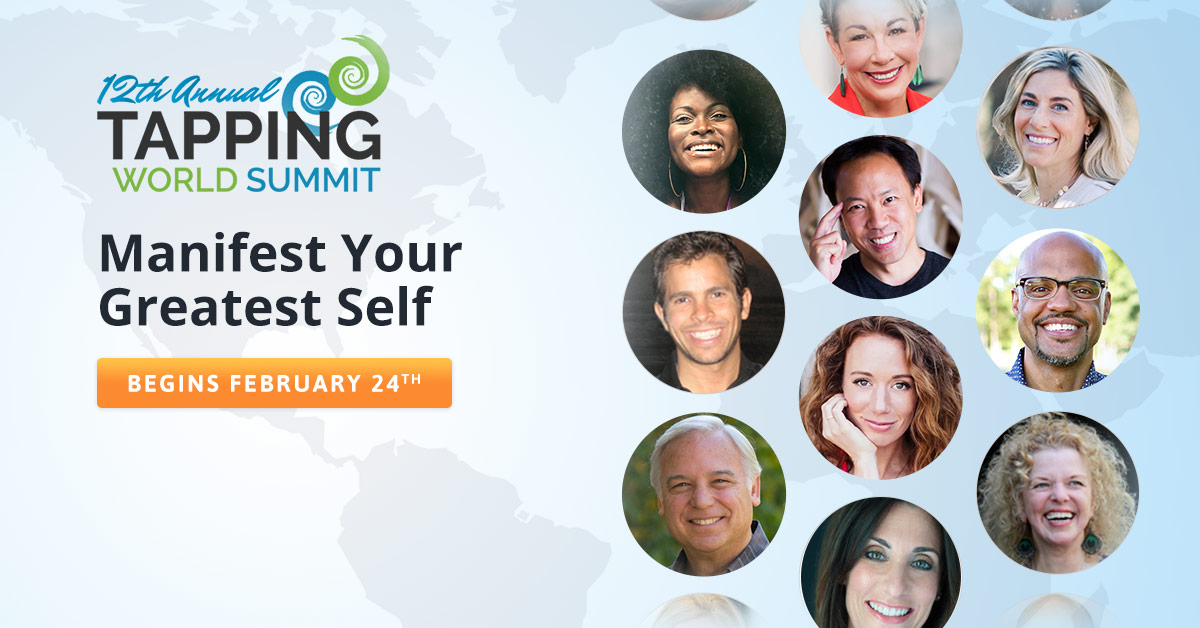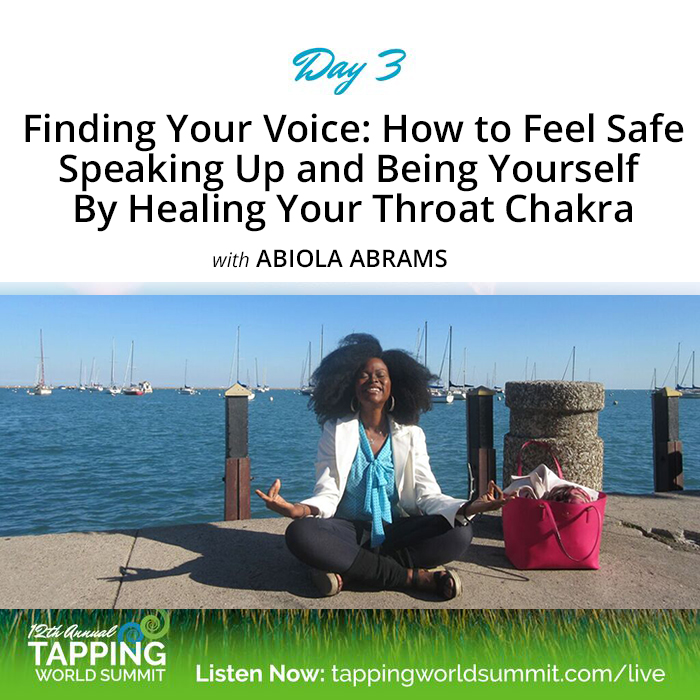 ::::Click here to go to the 12th Annual Tapping World Summit now…