Hippie Witch Joanna DeVoe is known for her goddess magick and advice. Her books and programs include: "The Rich Witch: 7 Portals of Prosperity" and "The Spiritually Mature Witch." Goddess Joanna is fun, super smart and incredibly kind and generous. I love this spiritual manifestation conversation on her popular "Hippie Witch: Magick for a New Age" podcast about the law of attraction and manifesting all of your desires.
We are always able to have frank conversations on all topics from the taboo to the sublime. Learn more about Goddess Joanna and all of the incredible light she shines into the world here.
::::Are you a coach, healer or creative guru? Do you want more visibility as a spiritual entrepreneur? Check out my FREE Spiritual Business Masterclass now. Free registration link: RichGoddess.club
Listen!
How To Be A Spiritual Manifestation Goddess
::::Hey Goddess!! Want to come hang out with me in a fairytale castle in France to manifest your deepest desires? YEAH, release your attachment to resistance and click here to learn more.
---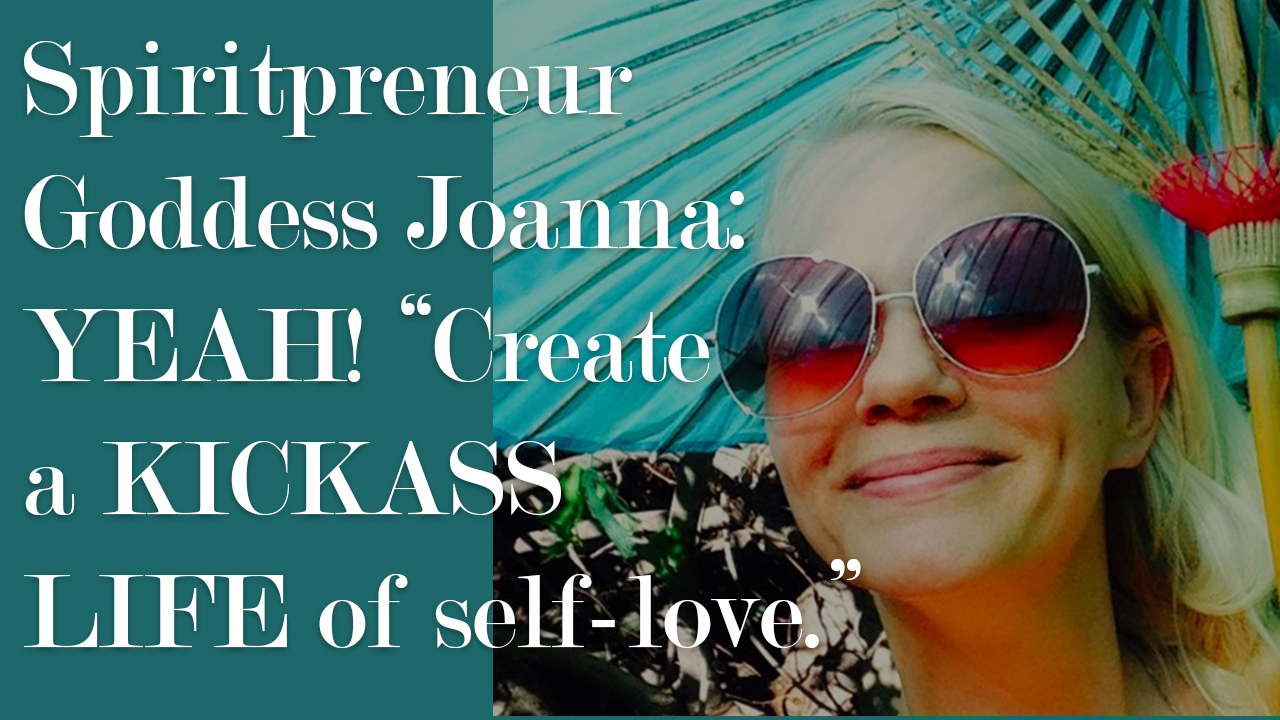 Did you miss our previous Spiritpreneur x Hippie Witch podcast?
Goddess Joanna's Hippie Witch Mission:
"Welcome to your kickass life! A life that is filled with magick and wonder. A life that flows. A life that inspires. A life that doesn't suck. We all want that, right? We all want to get out of bed each morning with a smile on our face, looking forward to what the day will bring… We want to be challenged but not overwhelmed, excited about the possibilities and confident in our ability to make sh!t happen. That's what I want for YOU, and that is what I'm here to help facilitate."
::::Click here for her baddass Hippie Witch site::::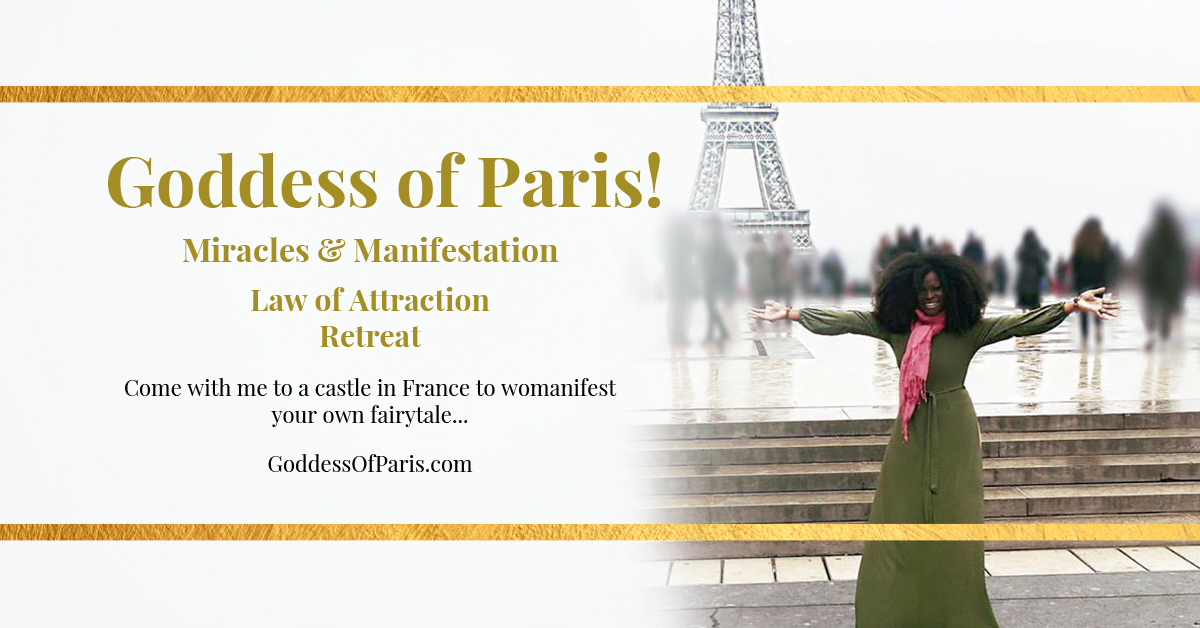 Pin It!