Another great conversation with Coach Tia Johnson. This video webinar was even better than the first. If you missed part 1 of this two part series, find it here…
This lesson is about the mistakes and missteps we made when starting out as business owners.
Here's the official deal: "Life Coaches Abiola Abrams and Tia Johnson are leading a Sacred Business Breakthrough Bootcamp for heart-centered at the University of Pennsylvania bookstore on Sunday, November 2 in Philadelphia from 2-5pm. Abiola's coaching focus is Self-Worth and Tia's coaching focus is spiritual empowerment. Come to find out what your business might be missing.
Watch the Workshop… Then Join us at The University of Pennsylvania – BOOKING CLOSED

If you can't see this link, click here to watch on YouTube.
If you prefer audio, you can listen here.

---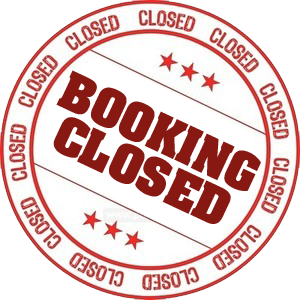 Business Mistakes & Missteps! Heart-Centered Women Entrepreneurs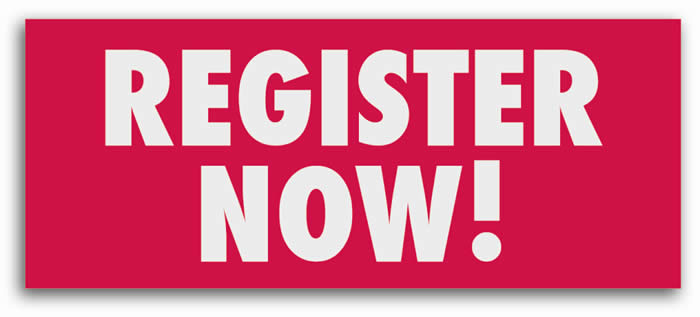 Heart-Centered Entrepreneur! How You Might Be Ruining Your Own Business
(What We Wish We Would Have Known Before We Started)
This workshop is for established and aspiring heart-centered women business owners, creative professionals, and spiritual entrepreneurs.
We are spiritual beings creating a business experience. 
It's time to go beyond vision boards.
Here's how to do that.
We're breaking it down from sales to social media in a series of energetically charged, self-worth sessions.
You will also receive an Empowerment Kit!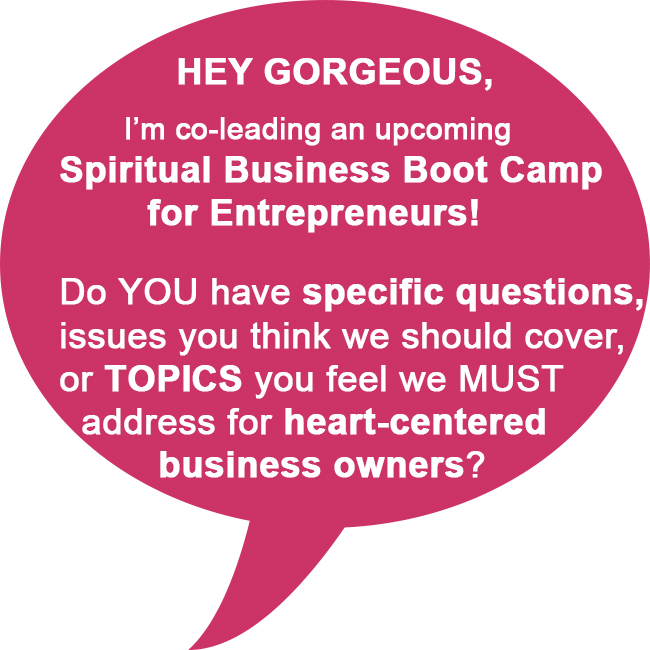 ---