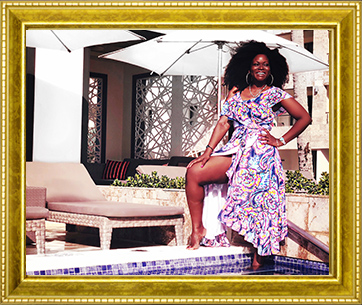 Hi! I'm Abiola
Welcome to my empowerment shop.
Here's where to find spiritual business courses, self-love tools and kits, affirmation cards, meditation albums, books and other womanifesting tools.
WHICH TRANSFORMATIONAL TOOL DO YOU MOST NEED RIGHT NOW?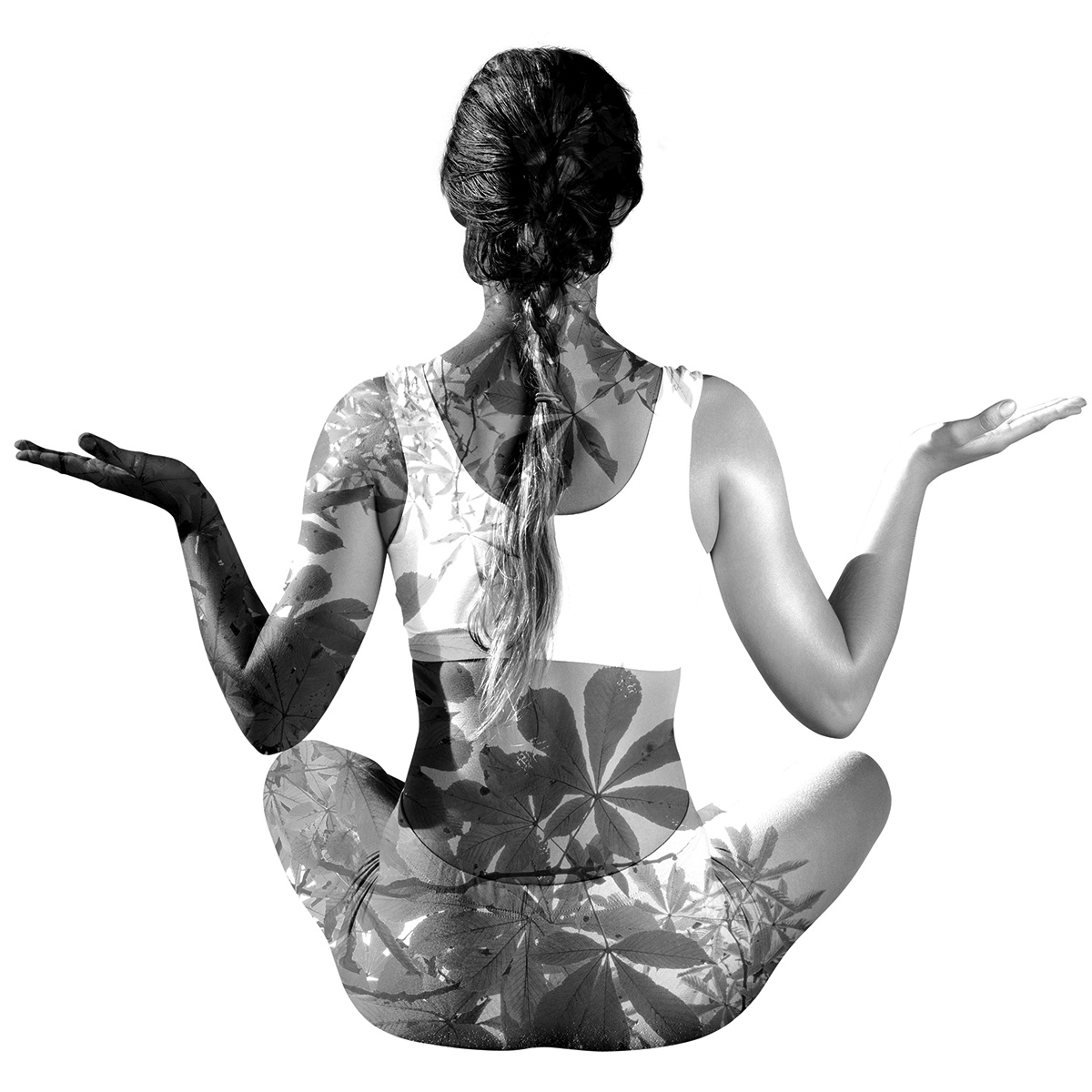 This album was created to help dissolve the fear-based beliefs that keep you playing small and lay the foundation for you to step into your majestic greatness.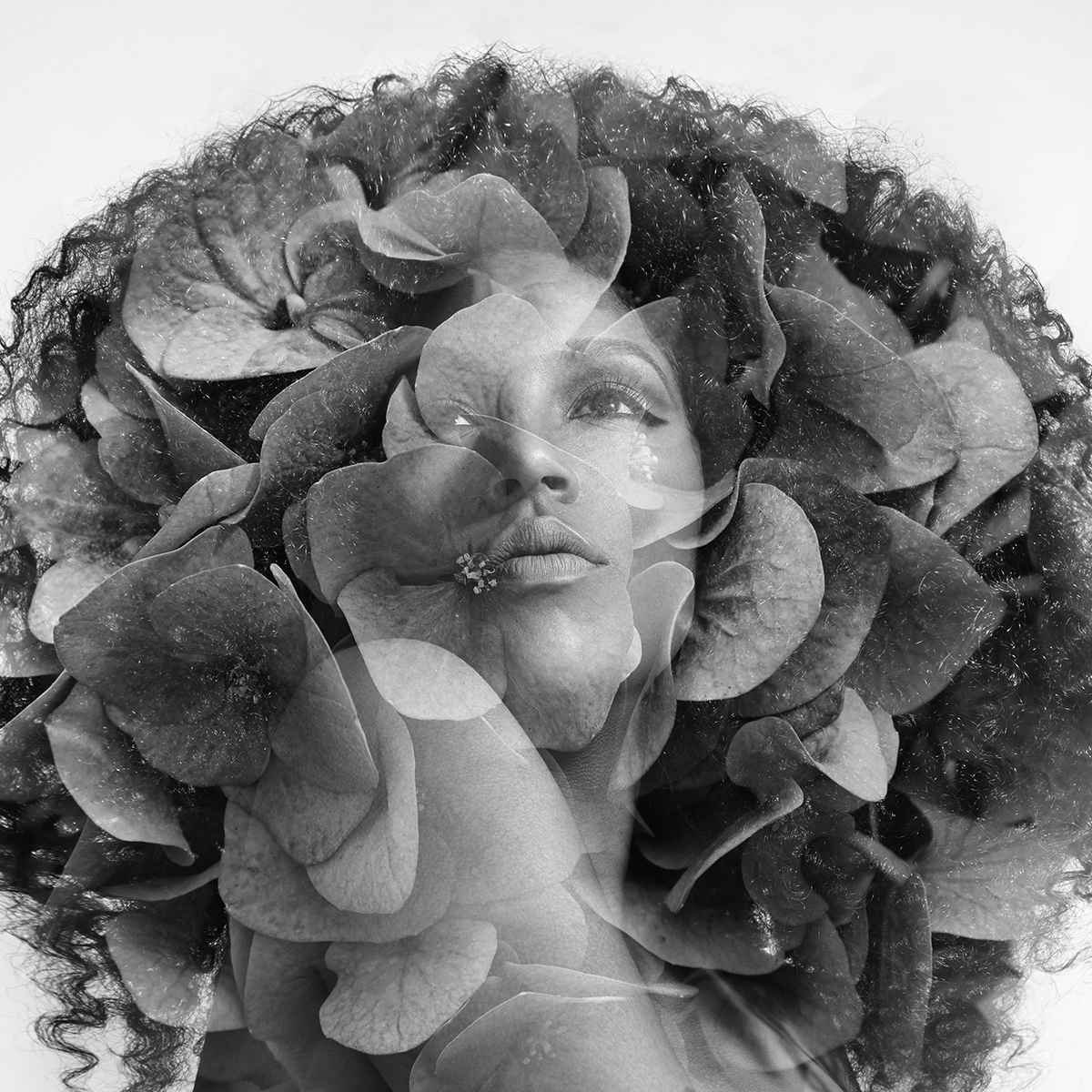 The Sacred Bombshell Handbook of Self-Love' is your wake-up call to stop being just a survivor. You deserve to thrive. Consider this a vision quest to the center of yourself.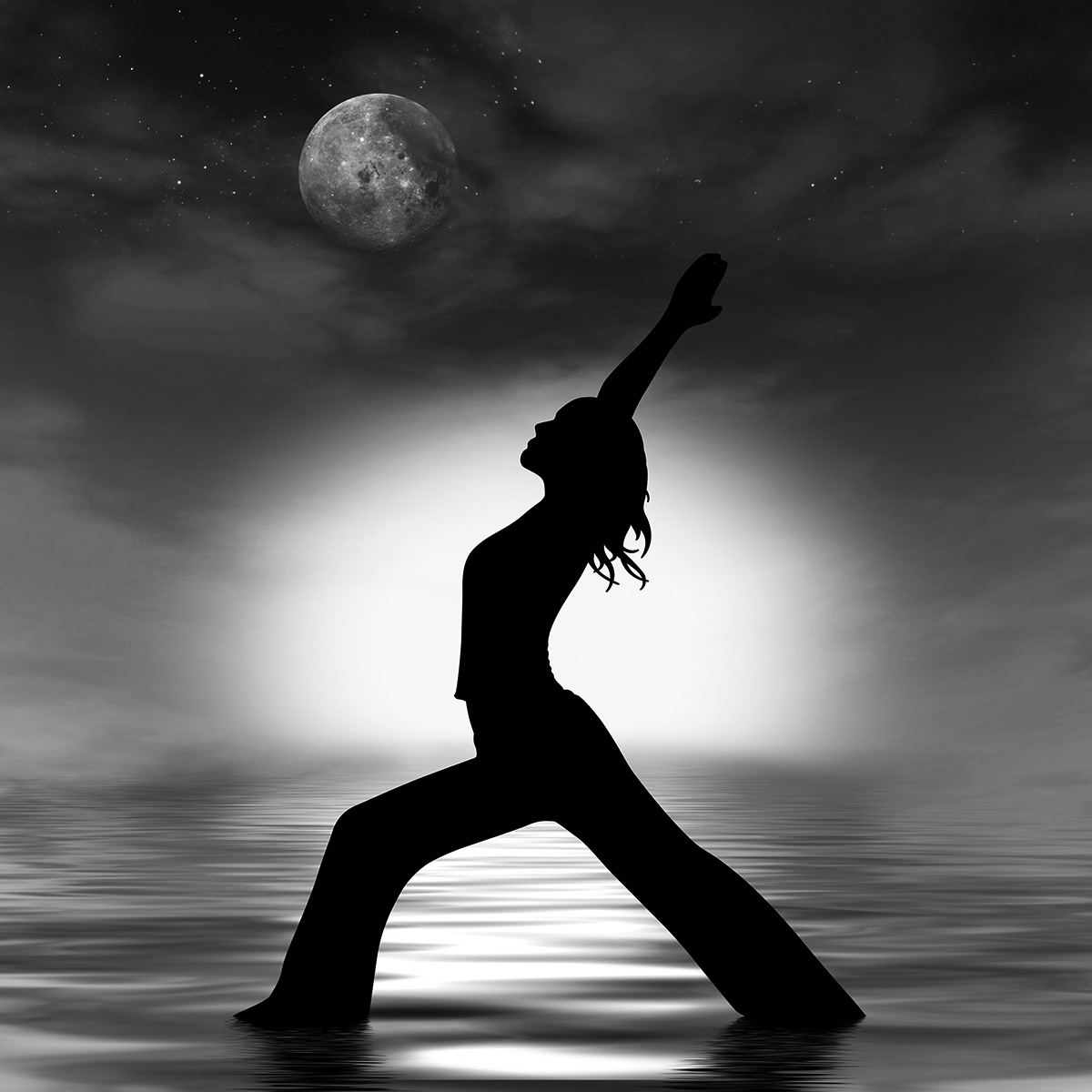 Are You Ready to Stop Being the Best Kept Secret? It's Time to Start, Grow or Save Your Coaching Business.
Spiritpreneur Spiritual Selling is a method to selling that I developed for those who hate selling. Selling is a part of any business. Selling is a part of life, really. And yet many Spiritual Entrepreneurs, particularly Spiritual Women Entrepreneurs, don't flourish because we have issues with selling and money blocks. In this free Spiritual Selling Secrets online workshop you'll discover... Spiritual Selling Secrets of Successful Entrepreneurs! Sell Without Selling: How To Grow Your Business To 6+ Figures Without Slimy Scripts or Pushy Pitches...