"Falling for Me" Author Anna David brings her stories about living the single girl lifestyle, dealing with criticism, and finally learning to accept herself to my popular web series "Abiola's Kiss & Tell TV." We met at the Jane Hotel in New York City to discuss life, aging, and happiness. Gorgeous featured photo by Eric Fischer.
Watch…

Passionista Principle: "So you're single… You can have a great life. Don't use men to get what you want in life. Get it for yourself." ~Helen Gurley Brown
Hey Rockstars,
Happy Fall!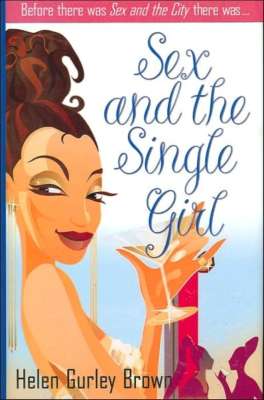 Author Anna David is back with a new memoir, "Falling for Me." In the fun, new book that is already generating controversy, Anna takes us on the adventure of her Year of Living Helen. Anna followed the advice in Helen Gurley Brown's "Sex and the Single Girl" 60s relationship advice guide for a year. The resulting stories are funny and moving.
Friends and conversation are a great way to kick off the season so it was thrilling to sit down with Anna at the Jane Hotel in Manhattan. Check out what La Diva David has to say about relationships, being single, feminism and whether women had it better in the sixties. She even share some of her expert sexy advice.
Buy "Falling for Me" (Harper Collins) by Anna David wherever you buy books and click here if you can't see this interview video.

---
Episode expertly shot and edited by Kristal Mosley of iCreateTV.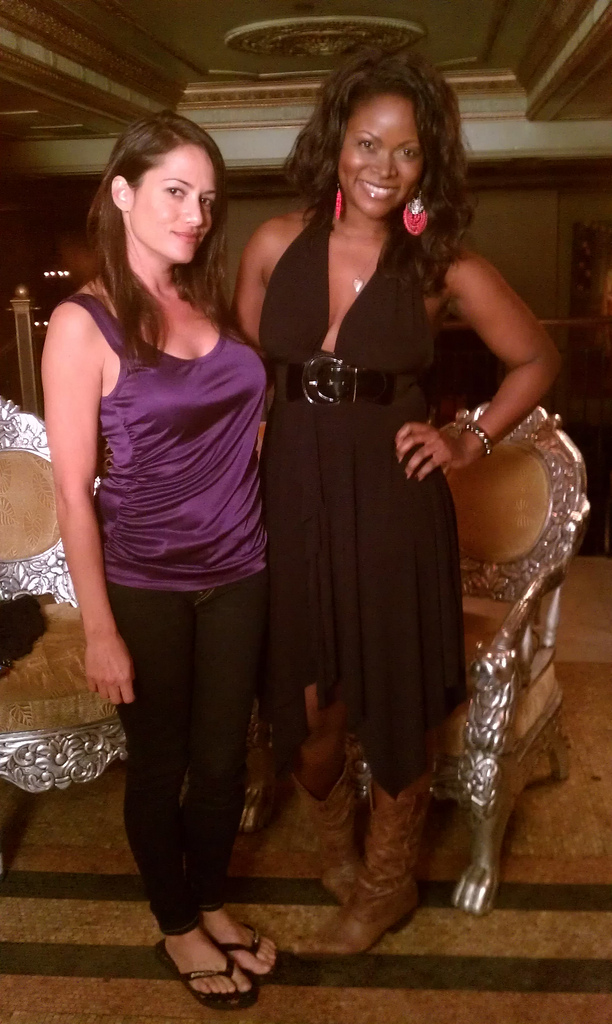 ---