Let's talk about money,sales, and the real reason why people are not paying for your services and products. This is a conversation just for my spiritpreneur gurus – coaches, healers, teachers, speakers and authors…
Hey Goddess,
This is an important conversation about money, abundance, and sales. Just because you have a calling to save the world doesn't mean that you don't also have a calling toward abundance.
So why aren't people buying the awesome stuff you make, your goods and services? Why are your sales lagging? How come you aren't getting paid? Why aren't folks trading money for your magic?
Reasons range from being scared to put yourself out there to the fact that you have taught your audience to not pay for what you offer to a poverty mindset to a faulty spiritual business sales funnel.
Watch: Money, Sales, and Your Products & Services!
---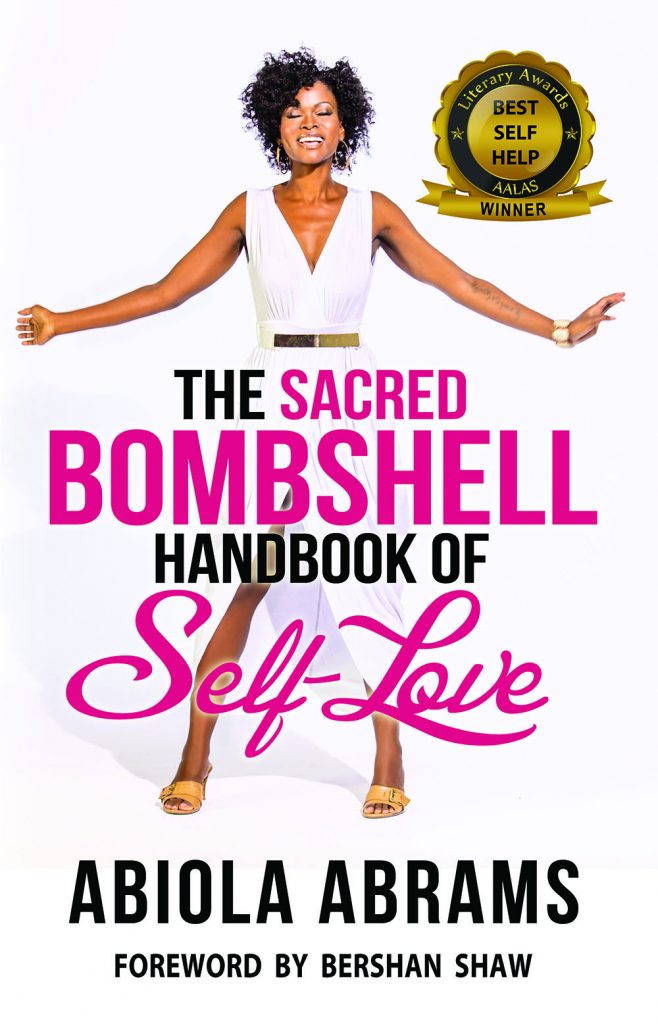 ---