Does selling yourself or your work make you feel like a sleazy used car salesman?
As a coach, healer, speaker, influencer or creative consultant, you must be able to put yourself out there. 
You have to be able to get your gifts to your tribe, right?
Let's talk about how to sell without selling.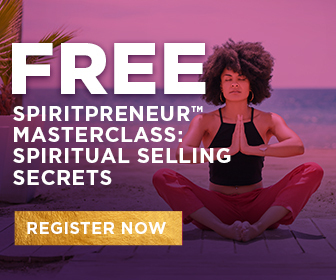 Watch!
About the Free Spiritual Selling Class
---

Hey Goddess~
Congrats to all of the brilliant QUEENS who have said YES to this round of the Spiritpreneur Guru Academy.
Whoo hoo!  
Sooooooooo —
Do you HATE SELLING — like I do?
I can't stand the word HATE–
BUT I despise SELLING even more.
ALL of the early biz coaches I went to tried to get me to do these AWFUL, manipulative SALES tactics, tricks and techniques that were just SO —
YEEECCCHHHH–
OUT of ALIGNMENT with every bone in my body.
As a coach, speaker, writer, magix creator,
I was in DANGER of having to SHUT DOWN my DREAM BIZ and going to have to get a permanent J-O-B because these sleazy used car salesman-type SALES techniques GROSSED ME OUT!!
I knew there had to be a BETTER way, a more genuine soul-centered way to get my gifts to YOU – my TRIBE…
This is how spiritual sales — aka "selling without selling" was born.
This is how I turned my business to blissness.
This is ALSO how the Spiritpreneur Guru Academy was born, by the way.
Whoo hoo!!
I knew there HAD TO BE a way to empower others, make money and build a business without standard manipulative tactics and SHADY techniques.
If YOU are like me and NOT into PUSHY sales techniques, my FREE Spiritual Sales Secrets Masterclass is for you.
Want to call in your ABUNDANCE– in a way that feels good for you and your soulmate clients?
You need to check this free class out —
OR check it out AGAIN.
WARNING:
This free masterclass is JUST for soul-centered Coaches, Healers and Conscious Creatives —
"How to Selling Without Selling" —
And get your magic, mojo and mission OUT into the world.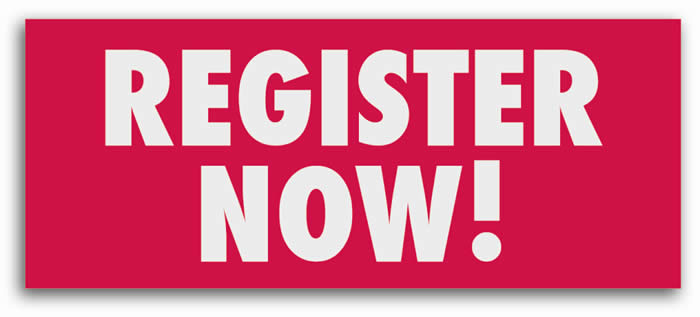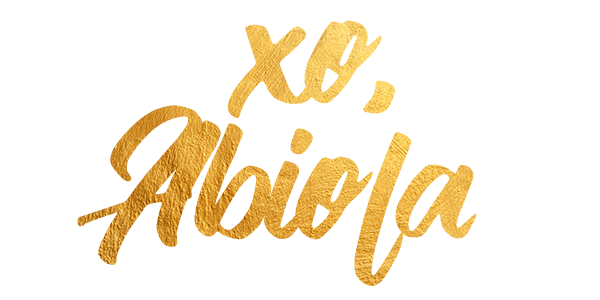 P.S.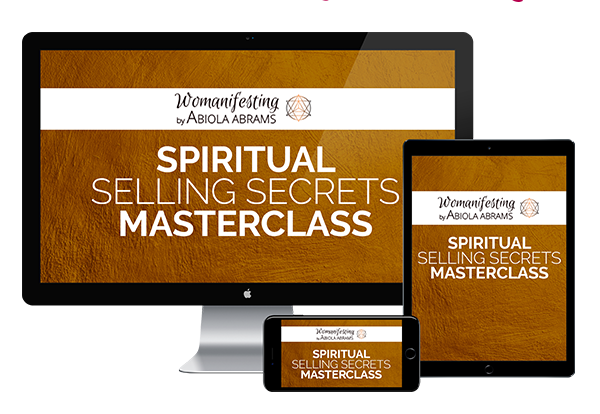 WHOO HOO!!!
Okay, goddess confession:
I just got in from my Kickboxing class and I am feeling so strong, powerful and happy in my skin.
Come to my free Spiritual Sales Secrets Masterclass NOW — so I can share that high vibe energy with you.
And I PROMISE —
if you want to know MORE about the Spiritpreneur Guru Academy, I will share details at the end.
BUT before that, I will give you a FULL FREE MASTERCLASS on selling without SELLING.
Deal?
Register now at: [link] RichGoddess.club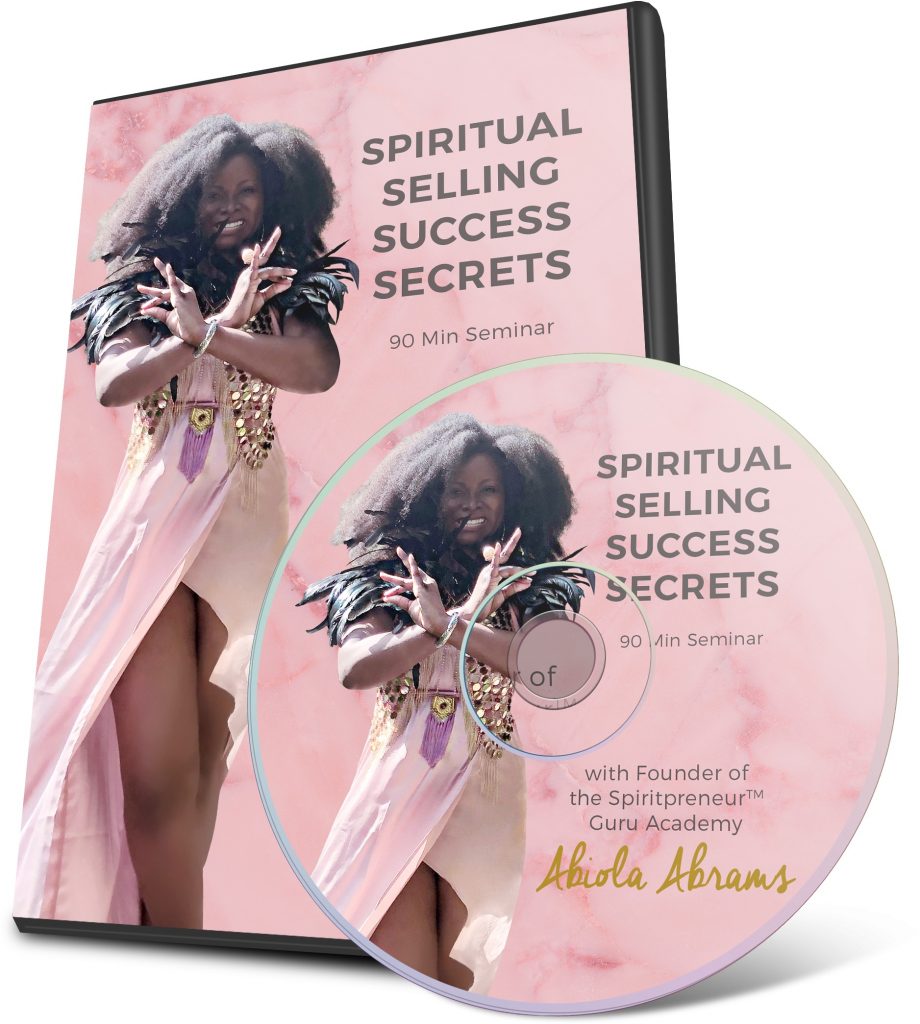 ---
Pin Me!