Taking Nyquil accidentally instead of Daquil first thing in the morning…
Argh…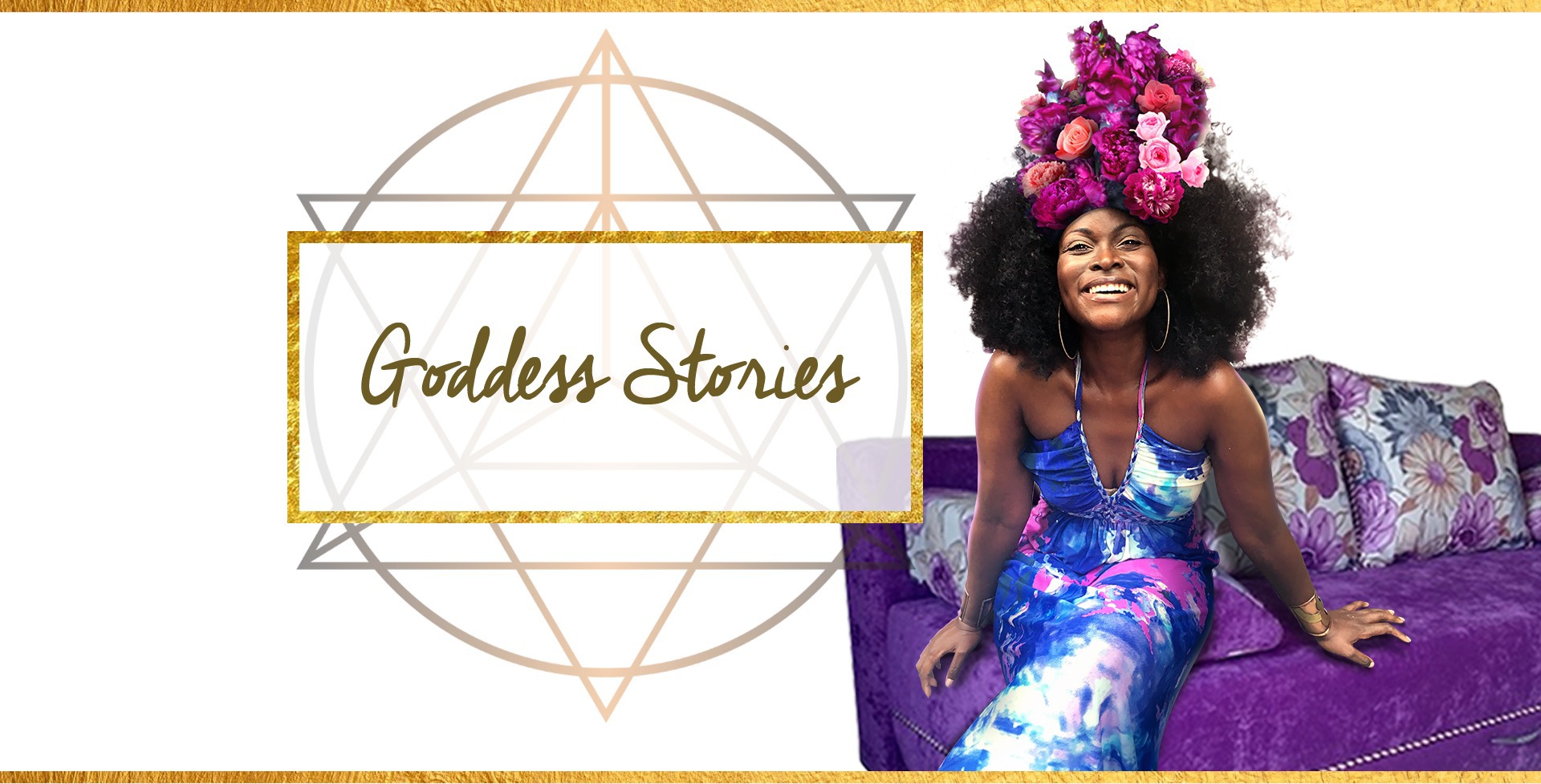 Hey Goddess,
Well, this is embarassing! 
Hope you are feeling strong, healthy and powerful this season.
Yes, I took Nyquil first thing in the morning — and here's what happened.
Yesterday, I proudly shared that the DOORS to the SPIRITPRENEUR GURU ACADEMY are open for the next week.
AND that you can START FREE with my BRAND NEW "Spiritual Selling Secrets Masterclass" at: 
[link]RichGoddess.club
YEAHHHHHH —
And CONGRATS to all of you who already SAID "YES" to building your BRAND, BUSINESS, TRIBE, COURSES & PROGRAMS — and abundance. And got in on ALL of the FREE Spiritpreeur Guru Academy BONUSES and LIVE COACHING that will be in this round.
So– 
I WOKE UP TODAY all excited, ready to hit 9:30 AM Kickboxing.
YEAH.
I have been powering back up this season with a turmeric garlic tea, but was feeling sniffly so grabbed some DAYQUIL before class.
EXCEPT…
It was NYQUIL. 
NyQuil
UUUUUUUHhhhhhhh…
YES…
I said what I said! 😉
I took NYQUIL first thing THIS MORNING. 
So what did I try to do when I realized it?
OF COURSE…
I thought I might power on, soldier through…

THEN-
I knocked over BOTH my LAPTOP and PHONE to my HARDWOOD FLOOR.
YUP.
YIKES.
Thankfully, nothing broke.
SO…
I surrendered to the fact that NOTHING would be happening for the next few hours.
Because I don't drink or smoke, my body soaked up that NYQUIL.
GIRL!
I PASSED OUT on my pink velvet pink sofa and woke up 4 hours later.
Luckily, I was able to DASH OFF a surely SUPER incoherant email to my assistants FIRST.
Luckily, I OWN MY DAILY SCHEDULE…
Because I am a SPIRITPRENEUR.
I had no BOSS to report to or apologize to.
I am my own GODDESS BOSS.
THANKFULLY.
I made that choice.
Sometimes —
We have no choice but to go with the FLOW.
Surrender to the FLOW.
Thank you, Flow! 🙂
F-L-O-W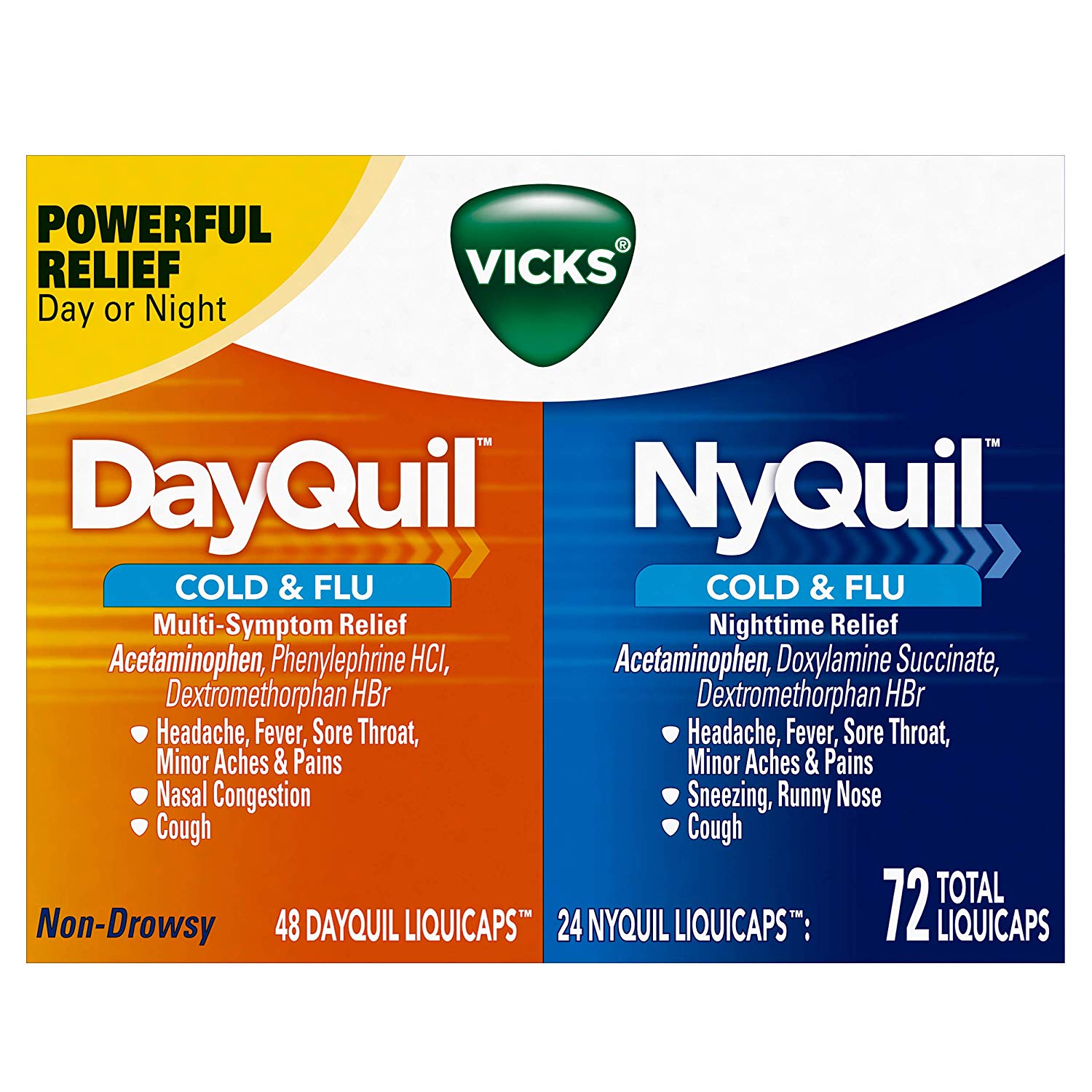 ---
So today Flow is bringing an opportunity your way —
In the form of the Spiritpreneur Guru Academy's
NEW FREE MASTERCLASS "Spiritual Selling Secrets" —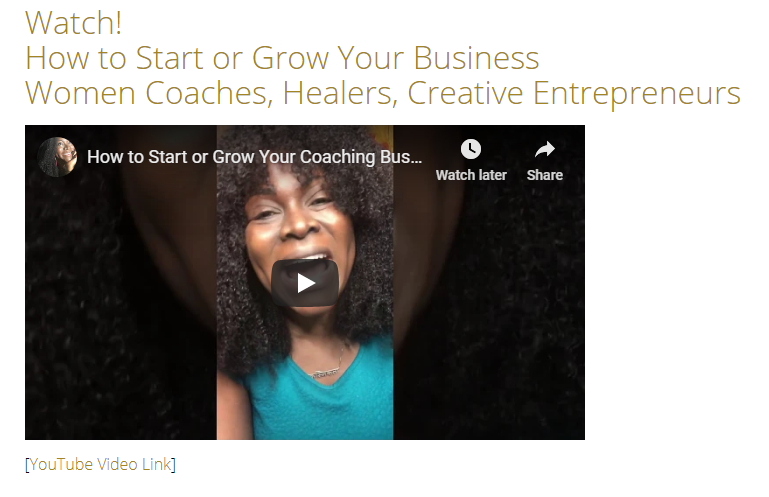 Want to hear 5 reasons why you should see if The Spiritpreneur Guru Academy is in alignment with you? 
Watch the 60 second video here::::
Or better yet —
Check out my brand new FREE Spiritual Selling Secrets Masterclass at RichGoddess.club so I can answer your questions.

If you missed it,
GET IN THE FLOWWWWW…
CLICK HERE TO REGISTER FOR THE FREE CLASS…