Living your best life is an ongoing conversation as we are all works in progress. After all, it's physics. An object at rest tends to stay at rest and an object in motion tends to stay in motion. Are you at rest or in motion?

Let's talk about living the big truths of our lives.
This was a great conversation. Kara Stevens interviewed me for the "Dreamgirls" series on her blog Fabulous N Frugal. Find the empowering video conversation below. A personal finance specialist, Kara is also a "Personal Worth" contributor here on the Passionate Living blog.
Kara has written thoughtful and helpful posts here in the past including: It's None of Your Business Whether I Have Children, Dating and Money, and How to Have a Happy Birthday Without Going Broke.
I look forward to sharing Kara's videos in the coming months. I will also be including an interview with Kara in my upcoming advice guide, "The Official Bombshell Handbook of Feminine Power." Recently, I asked the money mentor what makes her a bombshell. She responded, "I am a bombshell because I know that I am not perfect, but I am trying my best to live with authenticity and purpose. I also believe in the power of sisterhood and collaborative energy. There is a lot of room at the top and I am not afraid to share what I have." Enough said!
Watch…
(If you can't see the fun interview below, click here.)

Photo Source: Fotolia
---
Did You Get Your African Goddess Affirmation Cards?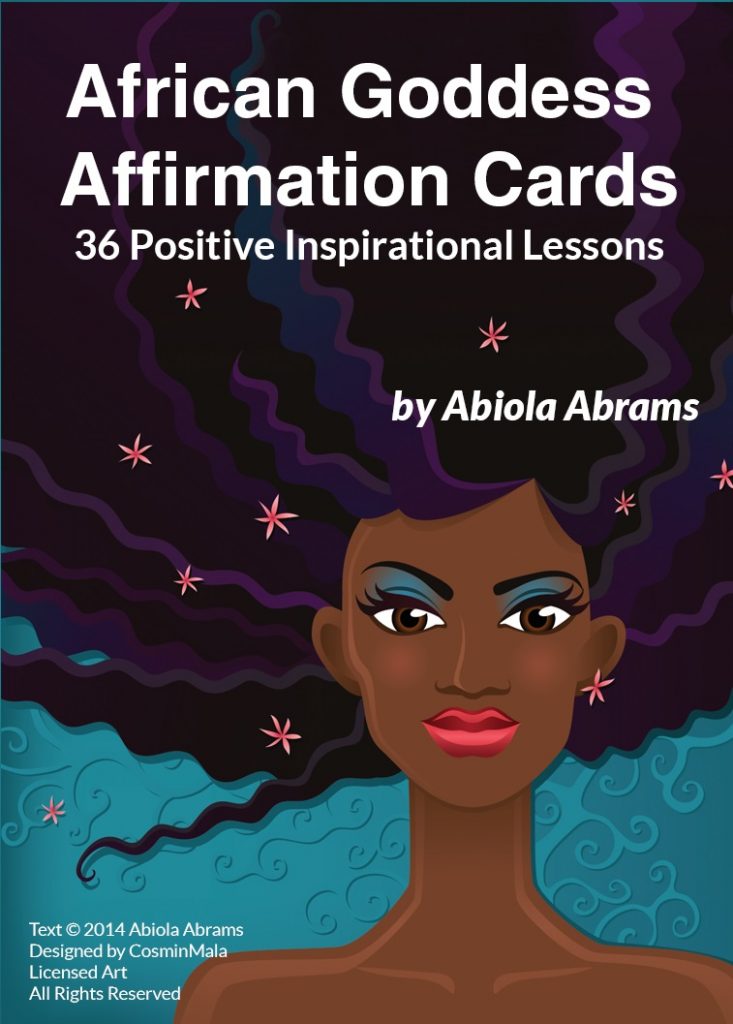 ---