You as the Recognized Expert and Go-to Goddess! How to Brand Big or Go Home (Audio)
How to brand yourself as an expert so that your message reaches your tribe…
How to Be a Recognized Expert
Listen here…
---
Watch…
---
Calling all my spirtualistas and purpose-driven goddesses! 
Answering your calling and being a Spiritpreneur is a lifestyle.
Like we say in NYC, I'm not new to this. I'm true to this. 🙂
Aligned chakras and in formation (in the pic above) with The Goddess of Fever Antoy Grant and The Goddess of Truth Essence Revealed in this photo by our goddess sister Colette Bonaparte.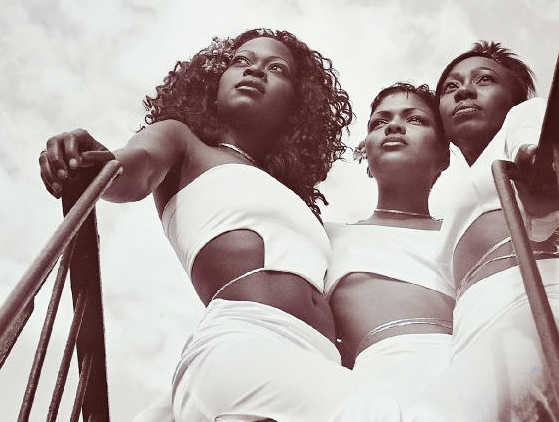 My alter ego was The Goddess of Nerve. Yes!
At the time everybody was like, what's this weird "goddess thing" y'all are into?
Like I said, not new to this, I'm true to this.
It was all good though because while others laughed, our hip hop poetry play and sacred feminine power movement "Goddess City" got the thumbs up from legendary old guard artistic heavyweights from Amina and Amiri Baraka to August Wilson, Ruby Dee and Ossie Davis. We've also gone down in history as the first known hip hop theater piece. Thanks to our amazing director Daniel Banks.
#Receipts.
True story.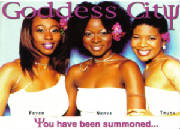 Want to learn how to join the Spiritpreneur movement, become a recognized expert with your mission and Brand Big or Go Home?
Hey Love — I'm including my notes for this call as promised to show that I can't even read my own handwriting!! lol — If I can do it, you can do it.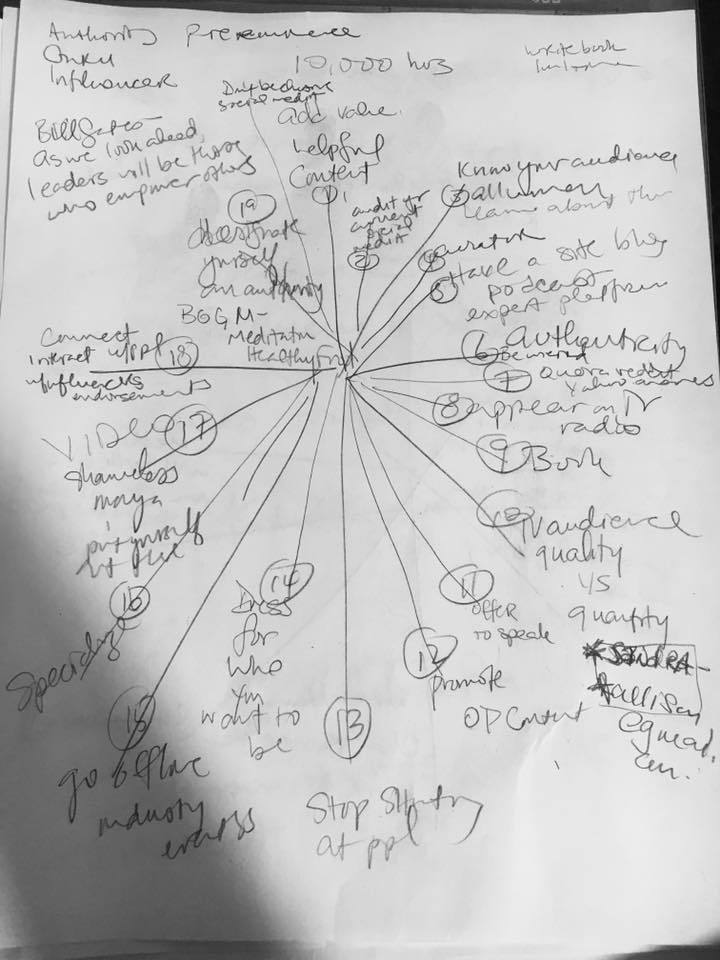 ---