More than simply a place, Omega is a global community that awakens the best in the human spirit and cultivates the extraordinary potential that exists in us all.
Photos from previous Goddess Retreats.

HELLO Gorgeous~

YES — IT IS TIME!! 

​​How will you rock 2020?

You are only a plane ticket away…

Introducing our 2020 life-changing RETREAT experience ADVENTURE…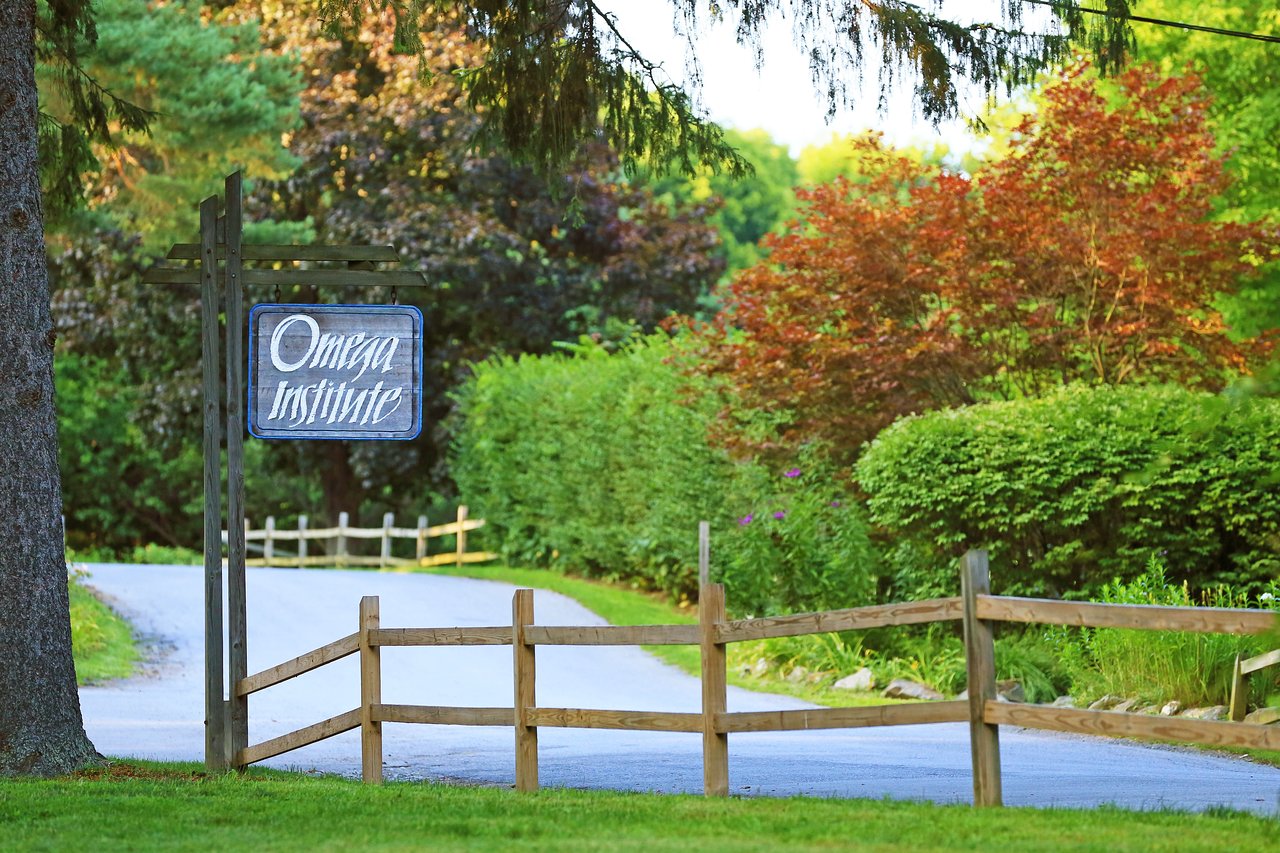 THE GODDESS UNMASKED RETREAT
at The Omega Institute for Holistic Studies 
June 14-19, 2020
in Rhinebeck, New York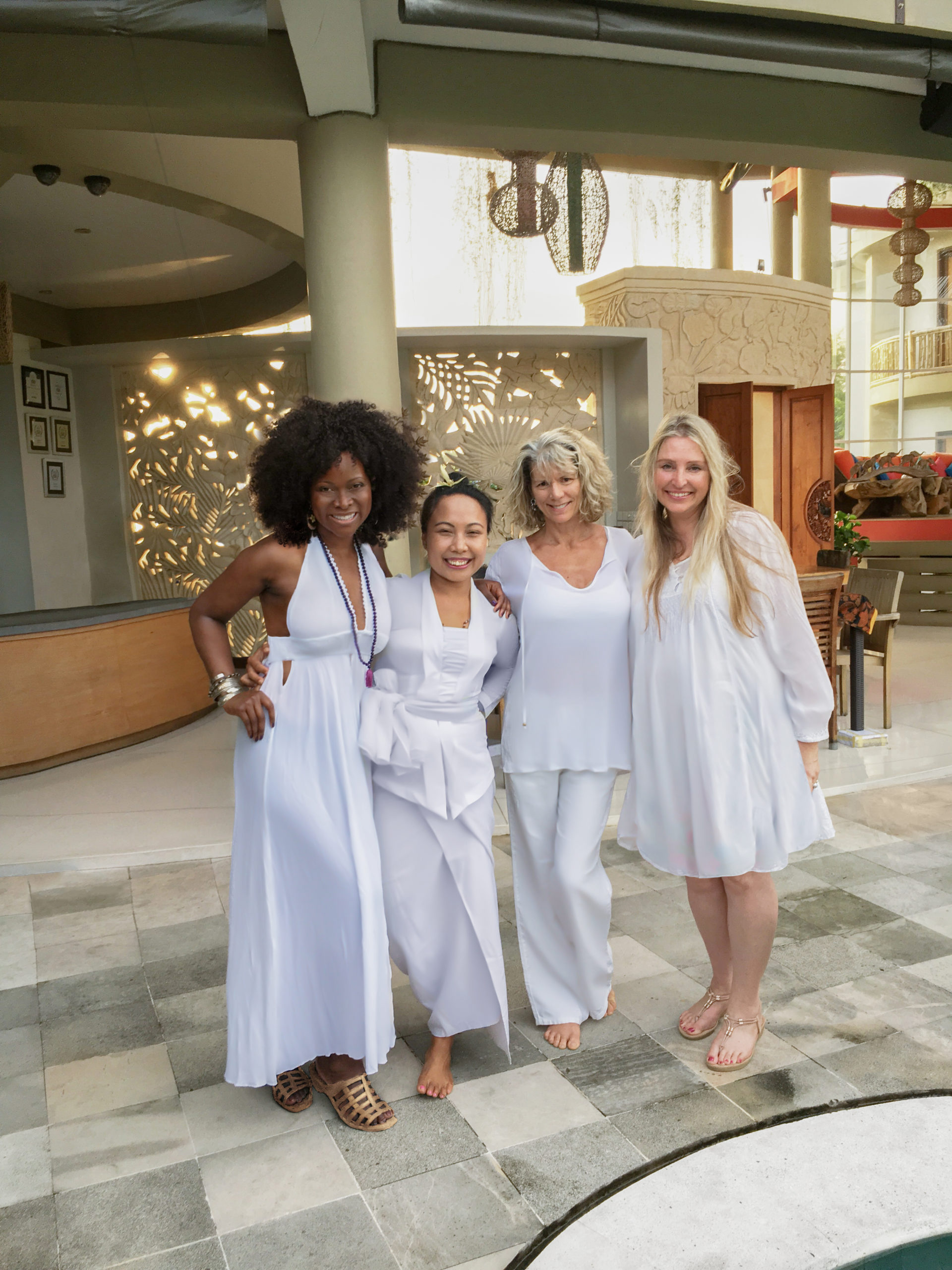 YES — ​
It is TIME for a self-liberation summer camp…

We changed our lives at the Goddess Retreats in Bali, Belize and Paris.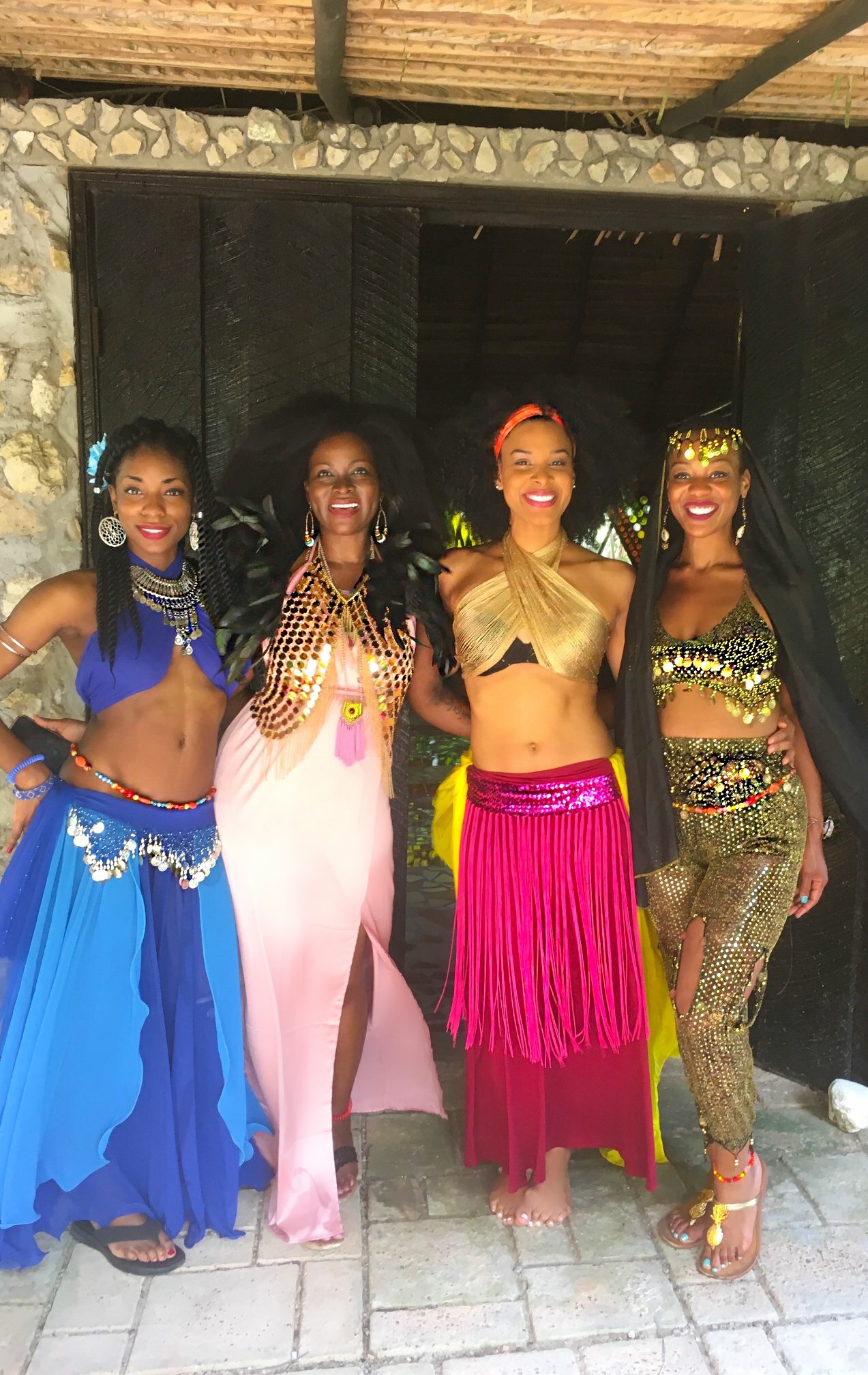 Then there was goddess magic in full effect at the Creativepreneur Summit in the Bahamas.

And of course, we lit a fire of goddess energy at the London College of Psychic Studies.

And you kept saying, I will go next year. 

NOW, we are in New York, my love! 

And it is going to be epic.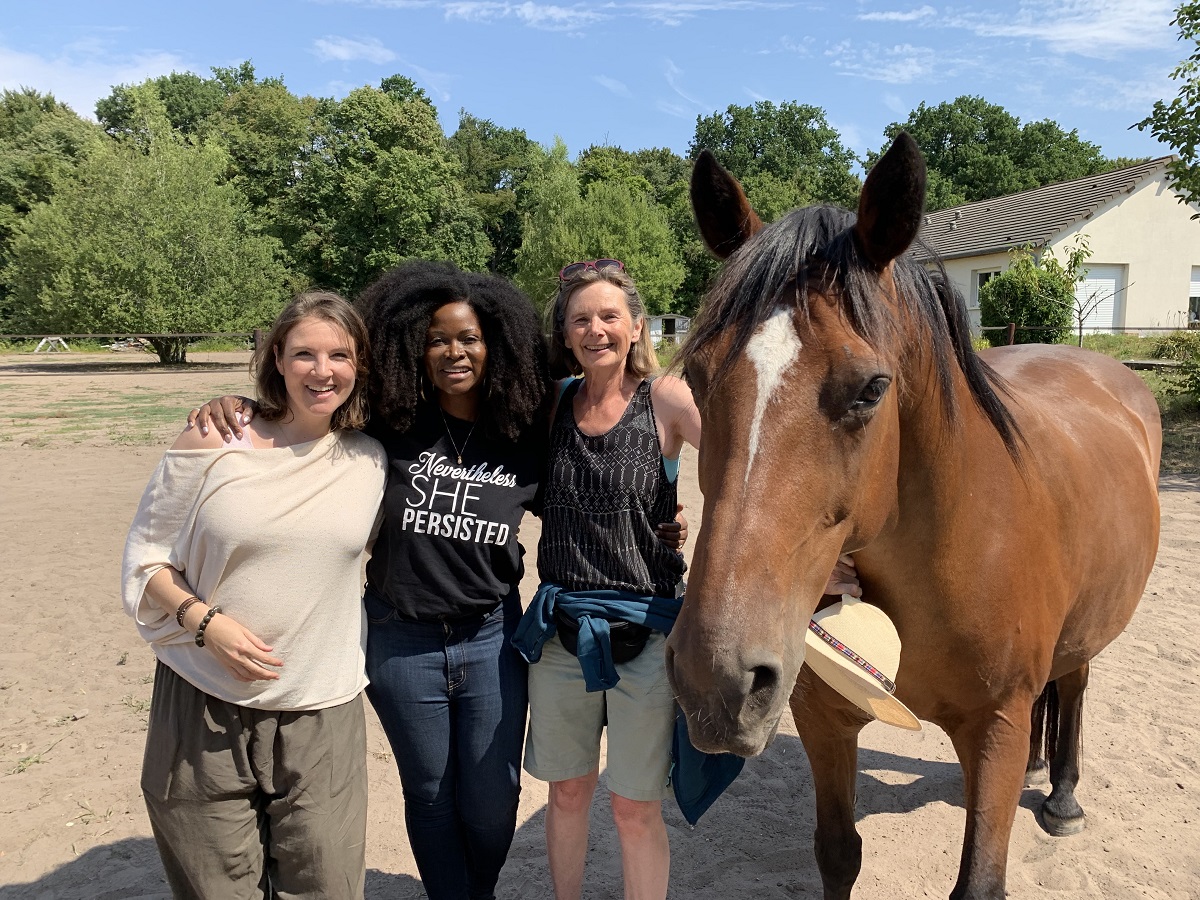 You are not too old and it is not too late. This is your time.
If you feel like your own life is marching forward without you, this is your moment to reclaim your your power. The Sacred Goddess Unmasking Process addresses the primal fears that hold us back. Our personality is at its core who we had to become to survive our childhoods. And now that inner child who didn't get what she needed is showing up in our relationships, boardrooms and every aspect of our lives. The good news is that as long as we have breath, we have the opportunity to begin again.

:::Click here to learn more about the Goddess Unmasked Retreat
:::Click here to learn more about the Goddess Unmasked Retreat
:::Click here to learn more about the Goddess Unmasked Retreat


Come change your life at the Goddess Unmasked Retreat and adult summer camp with me and give yourself the gift of freedom!


Learn more here now: http://GoddessPrayLove.com