STD Testing and Your Personal Safety is a Self Love Issue! Take care of your health.

Hey Rockstars,
GetSTDTested.com is a wonderful site and company that makes it possible for people to be tested for sexually transmitted diseases at home. The site is discrete and comprehensive.
If at home STD testing is not for you, they have 4,000+ facilities open locally until 5pm where you can go get tested almost immediately. Their motto is "STDs happen! Go get tested." They even offer a free doctor's consultation — and when you get the results in under 5 days, their docs offer treatment.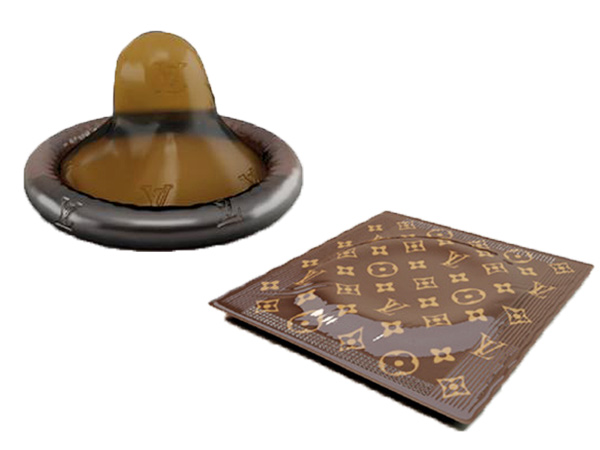 Empowerment Alert!
They just chose the Top 100 Lifestyle Blogs and we were selected. Whoo hoo!
This blog came in at number 6 out of 100 amazing relationship blogs– making us a top 10 relationship blog. Not too shabby, huh?
This is especially thrilling as they share our healthy mission. If you haven't taken the Abiola "Cover Your Bone Zone" Safe Sex Pledge, please do.

How to get tested:
GetSTDTested.com is also offering Planet Abiola — that's YOU —  10% off all STD testing services with a unique coupon code. Simply enter the code ABIOLA during checkout to save and learn your status. For more information call 1-866-749-6269. Find them on Twitter at @getstdtested OR get started here.
Here's a list of STD Symptoms. The physician-backed home and in office tests cover diseases including Chlamydia,  Gonorrhea, Trichomoniasis, and Early Detection HIV.
Disclaimer: Of course this post is for informational purposes only. Be sure to consult with your physician. We assume no liability for your choices. We recommend that you always practice safe intimacy.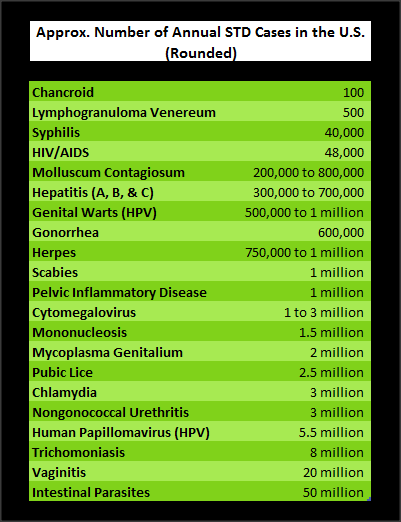 You May Also Like