Gluten-Free Living Interview with Health-Conscious Cookbook Author Rhonda Peters: "So, What Can I Eat Now?!: Living Without Dairy, Soy, Eggs, and Wheat"
Exclusive Interview with Rhonda Peters, Cookbook Author & Certified Nutritional Counselor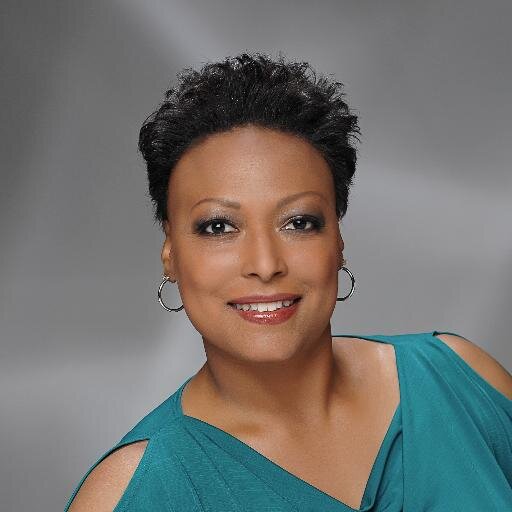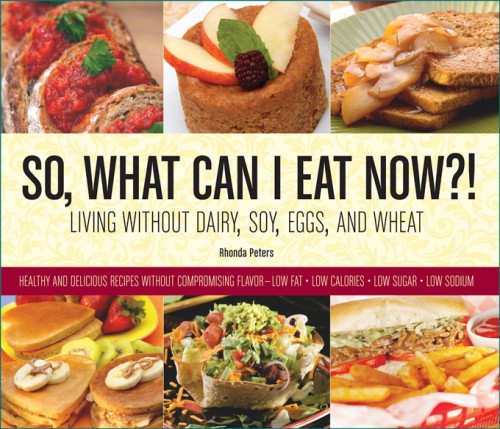 Abiola: Thanks so much for sending me your beautiful cookbook, Rhonda. It is gorgeous and well put together. All of the food looks extremely appetizing. The timing is perfect.
Your title "So, What Can I Eat Now" is kind of how I feel so I look forward to your advice.
Rhonda: I am so glad that you liked my book and I hope that it will be a blessing to you as you continue on this healthier lifestyle journey.  There are a number of things you can eat in my book that will suit your allergies.  I do hope that you will try a few recipes.  Since (at times) you can't have fish, then definitely go for the other meat dish options–most people LOVE the oven fried chicken for starters.  But if you are watching calories, follow the tidbits and switch the meat to skinless chicken.  Also when I used to eat chicken, my favorite was the quinoa and chicken because it was light and fresh, the basil makes it pop–great eaten warm or cold.
Abiola: Tell us about your own food journey, Rhonda.
Rhonda: Wow, what a question.  I'm from a small town called Angie, Louisiana, and in this small town, there was no McDonald's, Burger King, Taco Bell, or even Popeye's Chicken when I was growing up.  This meant that everyday we had homemade meals if we wanted to eat!
Because my mother believed that a good wife meant that she would know how to cook for her husband and children, she started teaching me how to cook in the 7th grade!  Yes, by the end of summer before starting school, I had learned how to cut up a whole chicken into all the major parts.  And, by 8th grade, I had prepared my first Thanksgiving dinner for the entire family (under the supervision of my mother)–turkey, dressing, vegetables and dessert!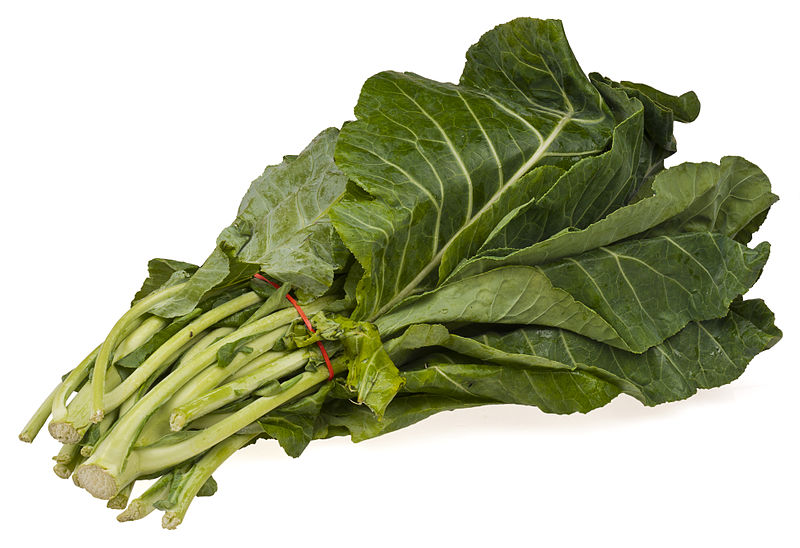 Abiola: You were working it, goddess! So, what inspired you to create this healthy cookbook?
Rhonda: I was inspired to create the cookbook because of my own health challenges. I have thyroid disease, rheumatoid arthritis, multiple food intolerances to casein (a protein found in dairy products), soy, eggs, sesame, and yeast. When medications failed to work for me, I researched and discovered that foods, herbs and spices all possessed amazing medicinal properties.

I also discovered that even some of the healthiest foods can be harmful for people with certain conditions. All of this being said, I knew there were people out there like me; people who needed information and guidance on what to eat and how to prepare it.
Abiola: Yes! Thank you. We appreciate it. Here's the thing. I am not looking for temporary dietary choices but healthy lifestyle changes.  What has been your physical reaction to your current diet?
Rhonda: My health has significantly improved. I no longer have the stiffness and pain from the rheumatoid arthritis, and I've noticed other enhancements such as stronger nails and clearer skin.
Abiola: Excellent. What an inspiring testimony, Rhonda. Does anyone else in your family have these issues?  
Rhonda: Unfortunately, my mother suffers with thyroid disease, as well as hypertension, high cholesterol, and pre-diabetes. In fact, she didn't even know that she had thyroid disease until 2010–16 years after my diagnosis.  And, on top of that, a year after her diagnosis, she found out that there was a cancer cell in her thyroid gland!
She definitely supports what I do and I understand that I cannot change her eating habits overnight, but she has adapted several of the changes to her diet that I suggested; and I'm thankful for that.
Abiola: That's a blessing that you were able to help your mom. Which recipe gets the biggest reaction?
Rhonda: Being that Louisiana has come to be synonymous with great food, I would say my version of Louisiana Gumbo gets the biggest reaction. Because not only is it gluten-free, it is also free of tomatoes, pork and shellfish, all of which are staple ingredients in this delicious recipe.  However, honestly, you can't go wrong with any of the recipes because they all are very flavorful.
Abiola: Louisiana Gumbo — that makes sense. Okay, health guru, what do you cook and/or eat on Thanksgiving and the holidays?
Rhonda: For the main entree, I always prepare the cornless cornbread dressing, mustard greens with the spicy vinegar, and candied butternut squash dishes.  For dessert, I always prepare one of my desserts.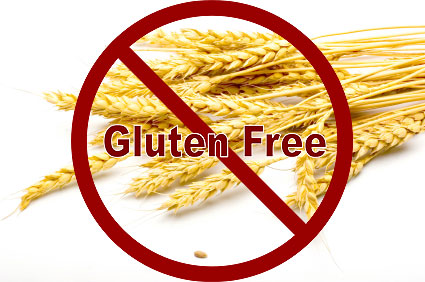 Abiola: Yes, people! Buy the cookbook just for the desserts. For starters anyway. What do you recommend for breakfast, Rhonda?
Rhonda: In my cookbook, I feature delicious breakfast recipes such as Creamy Buckwheat Cereal which is a delicious, heart healthy alternative for those who cannot tolerate gluten or corn. My book also features delicious recipes for French Toast and a Pancake Sandwich.
However, no one says that you have to eat breakfast foods for breakfast. For instance, a blackened piece of salmon or quinoa tossed with basil and chicken are are just as appropriate for breakfast and it gives you more options.  My recommendation will vary depending upon whether someone wants a very low calorie, with high fiber option vs something sweet with no calorie restrictions.  One thing is certain, there are lots of options.
Abiola: Fantastic! If someone does not have the food intolerances we have but still wants to make these changes for health (i.e. going gluten free) what do you advise?
Rhonda: I would definitely suggest lowering the sodium and fat in your overall diet and limiting your intake of highly processed foods, while at the same time introducing more whole grains and fresh or frozen vegetables. Even if you don't have food allergies or food intolerances, these types of changes just make for a healthier lifestyle.

Abiola: Okay, here's a critical question. Are baked sweet potato fries a good replacement for my french fry fetish?
Rhonda: Definitely, a sweet potato is a bright colored vegetable so that automatically lets you know that it's nutritious. Sweet potatoes are rich in antioxidants like vitamin A which nourish your skin, strengthen your immune system and minimize your risk of developing cancer.
I know that it's hard to say no to french fries, but they are purely a starch and when you fry it, it's even more unhealthy. Try adding a dash of cinnamon and cayenne pepper to your sweet potato fries, you'll love them.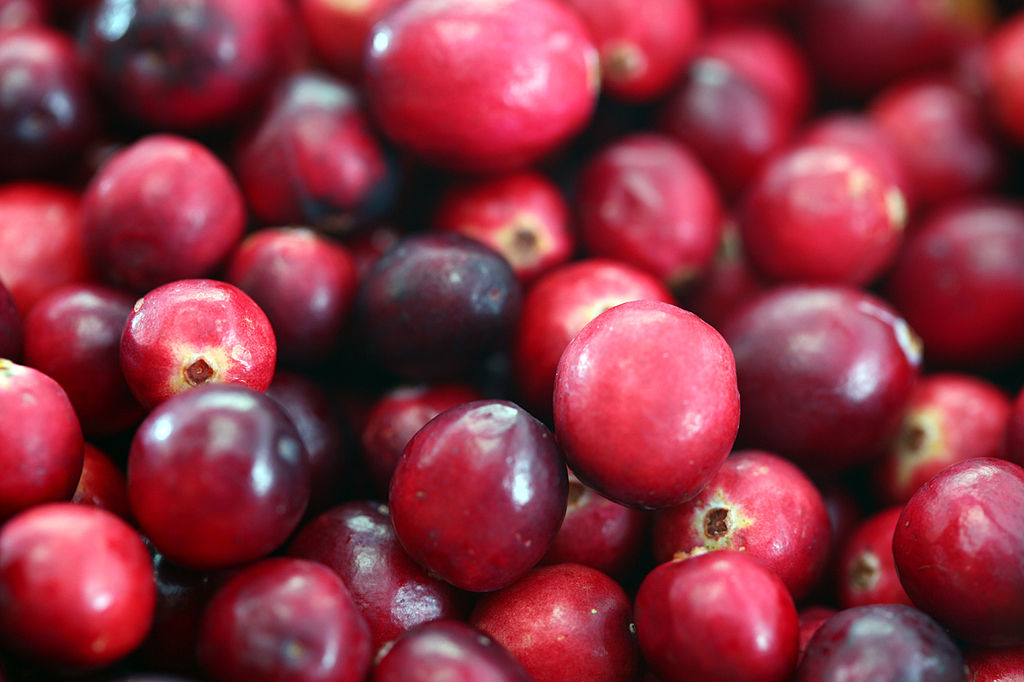 Abiola: Thanks for a great interview, Rhonda. I appreciate your advice on gluten-free nutrition. Okay, so let's step into the vanity zone. Will eating this way get me bikini ready for summer?
Rhonda: Yes, many people don't realize how important healthy, sensible eating is to achieving a healthy body weight. If you work out and still eat unhealthy, your body may not be bikini ready ever! However, healthy eating plus a great fitness program is definitely the option to consider for those who want to don a bathing suit.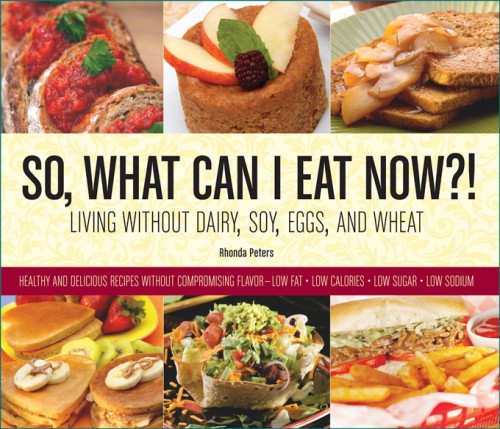 ---
Hey Sacred Bombshell,
I embarked on a serious fitness journey this year. Last year I gained a significant amount of weight. Basically I was sitting on my booty and writing every day. Working from home meant I was only going from my bedroom to my computer and back. Two words: sedentary lifestyle.
Beauty and vanity aside, this is unhealthy for a number of reasons including the fact that both hypertension and diabetes run in my immediate family. I have lost several people I love prematurely due to preventable health issues, leading me to want to have my body be as healthy as possible.
I started working out again in January with treadmill cardio, added kettlebells weight training and changed my dietary plan. I'm down 15 pounds with 9 to go.
This is compounded by the fact that I suffer from food allergies. I have always been lactose intolerant as well as having issues with wheat but the rest of my food allergies seem to switch on and off at odd and random times. This usually means extremely terrible hives (spontaneous urticaria) which I have at times in reaction to shellfish/seafood (my favorite food) and peanuts. With regular fish I am generally fine and it's best for me to cook for myself because unfortunately most restaurant foods have cross-contamination.
Two items have been influential for me recently as far as health. The film "Fat, Sick & Nearly Dead" by Joe Gross was wonderful because the filmmaker cured his health issues, specifically idiopathic urticaria by fasting only on juicing vegetables. Lifestyle Design Expert Tim Ferris' slow carb diet detailed in "The Four Hour Body" has also been life changing. PLUS Rhonda Peters' gluten-free soul food cookbook, "So, What Can I Eat Now?!: Living Without Dairy, Soy, Eggs, and Wheat" is incredibly helpful so I present the interview below with the author and chef.
My Current Dietary Plan
[UPDATE 7/22: I've been on a plant-based diet for the past year. I eat mostly greens and beans. I avoid all white flour, grains, sugar, rice and pasta. I do not eat chicken or any meat and I try to limit my fish consumption to a few times a month, if at all. I also occasionally eat cheese (very limited) and eggs. Find a progress update video here!]
DATED DIETARY INFO, 5-11-12…
I love chicken and fish but I don't eat beef or pork.
I will probably just be a pescatarian for a while citing new studies about how fatty our chickens are being raised today.
I eat eggs daily. I don't think that I have an allergic reaction to them but truthfully it's hard to tell when I have a reaction.
I am also currently minimizing all white flour, white potatoes, fried foods and simple carbs.
Legumes are the daily carb in my life.
I do eat whatever I want one day a week.
I also have disordered emotional eating issues with a sugar addiction.
Phew. No wonder I don't know what to eat!

---
You Should Also Check Out
---