Wishing you new moon blessings for a prosperous new beginning this month and every month. How exciting that we get to begin again and again!
>>>Interested in getting your big ideas into the world, too? Check out my free Spiritpreneur Visibility Secrets Masterclass. Register now at RichGoddess.club
NEW MOON BLESSINGS
Wishing you unstoppable love, abundance and your heart's beautiful desires.
You are so f*cking worthy.
Right now.
Already.
Without doing a thing.
Are you willing — just willing —to believe that?
If you don't know any new moon rituals, just begin with that…
Do you know the New Moon Abundance Check ritual?
Write yourself a blessed check offering from the Universe every new moon.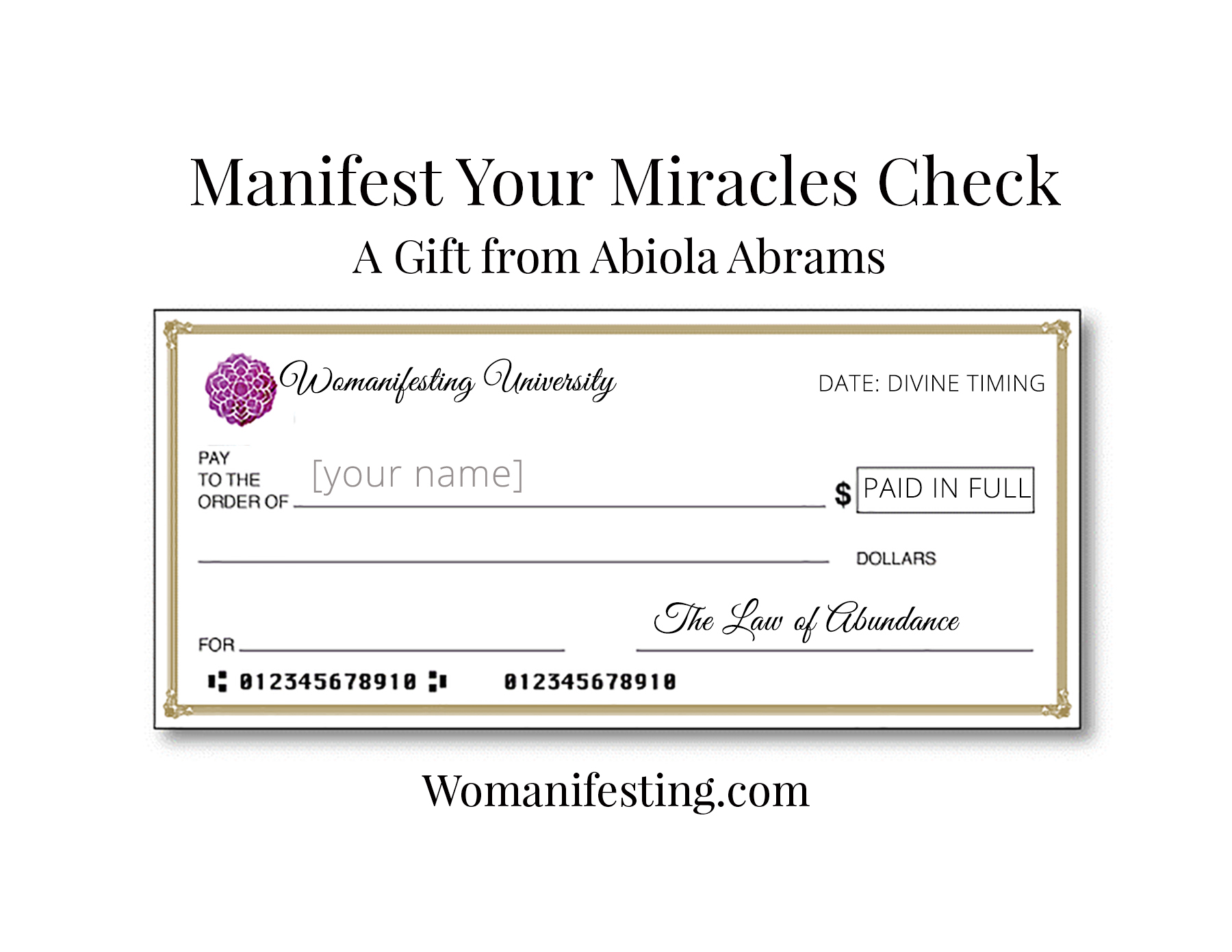 >>>>Click here to learn more about the new moon blessings abundance check ritual…