Ready for manifesting abundance? Have an energetic shift with Jennifer Longmore…
We're taking self-love to self-launch. Spiritpreneur School is an empowerment podcast for conscious entrepreneurs created by your headmistress, Abiola Abrams. A spiritpreneur is a spirited business person who is a conscious and heart-centered entrepreneur. Our guests range from CFOs to professional creatives. These (mostly) women are brilliant thinkers who have overcome challenges to live out loud. If you want to know how to answer your calling and live on purpose, you are in the right place.


Hey Sacred Bombshell,
Let us THRIVE! Jennifer Longmore is on a mission to help women to open up our paths with power, joy and abundance. You will want to delve into this juicy Spiritpreneur School Podcast conversation on soul journeys from the AKASHIC RECORDS to manifesting abundance and making quantum leaps in your income. As Jennifer says, "I am thriving in alignment with the joyous, expansive, abundant path." Indeed.
Listen Now to Jen's Tips of Manifesting Abundance
---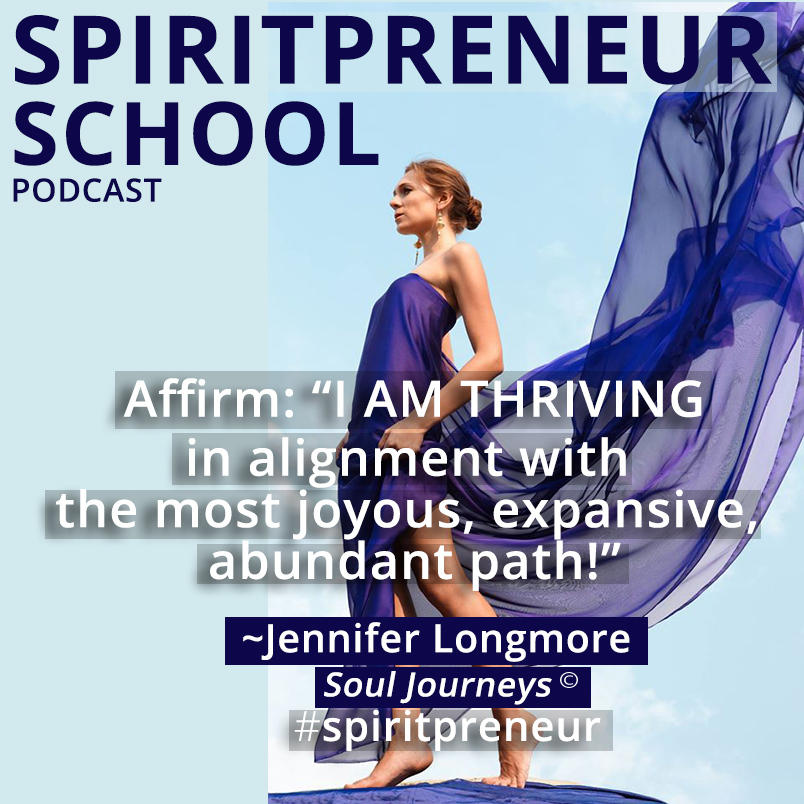 [Get Quantum Leap for the Soul on Amazon]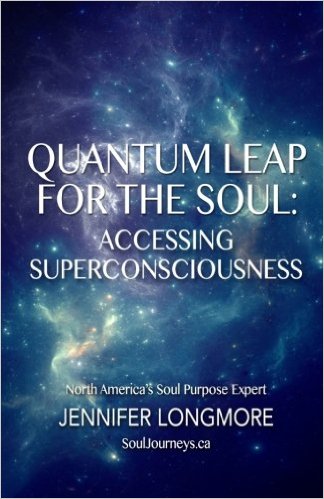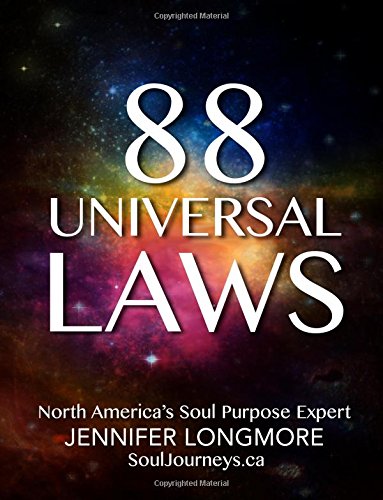 [Get 88 Universal Laws on Amazon]
---
More About Soul Journey's Jennifer Longmore
[
from her site
]
"I know for certain that on my own soul's journey, I needed to accumulate extensive knowledge in universal truth, child maltreatment, trauma, inequality, dis-ease and healing so that I could empower YOU through the service that I offer now: permanently healing the past, powerfully aligning to your soul's purpose, illuminating YOUR divine gifts and talents, and expanding you into YOUR divine essence so that you may be who you really, really are!
I spent years dulling my light so that others would not feel uncomfortable around me, so I can relate to the various reasons that you may feel the need to dull your light as well.
Over time, through my own healing journey, I realized that YOU benefit when I illuminate my light because this empowers and inspires YOU to do the same.
As a result of living a purpose-filled journey, I have experienced many, many blessings including deep fulfillment, deep spiritual connections, boundless joy, crystal clarity and abundance on all levels!
I AM thriving in alignment with the most joyous, expansive, abundant path."
---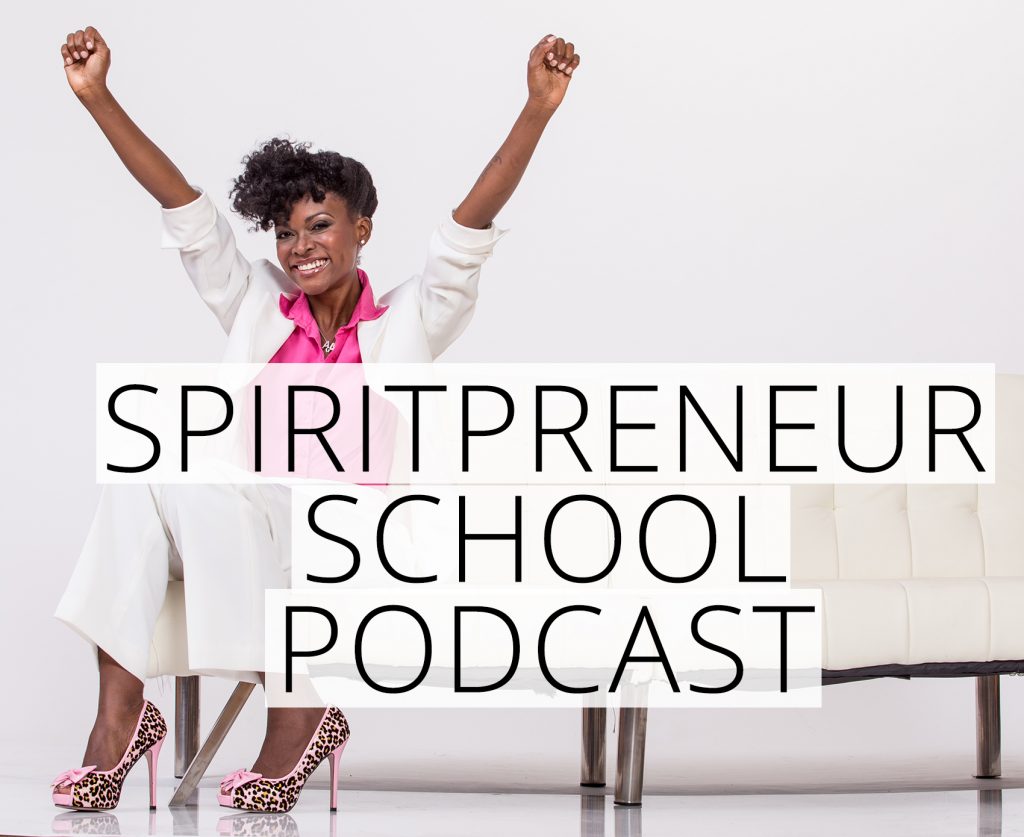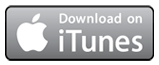 ---