Want to know how manifestation really works?
How Manifestation Really Works
I wanted to let you know about a truly epic and life changing online event that's happening really soon.
It's a super fun and very inspirational series put on by my friend Jen Mazer, who people affectionately call the Queen of Manifestation.
Jen's put on this truly unique and timely event – Manifesting with the Masters: the Inner Art of Manifesting Volume VIII – which is happening November 18th – November 22nd!
Learn more here. http://manifestingwiththemasters.com/?orid=9479&opid=23
Who is Jen talking to?
I am honored to be speaking along with some of the most well-known experts in manifestation like Gay & Katie Hendricks, Arielle Ford, Rha Goddess, Janet Attwood, Debra Poneman, and more.
We're pulling back the veil on exactly what it took to manifest and sustain our lives with very practical tools that you can apply to your life right away. Unlike other previous talks about manifestation, there's a profound spiritual dimension to this summit.
Look forward to deeply insightful conversations and live on-the-call meditations to help YOU realize your dreams.
All you need to do to hear these amazing talks is to sign up!
If you're familiar with manifestation but you're finding it hard to see results, this is the perfect answer. And if you're already manifesting but you want to dive deeper, these audios will provide the knowledge you need to finally get the consistent results you've been looking for.
It's all about how to become the master of YOUR own life.
I hope you'll join me from November 18th – November 22nd as Jen broadcasts all 21 of these interviews totally FREE.
Isn't it time that you experience the power of co-creation, to feel trust, freedom, balance – and ultimately love?
That's where the miracles, opportunities, synchronicities & surprises occur. That's what it means to be a Manifestation Master.
If you're feeling called to dream bigger and make a big impact, I invite you to join us for this free series.
I'm looking forward to seeing YOU online at Manifesting with the Masters.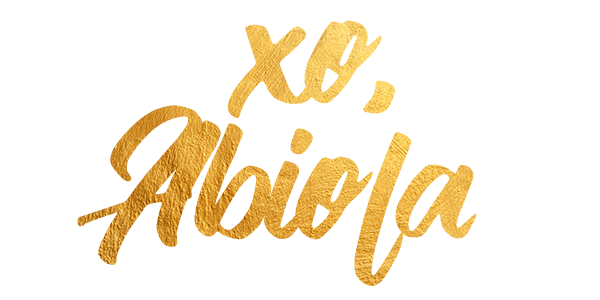 PS. If you want to know the real truth about how to attract what you really want into your life…
Then go here to register for this free training. http://manifestingwiththemasters.com/?orid=9479&opid=23
Watch!

[YouTube Video Link: https://www.youtube.com/watch?v=bHrigaeropc]
Pin It!