Luxe is a word that used to intimidate me. Now, taking the road less traveled, I know that I am worthy and deserving of going luxe all the way.
The Luxe Woman's Travel Guide is an online interview series hosted by Nathalia Chin.
>>>>Click here now to watch my travel conversation with Nathalia and to learn more.

Hey Goddess!
Let's talk about luxe travel…
As you may already know, travel makes my heart sing.
Traveling for me is a spiritual practice and a form of self-care.
The reason I host my international Goddess Pray Love Retreats is to share the gifts of travel, transformation and community.
That's why I am excited I am to share this with you.
I told you that I have non-stop goodies coming between now and the end of the year.
It was SO MUCH FUN to be a part of Nathalia Chin's exclusive online series — the Luxe Woman's Travel Guide.
If you're into travel or want to be, you'll enjoy these inspirational conversations.
It is like a digital party to be sharing a panel with this group of 20 other Luxe Women where we share the secrets of how we have created a life of PURPOSE simply by making time for ourselves by traveling the world.
>>>Click here now to watch my interview with Nathalia>>>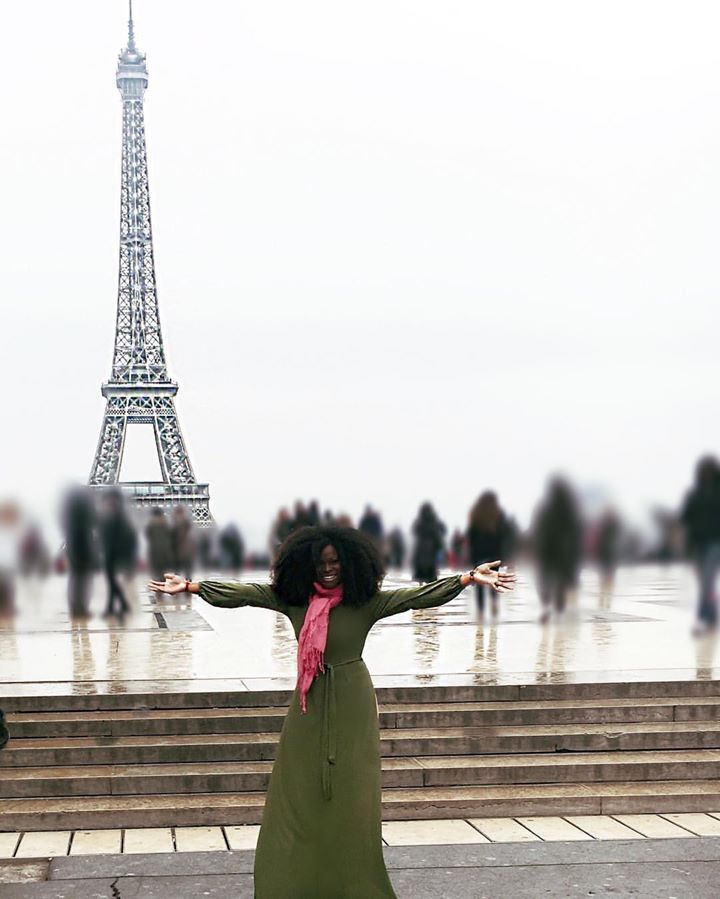 The full name of this awesome online video interview series is The Luxe Woman's Travel Guide Series: How Modern Chic Women Relish Reconnect and Reenergize in Posh Locations Around the World.
YES, sis!
I know you want to create a shift in your life.
What makes this series so exciting is I am surrounded by 20 other badass women that are all sharing how travel has truly inspired them not only to create a life of true bliss, but also how they discovered true freedom to be themselves and create their lives on THEIR TERMS!
Each of us is creating the success we desire and want to share it with you.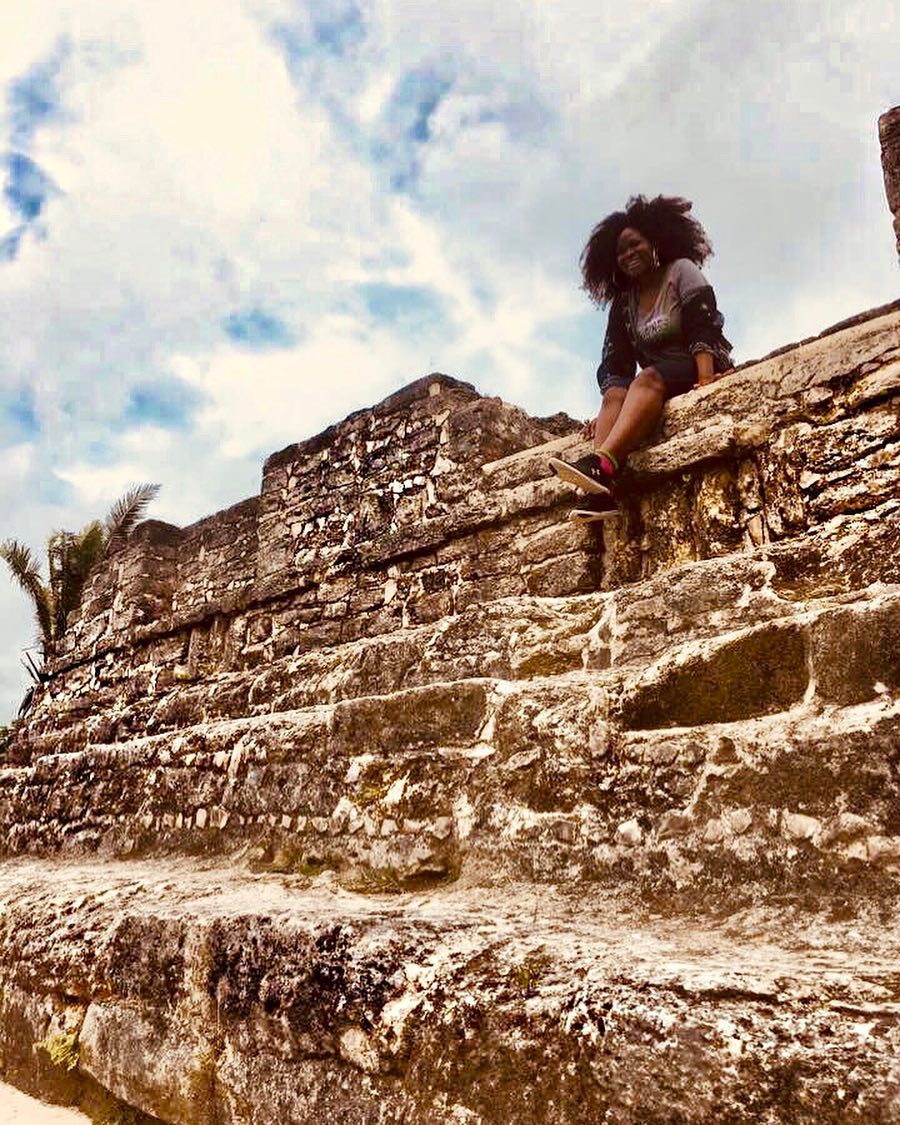 You are obviously ready to discover a life of purpose.
Or you wouldn't be reading this.
>>Click here now to check out this powerfully fun sacred travel series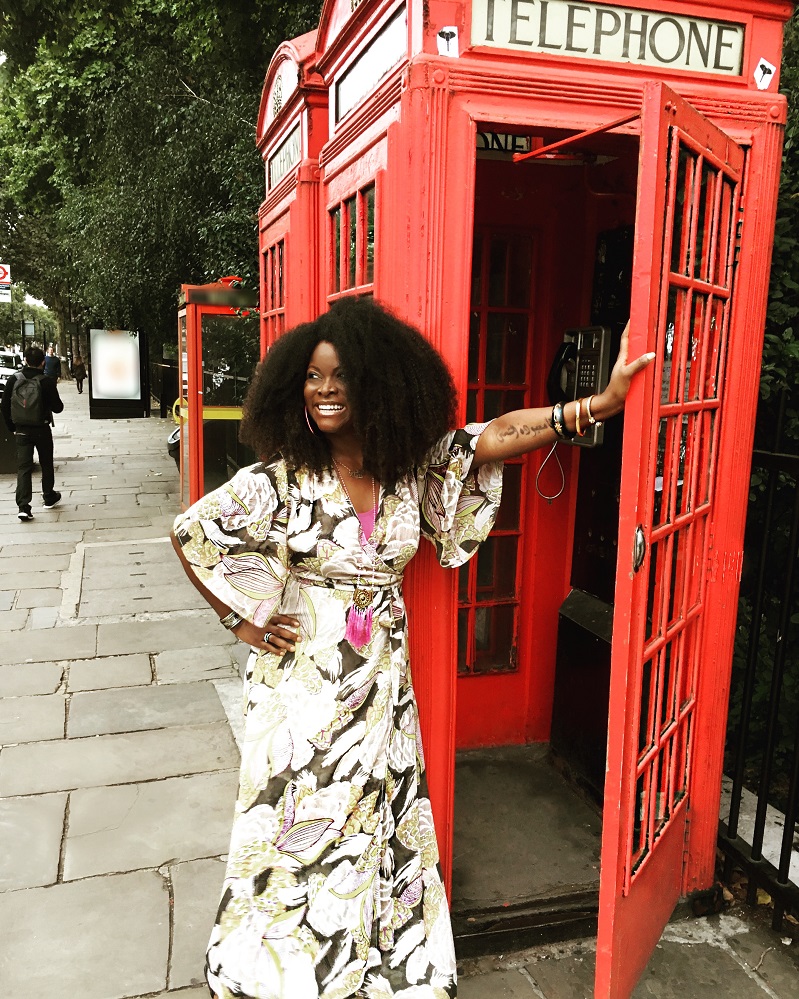 Since travel is fun in community, share this invite with one of your fabulous girlfriends that come to mind.  Let's bless her with this positive energy that we can't wait to share!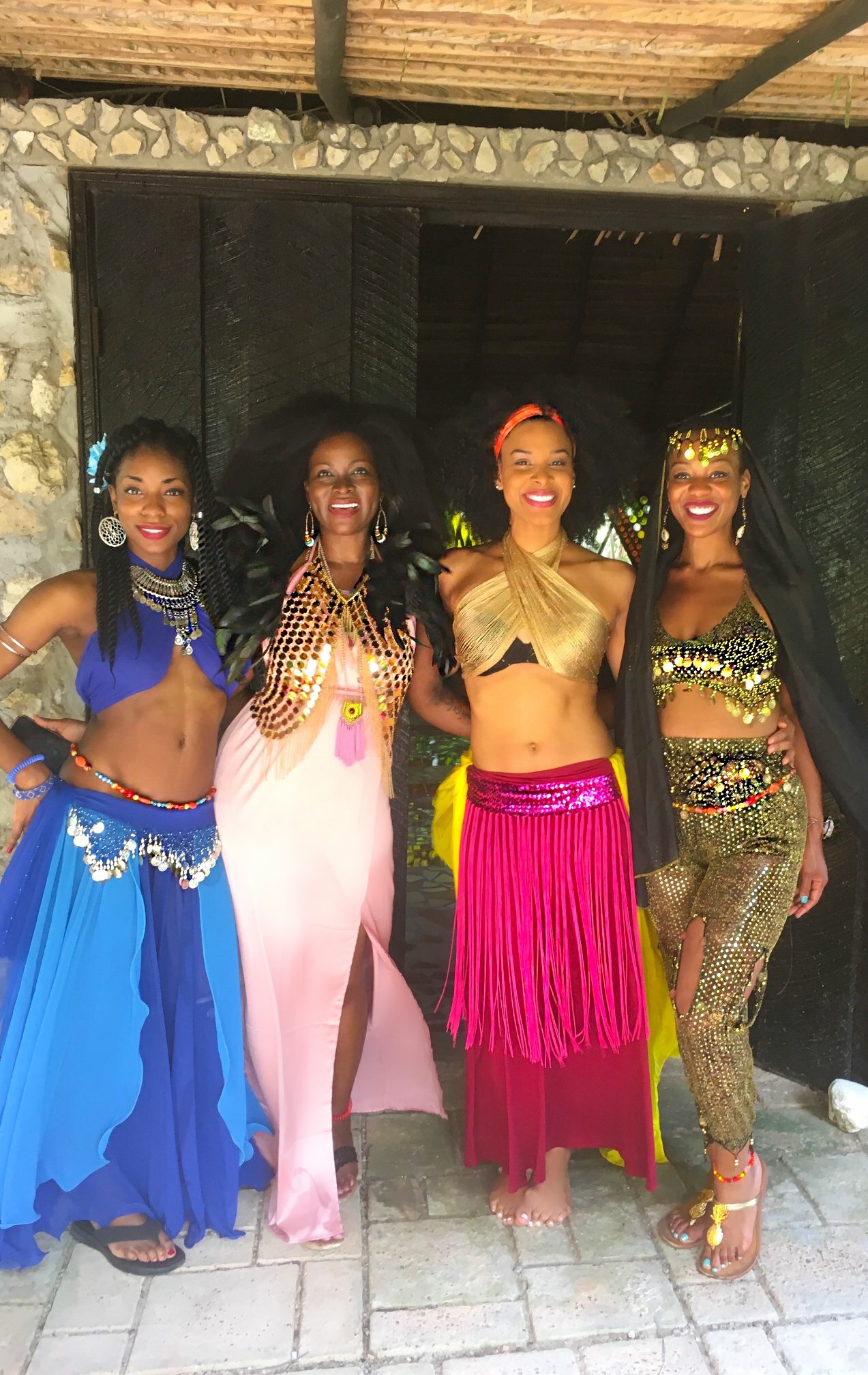 Okay so now to the juicy details, what you're going to get from this sacred travelista series:
Exclusive access to my 1:1 interview with Nathalia where we get candid about travel, passion, stepping into your purpose and creating a life on fire!!!!
20 other fabulous women sharing their insight and passion for travel and how they are making a major dent in the world
Free gifts and exclusives that you can only get access to when you sign up today
Great tips and takeaways that you can implement in your life immediately to create a life aligned and filled with passion and PURPOSE!!!
Plus so much more…
>>>>Here is the link to this free travel interview series…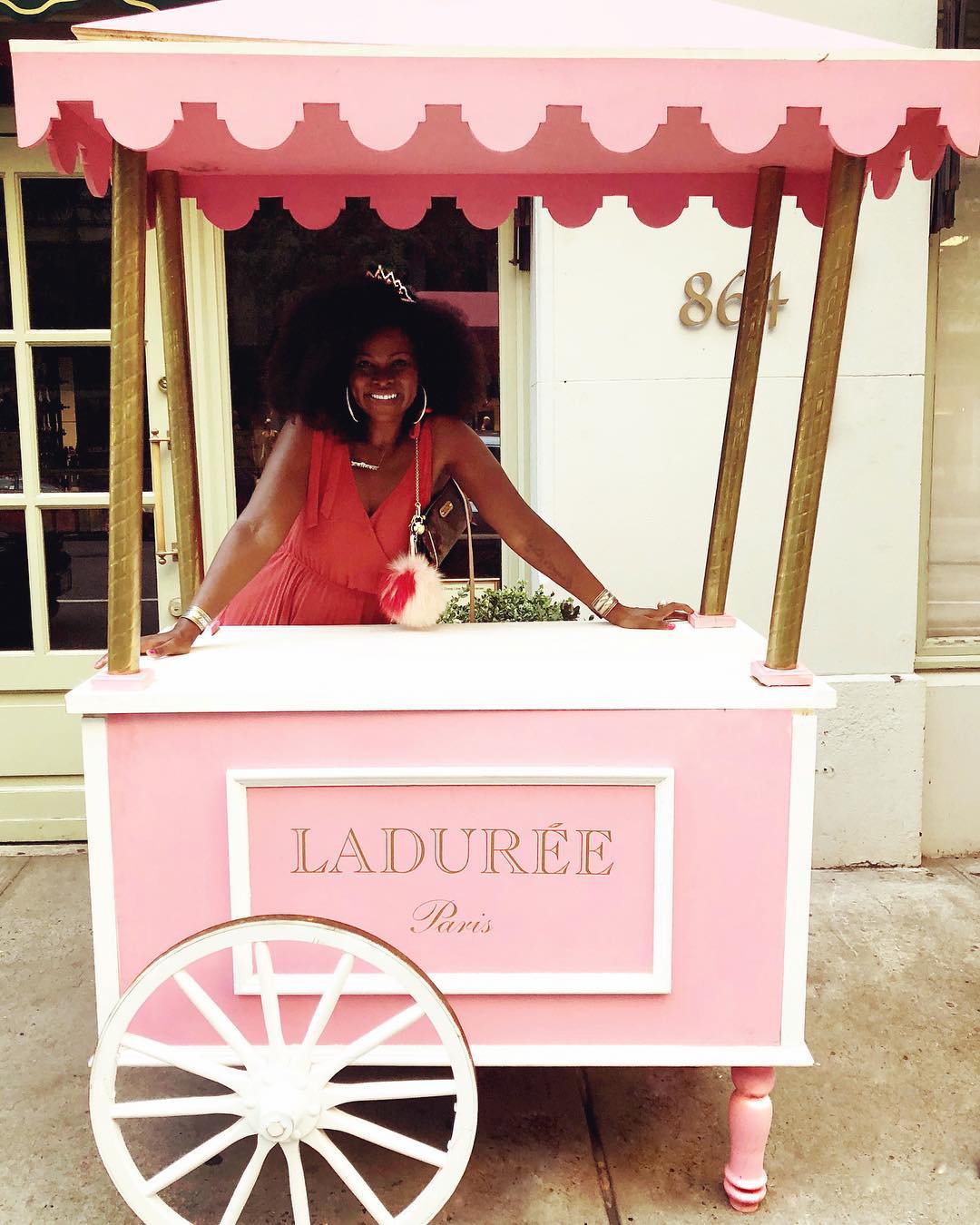 Sign up RIGHT HERE now, and pass the word on.
See you there!
P.S. To join this awesome group of women setting the world ablaze, here is the link for the free series: https://luxewomanstravelguide.com/Abiola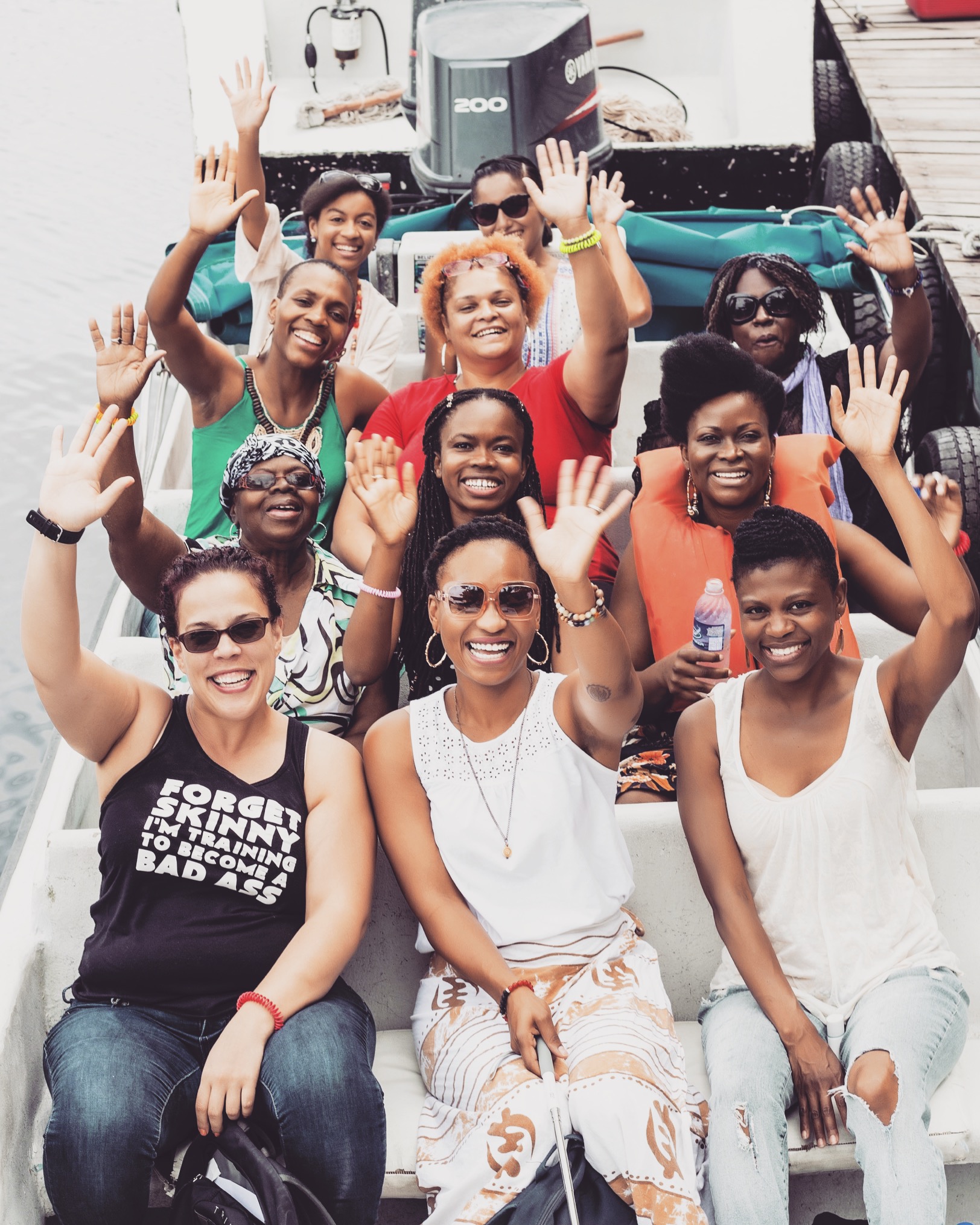 Pin It!