Are you ready to level up your life? Wanna finally step your game up? Do you want to talk about it or be about it? You are worthy of the life you want now.
Join me weekly for Goddess Temple on Sundays live at 10am EST on Facebook at Instagram @AbiolaTV.
Subscribe on YouTube @planetAbiola so that you don't miss a thing!
Watch!
Level Up Now
---

Bonjour Goddess~
YAY!!
Does anyone else celebrate their born-day for a month?
Or is it just my family?
Well…
Happy Leo Season, yall!
Yesterday was my birthday — or the first day of my birthday 🙂 — and I am feeling so blessed and excited about this new season of my life.
I am ALSO fresh from the Goddess of Paris Retreat and I AM in the PURE LOVE ZONE after being with these incredible women.
The retreat was powerful and transformational.
Greatness upon greatness upon level up greatness.
Every single goddess who attended had growth and breakthrough!
And yes, like goddesses who came to expand their miracle manifesting power with me in a castle in France, I HAVE BEEN MANIFESTING MIRACLES 24-7 since I returned.
I just wanted to share with you a couple of the fun almost insta-manifestations that happened on my bday, because if it is true for one, it is true for all.
And we are so quick to share bad news, I feel like being a lean, mean, greatness sharing machine!!
So I will share those over the upcoming weeks plus our incredible retreat photo albums — but for now — watch this video…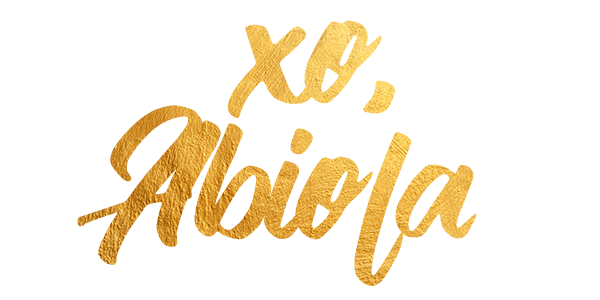 P.S. Photos from the Goddess of Paris Miracles and Manifesting Retreat 2019.
Pin It!