Welcome to Spiritpreneur School! Spiritual business class is in session for lightworkers, sacred bombshells, genius creatives, coaches, and healers. Spiritpreneur School is an empowerment podcast for conscious entrepreneurs created by your headmistress, Abiola Abrams. A spiritpreneur is a spirited business person who is a conscious and heart-centered entrepreneur. Our guests range from CFOs to professional creatives. These (mostly) women are brilliant thinkers who have overcome challenges to live out loud. If you want to know how to answer your calling and live on purpose, you are in the right place.

Hey Goddess,
I am so excited about today's episode!
Spiritpreneur School kicks off with Rachel Fishman, a badass Spiritpreneur branding expert. She talks about how to use intuition in branding your spiritual business.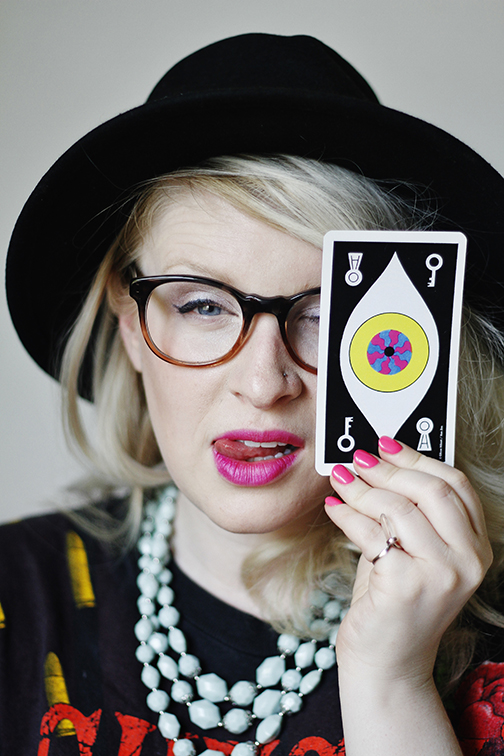 "I founded PROCESS/PROGRESS because I know how important branding is in today's world and how inaccessible branding services are to budding spiritual entrepreneurs. I've seen so many Spiritpreneurs struggle to authentically convey who they are through their branding and online presence, and it is my deep desire to play a part in ending that struggle."
Listen to the Inspiring Episode!
---
Interested in Branding Your Spiritual Business with Intuition? From Rachel: How I Work
Using my intuition, I identify gaps in the existing brand and expose any branding elements that are not supporting my client's vision and voice. Through that process of looking at the bigger picture, I discover what is required to bring the brand into greater alignment.
We explore together what's working, what's not, and how to build on existing elements that feel good, whether it's creating something new or tweaking something that already exists.
Ultimately, it's my goal to assist my clients in firmly establishing a brand, and then to provide each client with the knowledge, tools and resources they require to sustain their brand on their own.
::::Find Rachel Fishman here on her site [link].
---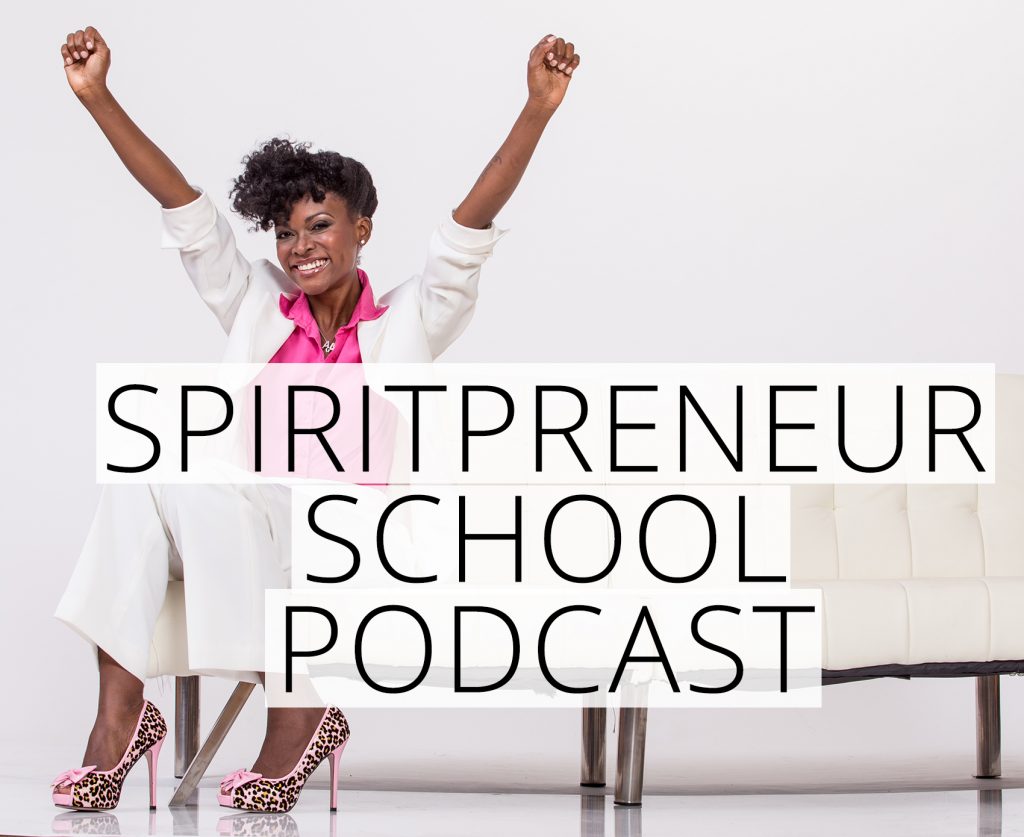 ---