This is so exciting! In this month's Essence Magazine, I'm talking about how to turn up your desire. One of the experts featured in my article, Alexis Rose is a featured burlesque teacher at my NYC Sacred Bombshell Self-Love Soiree. Alexis Rose is the founder of Rock N' Stilettos Dance Company.
We will be celebrating the relaunch of this site and the launch of my Sacred Bombshell Self-Care Kits.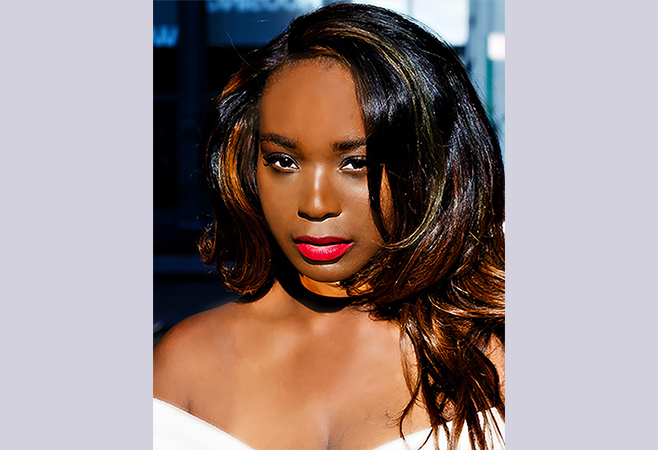 Abiola: What inspired you to start your business?
Alexis: I began my professional dance career at the age of 10 and I knew this was my calling but I wasn't always sure where my path would lead me. Woman would always ask "How do you walk so effortlessly in those heels?" "Can you teach a class?" Then the idea was born!
I knew it was more than just how I walked it was how I felt inside. There was a certain confidence and sex appeal I had. I didn't want my class to be a normal dance class, I wanted it to be an experience.
Abiola: You lost 100 pounds, tell us more about the experience of gaining weight and losing it.
Alexis: I gained over 75 lbs during the birth of my now 1 year old daughter London.  As a professional dancer that took a huge toll on me. I was depressed, emotional, and felt like I could never dance again let alone be on stage.  I started to drop the emotional baggage, took a long reality check in the mirror and stood up to myself. I looked at myself as my competition and no one else. Only then losing weight didn't seem so hard. I was back in the studio,not at my ideal weight but I took the necessary steps toward change. I began to love the person I was so I can love the person I am now. Losing weight is 25% of it all. Just because you lose the weight doesn't mean you lost the baggage.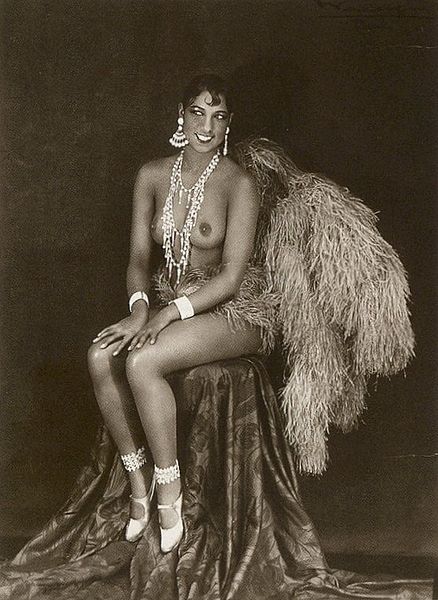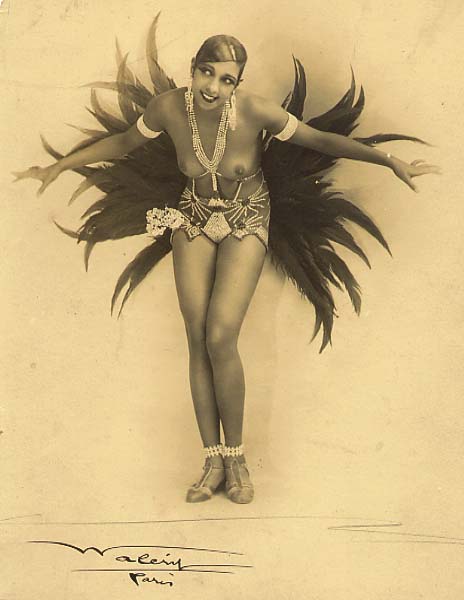 Abiola: What is burlesque fitness and what is the art of burlesque and how can that help the average woman who thinks — oh, that's just for women like Josephine Baker and Dita Von Teese and Amber Rose?
Alexis: I remind my students that these beautiful women play a role, that they also too can play. The only difference between these woman and you,is they're sensual side dominates a little more than yours. Everyone has to know that "sexy" isn't something you do, it's something you feel. If you're happy, you show it. So what's wrong with showing when you're feeling sexy? ABSOLUTELY NOTHING!
Abiola: There are many women who don't feel sexy. How can dancing help a woman to feel more sexy?
Alexis: Dancing can make everyone feel good. Dancing not only works the body but also the brain. Your thoughts and words are powerful. If you free the mind and allow the body to enjoy the movement it will be become a much enjoyable experience.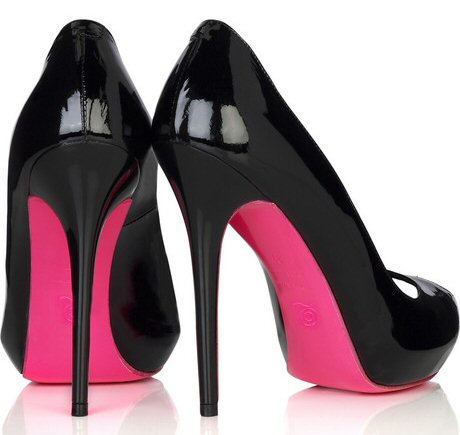 Abiola: Your company is named Rock N Stilettos – why?
Alexis: I wore heels since the age of maybe 17.  They always made me feel like I had superpowers! I love shoes like a man loves his cars. I love the shapes, colors, curves and how my hips sway.
While walking the streets of NYC, people of different ages, races and genders always comment how I'm rockin' my shoes…. Rock N' Stilettos was born.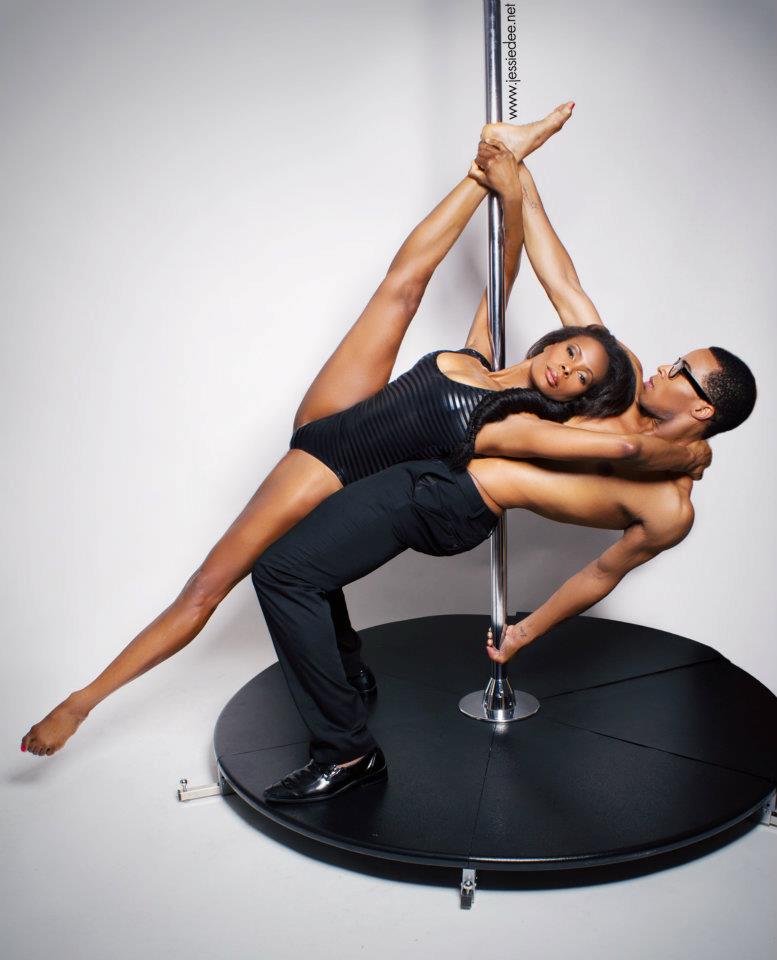 Abiola: I have a friend who feels that pole fitness what healing to her in overcoming being abused. Have you heard anything like this from your clients?
Alexis: I have a faithful client that never misses a class and I could tell she was out of her comfort zone but always gave 100% in class. It wasn't until later I found out she was in a near fatal car accident and broke almost every bone in her face. The accident changed the way she looked, talked, and walked. She broke down in tears and said you have helped me to become the person I always knew I could be again. Her confidence is through the roof! It definitely shows in photos she post in social media 🙂  I have many examples from widowers, battered woman, postpartum mothers, etc.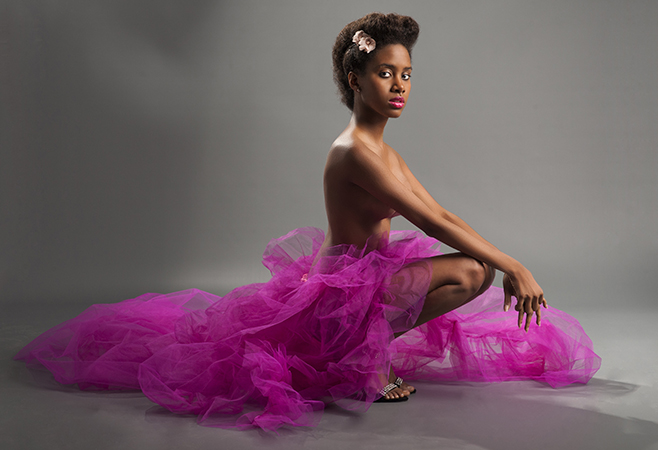 Abiola: Do you have any advice for women who are scared to try pole fitness or burlesque because they're afraid of being labeled as "slutty"?
Alexis: If this is an experience you always wanted to try, then feed your desires and try it, you might just like it! The hardest part is buying the ticket. Once you step into the room it's my job to calm those voices of insecurity. Burlesque is all about the alter ego and speaking to the deeper inner voices of our sexuality. Slutty is when you're seeking attention, sexy is when you have and own the attention. Come and let me teach you the difference
If all else fails remember that every other women in the room came for the same thing you did, so no one can judge anyone!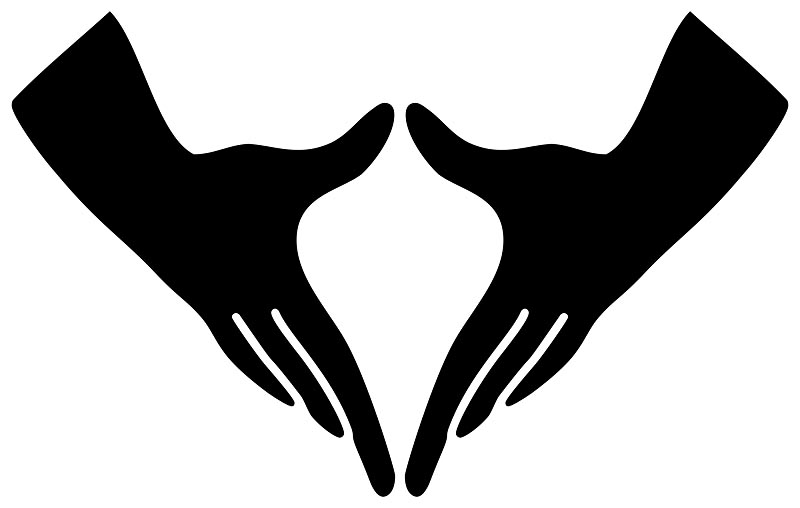 Abiola: How did you, Alexis, learn to love yourself?
Alexis: I learned that it's no one else's job to love me but me. it's not my parent's job,my spouse, or my children. The way to love you is to feed your soul with any and all things that bring you pleasure. Stop living for the likes of others. If you love you, the world will have no choice but to do the same. Some of us have to work a little harder to figure out what makes happy, but it's worth it. We all must do the work. Progress is a Process.
Abiola: Great! How do people connect with you?
Alexis: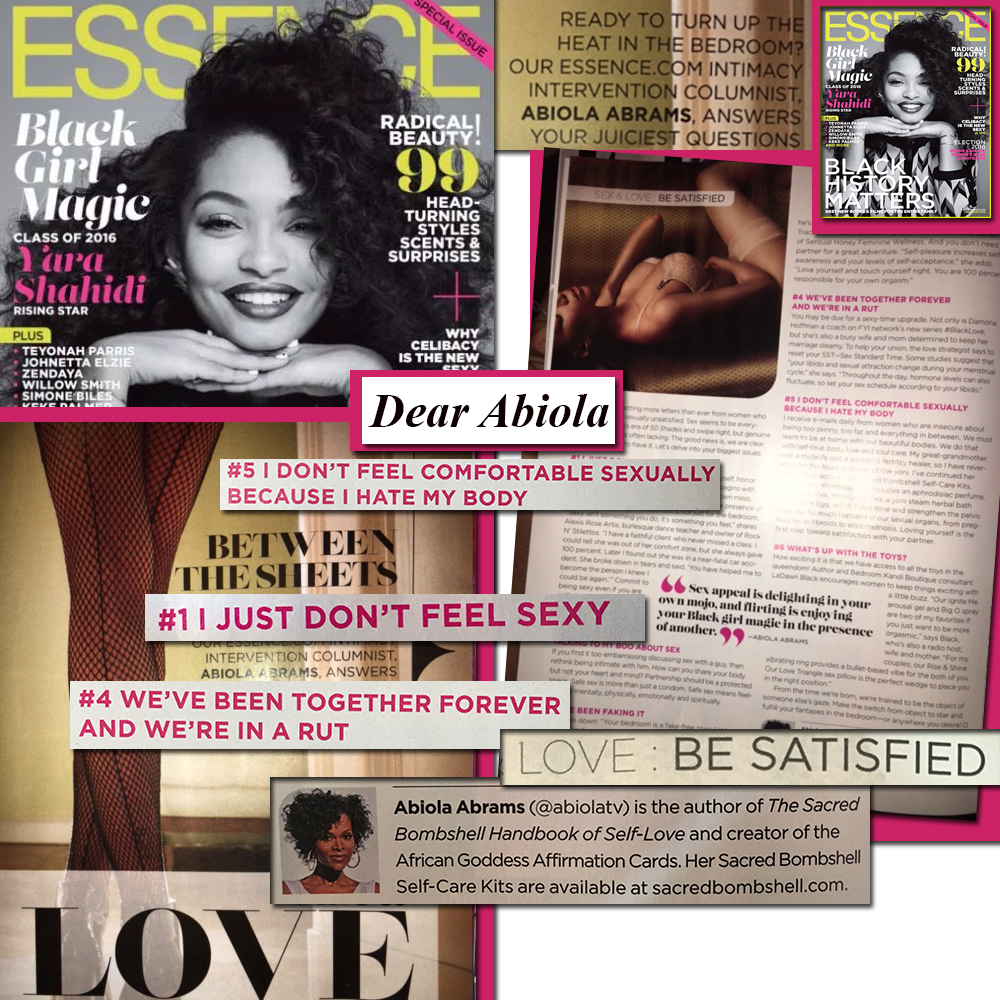 ---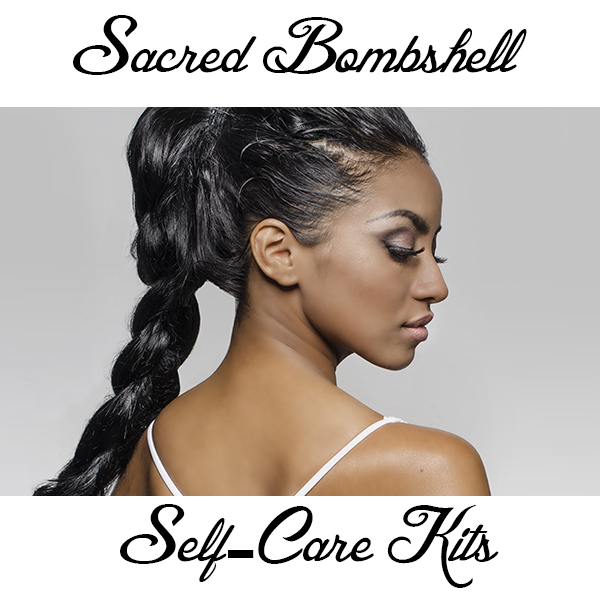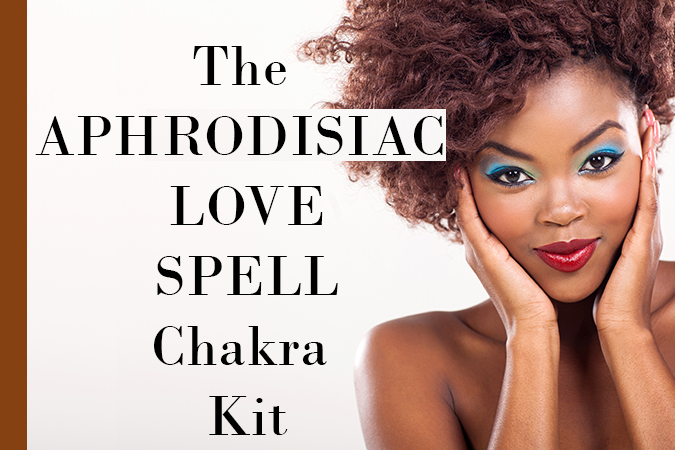 :::click here to learn more::::
---