Let's talk about how to create your own program…

Hey 

Sacred Bombshell

,
Yay!
Let's hear it for Spiritpreneur Power~
Big congratulations to all of our goddess sisters who ALREADY pre-registered for my powerful new mastercourse on how to create your own program, gorgeous.
It is going to be INCREDIBLE to work with you to make your dreams come true.
Here's the replay for the free

class

: "How to Go From Purpose and Passion to Programs and Products in 5 Easy Steps!"
If you haven't already, check it out. Is it an informative, fluff-free, two-hour free

class

… + you get a free power worksheet on rocking your own programs.
As you know, the FREE

CLASS

 was the pre-course to celebrate the launch of my new 4-module mastercourse.

AND TODAY the doors are open!

"CREATE AND SELL YOUR OWN SPIRITPRENEUR SIGNATURE PROGRAM."
You want to create your own

class

and grow your tribe – and now I am going to guide you, step-by-step, holding your hand the whole way, as you create a successful digital program.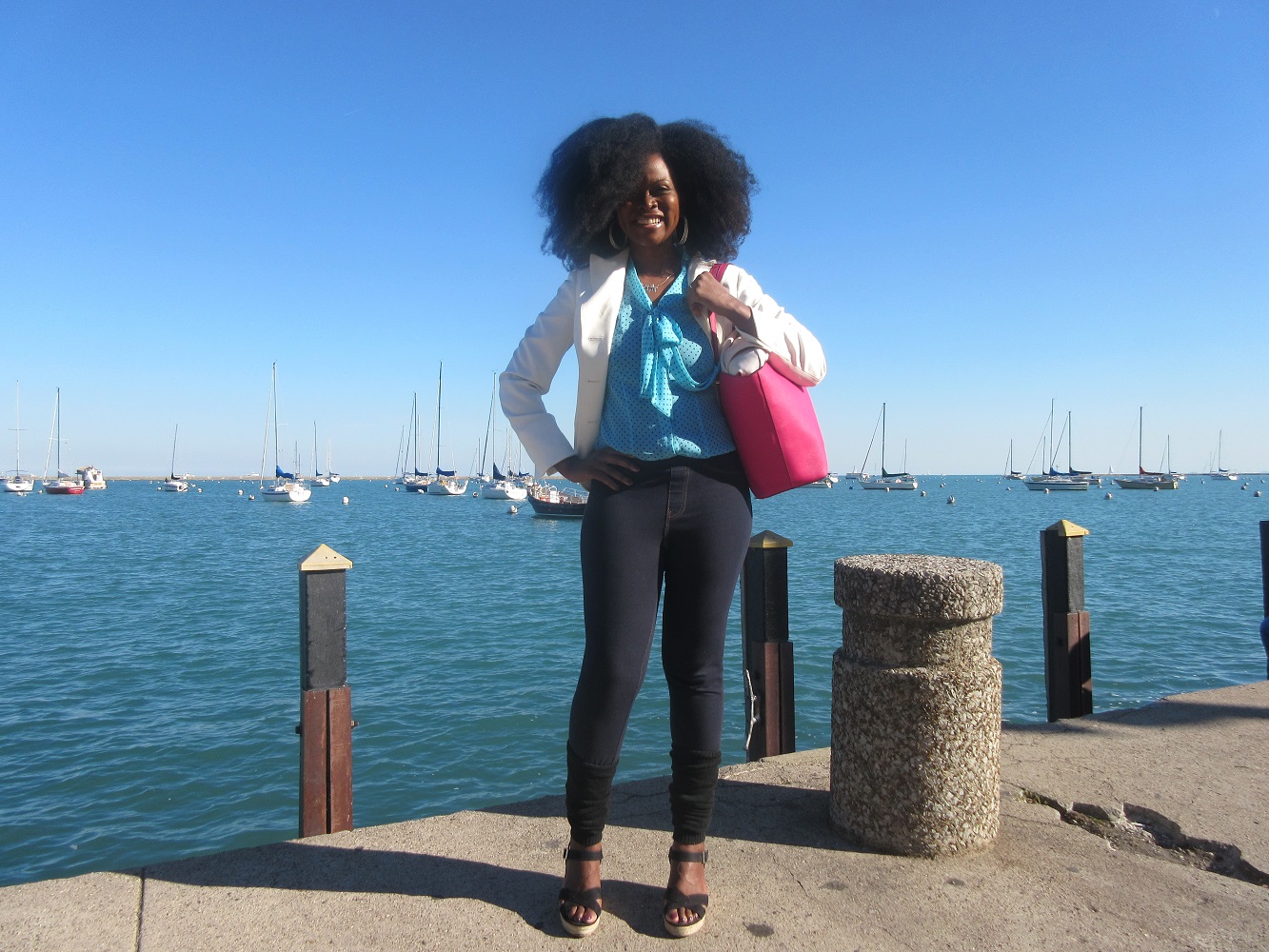 So again, real talk…



Where do you plan to be a year from now?
And how do you plan to get there?
Are you still going to have a bunch of patched together notes and woulda, coulda, shouldas? 
Let's do this the right way.

Enroll today, my spiritpreneur sister, and we get started this week.
That's right, my love!
We are not wasting any time, gorgeous.
Want to know how to create your own program?
My goal is for you to be able to launch your first course in Winter 2016 or this coming spring.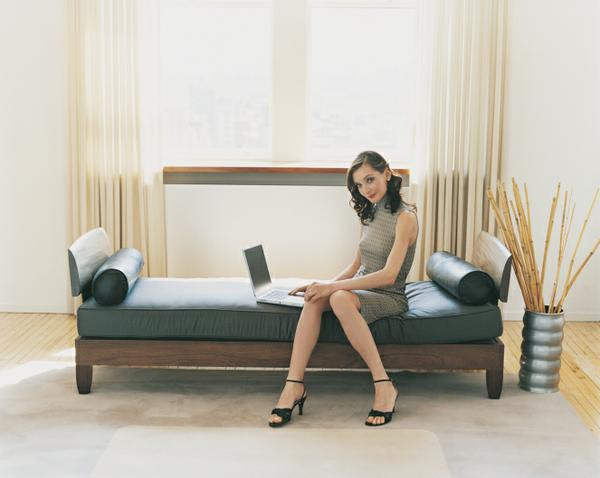 What would it mean to have your own signature course?
You would be able to grown your tribe with your stronger branding, ​you would be known in your niche, you would be able to create passive income and stop trading hours for dollars, and you would get to birth your mission on a bigger stage.
What would all of that mean to your life?
What would in mean for you to remain STUCK in the SAME EXACT PLACE next year that you're in right now?

P.S. I know you want to know how to create your own program. That's why you're reading this. Let's make it happen.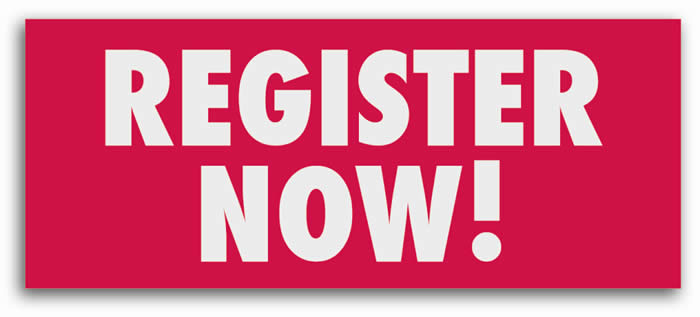 ---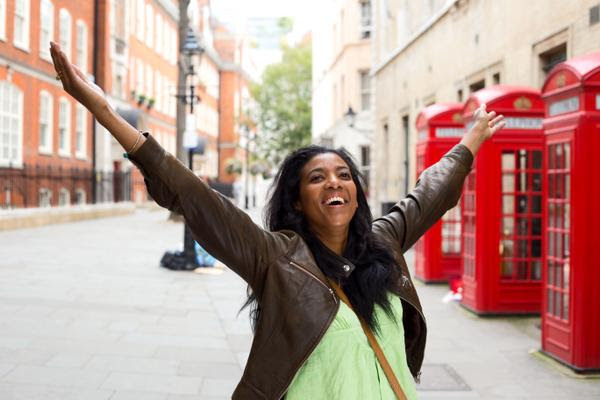 ---