Ready for a beautiful lesson on aging your own way? Take it away Ms. Helen Mirren. She is topless, gorgeous, and teaching us all about aging, body love and body acceptance.

Hey Sacred Bombshell,
Helen Mirren is 65 years old and freaking fabulous. 
In a time where only youth is embraced and in major cities like mine all you see are botoxed beauties, such un-retouched "crone" beauty is welcome. One day hopefully I'll be 65 and just as fab. Thank you to goddesses like Helen Mirren and Diahann Carroll for making aging look so exciting. 
"I'm still the good girl who wants to be a bad girl…" ~Helen Mirren
Oh — and don't forget to read the fab feminista Helen Mirren article.  
All Helen Mirren photographs by Juergen Teller – great job! And do see the film Love Ranch, the upcoming Helen Mirren film where she plays a Madam at the Bunny Ranch.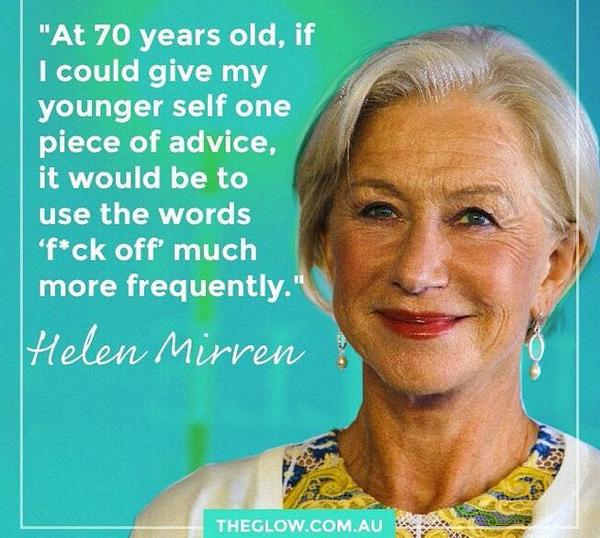 ---
Wait – Did You See These Self-Love Books?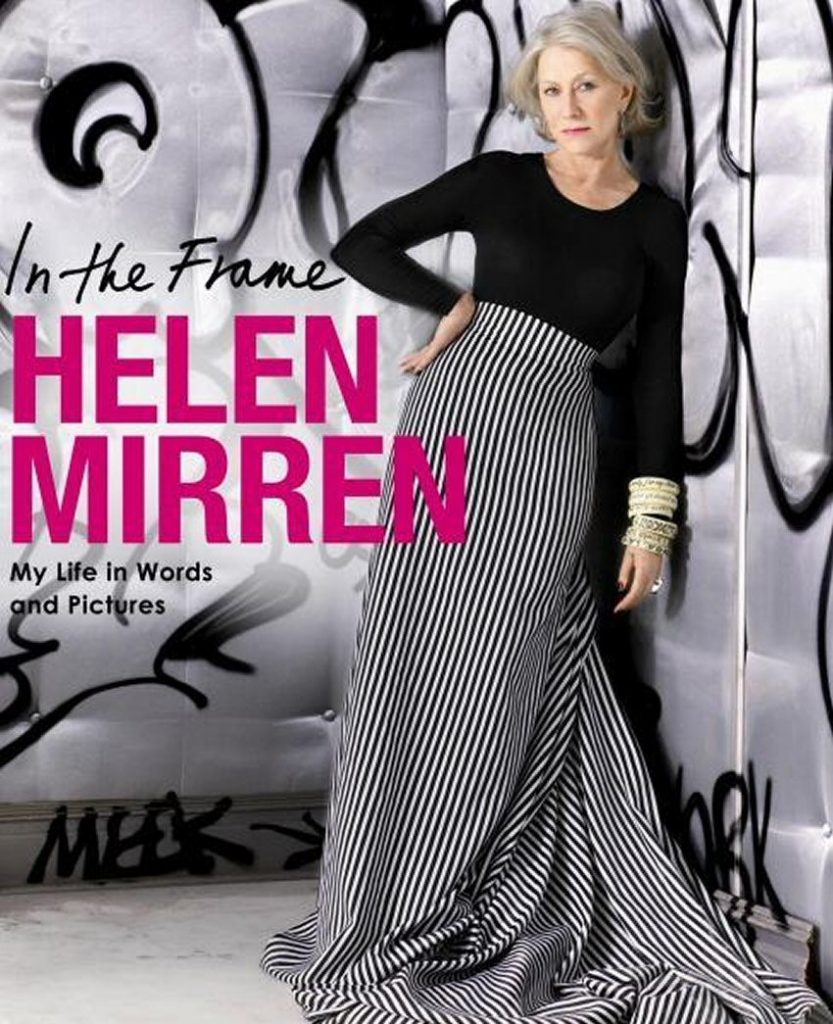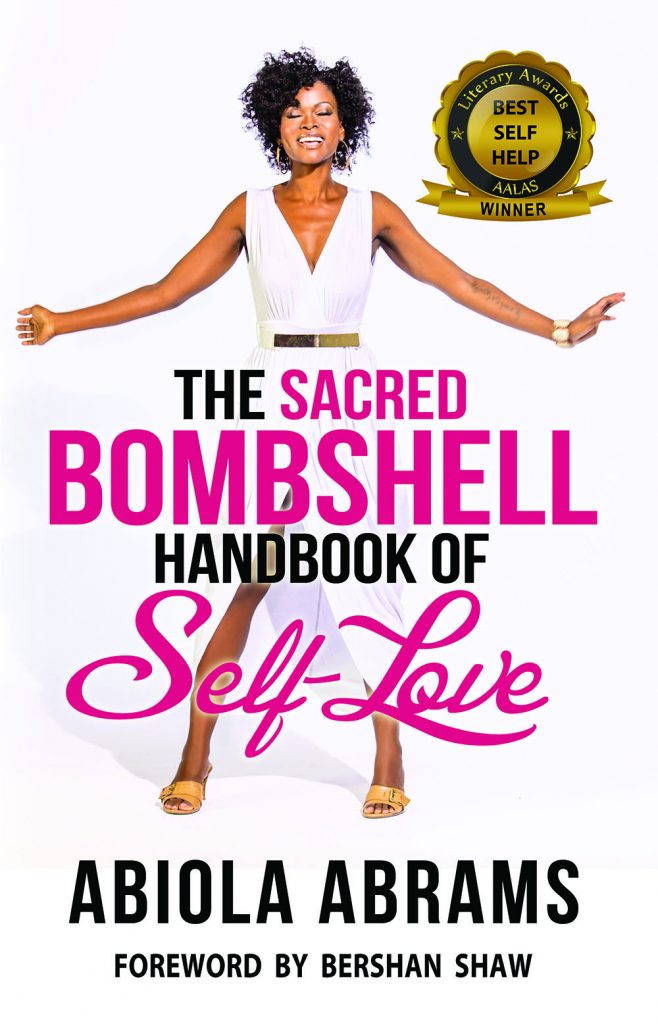 ---