Greetings Gorgeous,
Ready to have a breakthrough? Here's your "Hear Me Roar Greatness Guide," a powerful 32-page book. Download it below.
So excited that you're here, my friend. Are you ready to finally truly answer your calling and take your vision to the next level?
If you have a big, bold, inspired life calling, then you are on the right page. What is a calling? Having a calling means that you have a message or a mission. My purpose and passion is to help you to activate that mission. I provide soulcare, sacred strategy, intuitive empowerment, and vision birthing for Big Vision Women. If you are a committed naysayer, happy with the status quo, have non-visionary aspirations, or have already fulfilled your potential, then you're in the wrong place.
I am known as "The Midwife for Your Inspired Life." Yeah! Together, we slay the dragons, dissolve your fears, remove the barriers, and leap over all of the blocks so that you can answer your calling and change the world.
That's right – by loving yourself and changing your life you change the world. 
My work has always been about women getting to be who we really are.This is what the Hear Me Roar Coaching Club and my latest book, "The Sacred Bombshell Handbook of Self-Love" are about. Masks off. No more holding back. If you were looking for a sign THIS IS IT.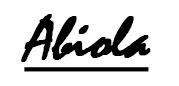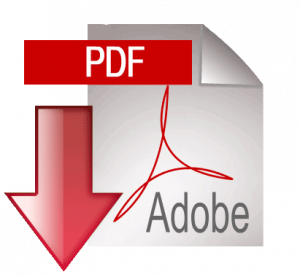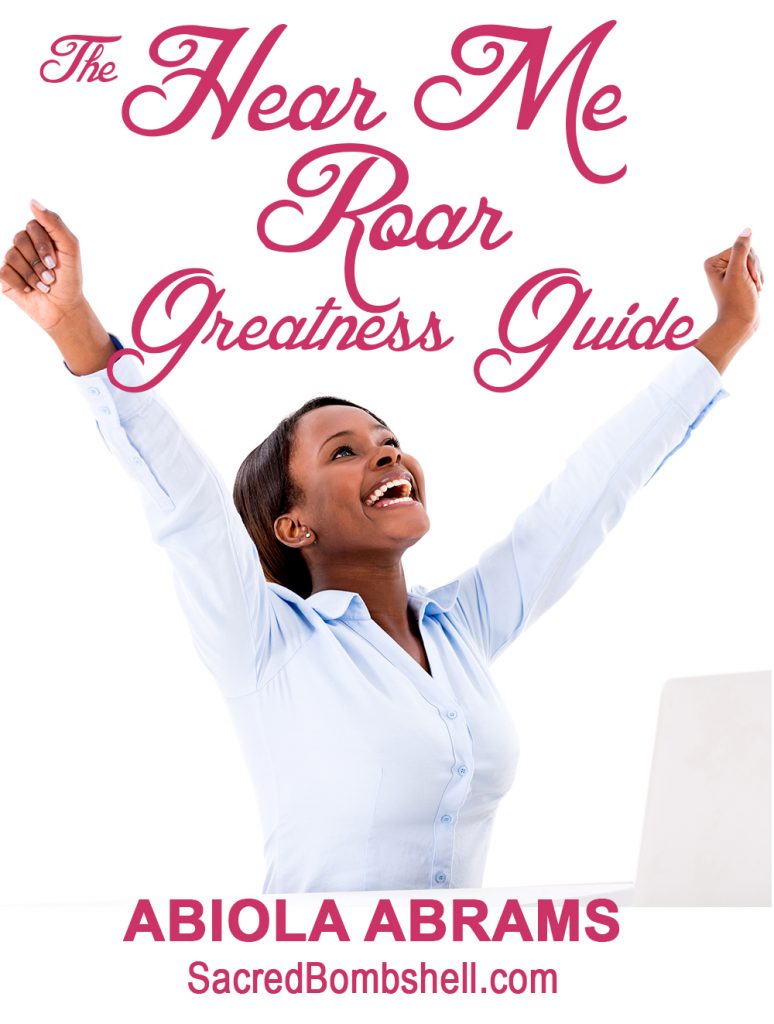 ---

PDF File. Right Click to "Save As" or "Save Target As" on a PC.
Can't see this file?
Download free copy of Adobe Acrobat Reader
To use a PDF file, a reader program must be installed on your computer, tablet, or phone. An Adobe® Acrobat® Reader plug-in is available for most of the popular web browsers.
---