Goddess Beyonce said what? Inspirational quotes from the Queen. Be inspired, be motivated with these wise quotes by Beyonce.
:::::Want to get your voice out into the world and stop playing small? Get your free Stop Self-Sabotage Self-Worth Kit at RichGoddess.club
15 Inspiring Beyonce Quotes to Live By
1) "A true diva is graceful, and talented, and strong, and fearless and brave and someone with humility."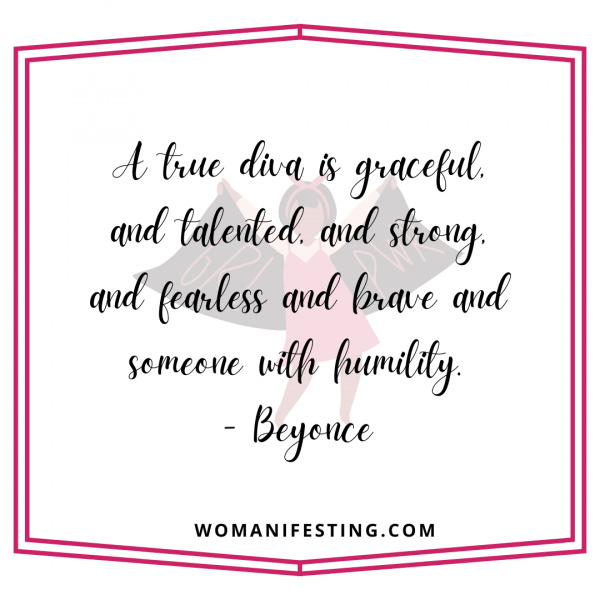 ---
2)  "I can never be safe; I always try and go against the grain. As soon as I accomplish one thing, I just set a higher goal. That's how I've gotten to where I am."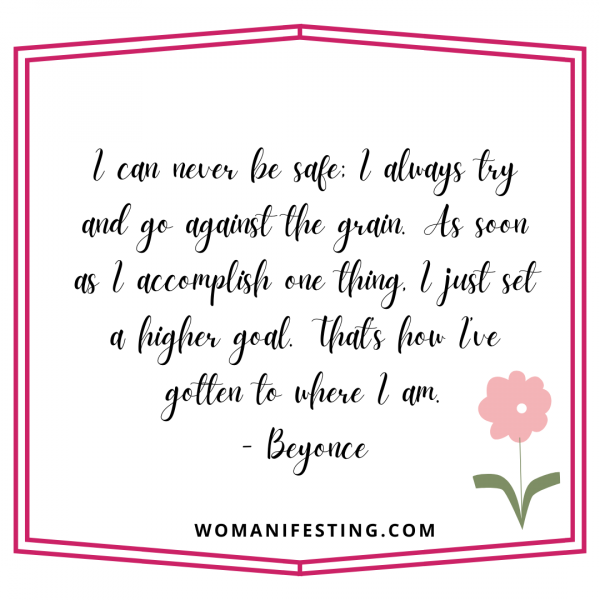 ---
3) "I embrace mistakes. They make you who you are."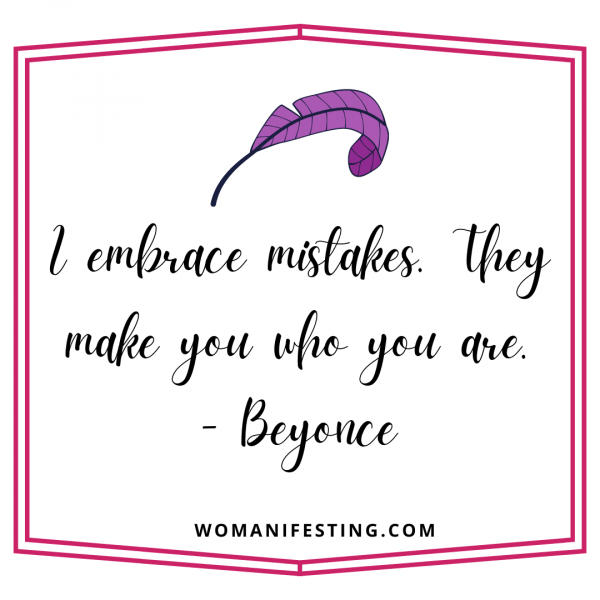 ---
4) "Do what you were born to do. You have to trust yourself."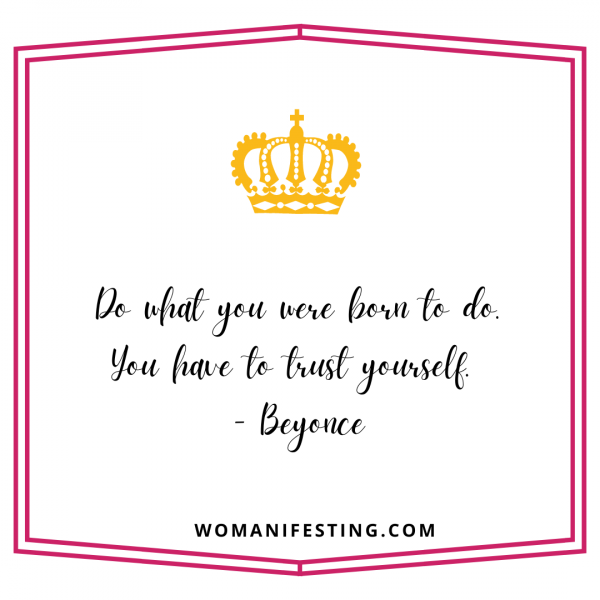 ---
5) "I'm learning how to drown out the constant noise that is such an inseparable part of my life. I don't have to prove anything to anyone, I only have to follow my heart and concentrate on what I want to say to the world. I run my world."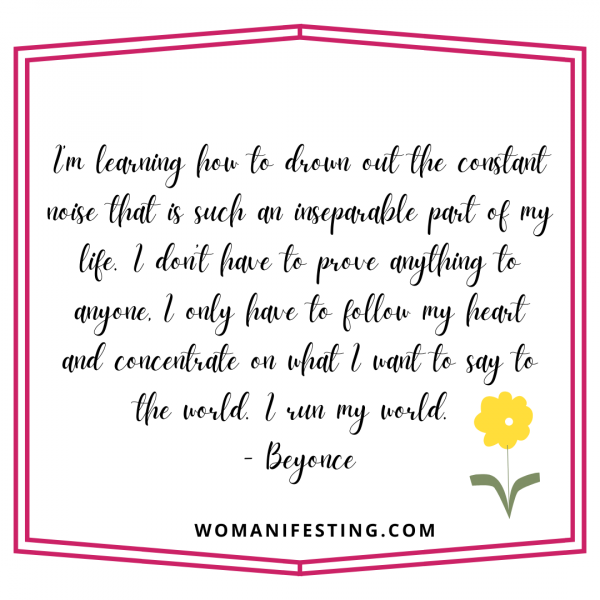 ---
6) "If everything was perfect, you would never learn and you would never grow."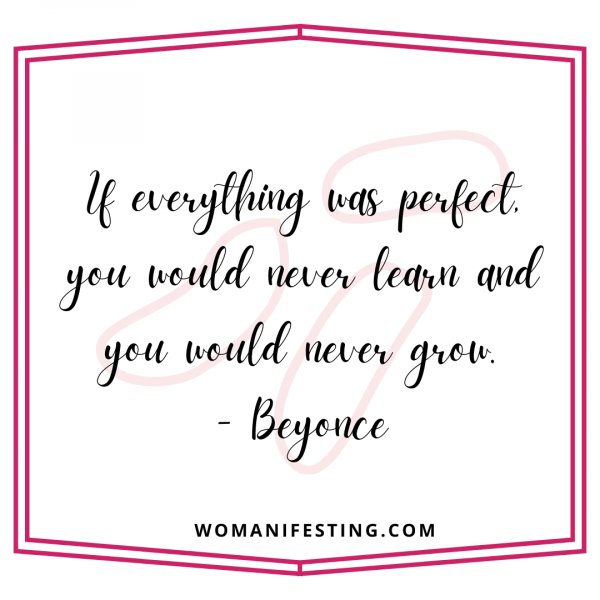 ---
7) "Power is not given to you. You have to take it."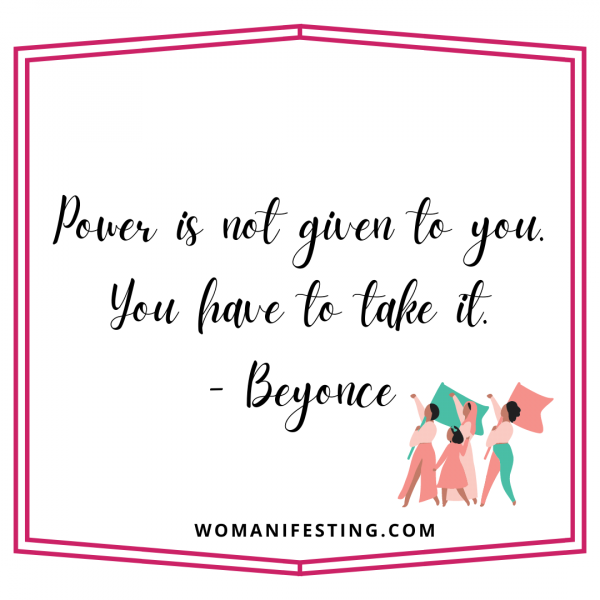 ---
8) "Take the time to define yourself and define your value. If you're having a hard time doing that, ask yourself: What is something I would say to someone I love?"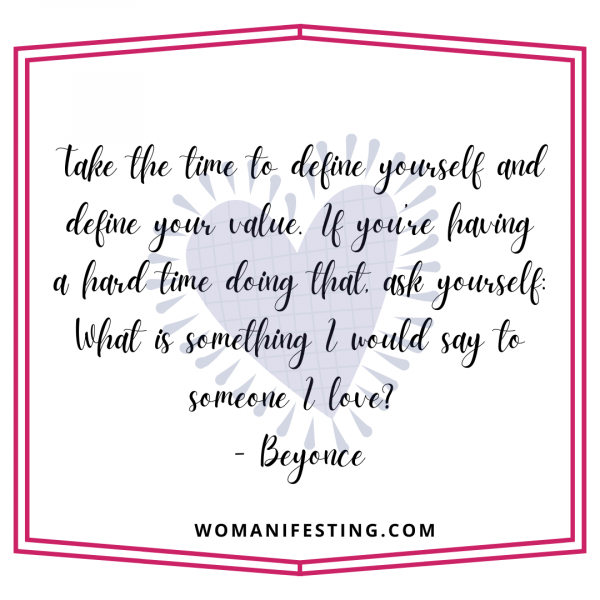 ---
9) "The most alluring thing a woman can have is confidence."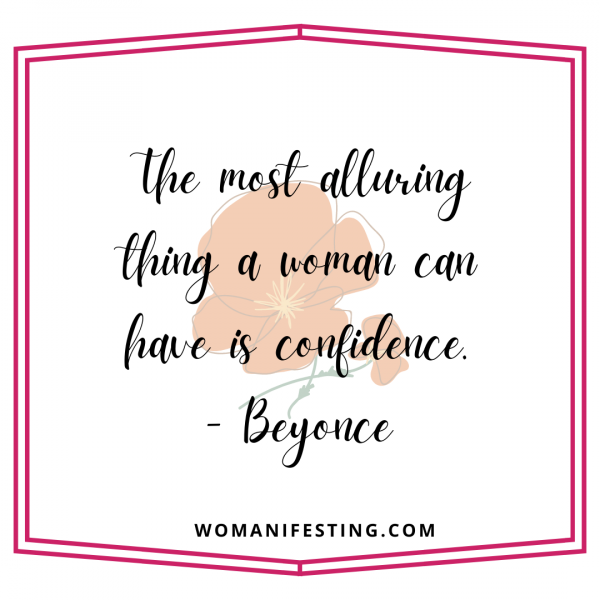 ---
10) "The reality is: sometimes you lose. And you're never too good to lose. You're never too big to lose. You're never too smart to lose. It happens."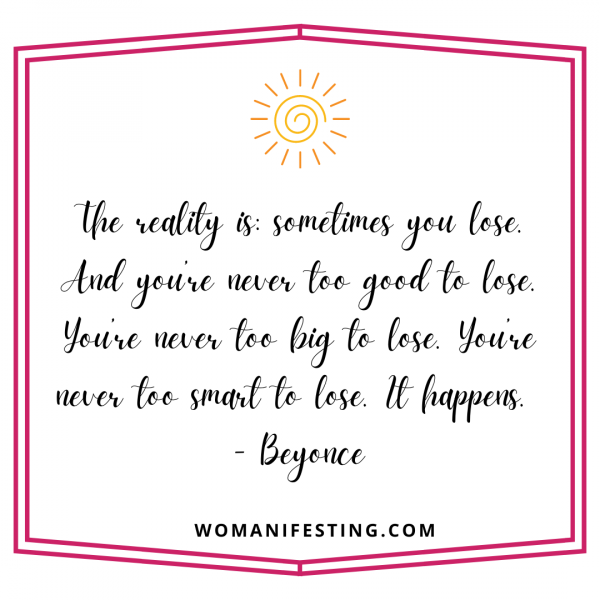 ---
11) "We all have our purpose, we all have our strengths."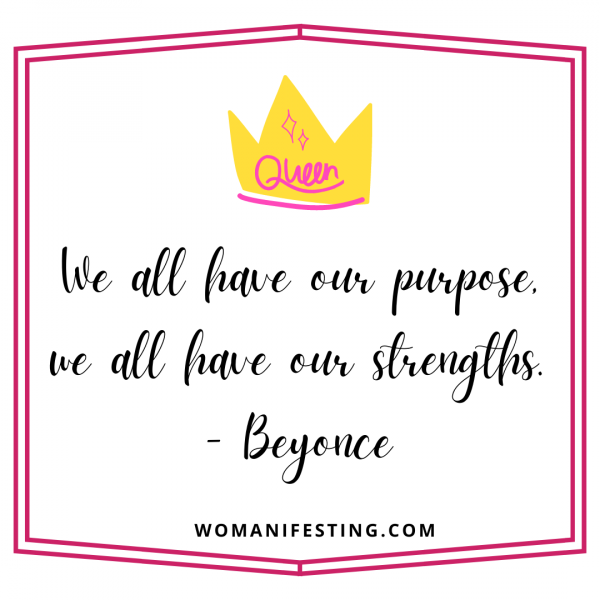 ---
12) "We have to teach our boys the rules of equality and respect, so that as they grow up gender equality becomes a natural way of life. And we have to teach our girls that they can reach as high as humanly possible."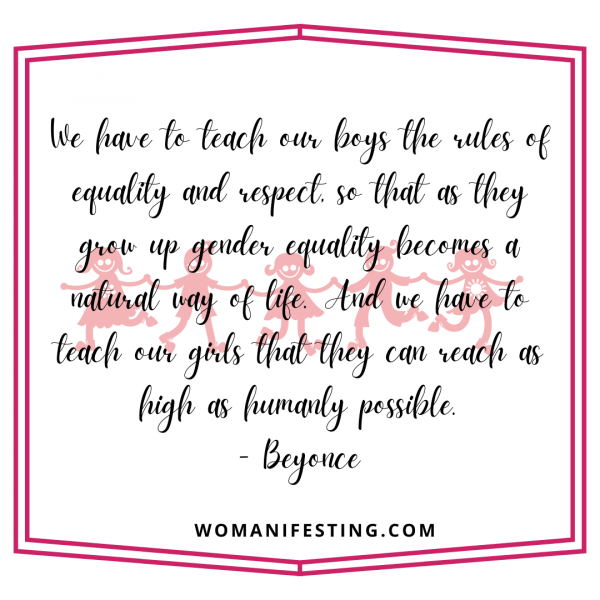 ---
13) "When I'm not feeling my best I ask myself, 'What are you gonna do about it?' I use the negativity to fuel the transformation into a better me."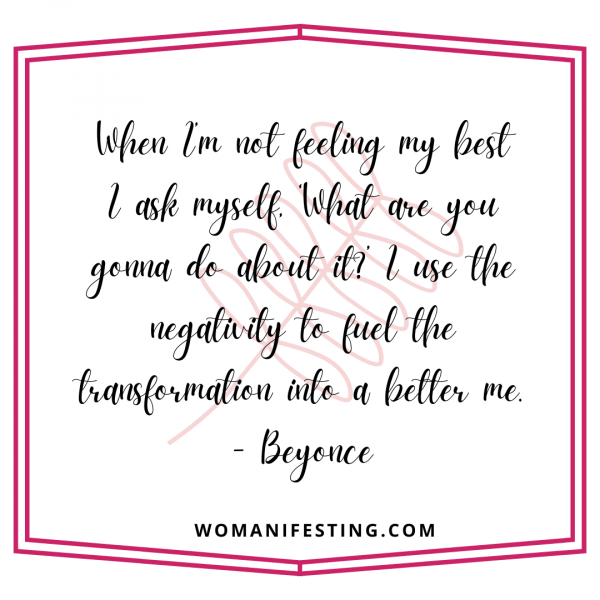 ---
14) "Your self-worth is determined by you. You don't have to depend on someone telling you who you are."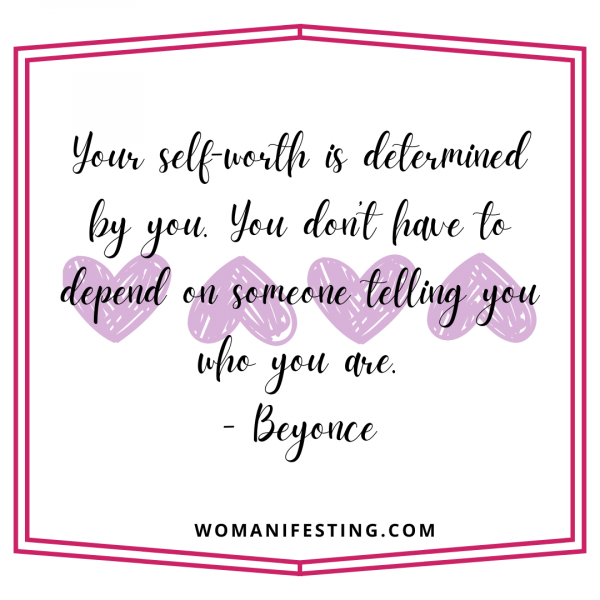 ---
15) "Women have to take the time to focus on our mental health — take time for self, for the spiritual, without feeling
guilty or selfish."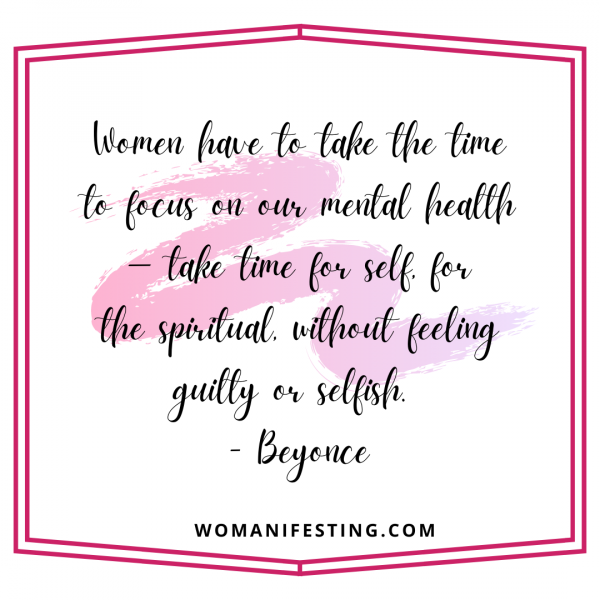 ---
Want to play with me live? Goddess Temple Sunday is your blast of inspiration, motivation and transformation to set your week off right. Join Goddess Temple Sunday, live weekly on Sunday at 10am EST on Facebook.com/abiolaTV with a replay after on Youtube.com/planetAbiola.
---
Pin This!