Sacred bombshell break…
Yipppppeeeeee!

Hey Gorgeous,
What is it about monogrammed stuff?
Are you as into monograms as I am?
I bought a new 'spiritpreneur meets sacred bombshell' gift for myself last week!
It's a gorgeous monogrammed brown and white striped business card case. I got "her" at Henri Bendel — and the incredible monogrammer Jojo took less than 15 minutes. I was helped by the very sweet Amina. Thank you!
LOVE it.
However, like I've been saying all week, HOPE is not a business plan and passion is not a success strategy, business cards are not a business plan either.
But this cute card case is SO much fun!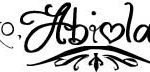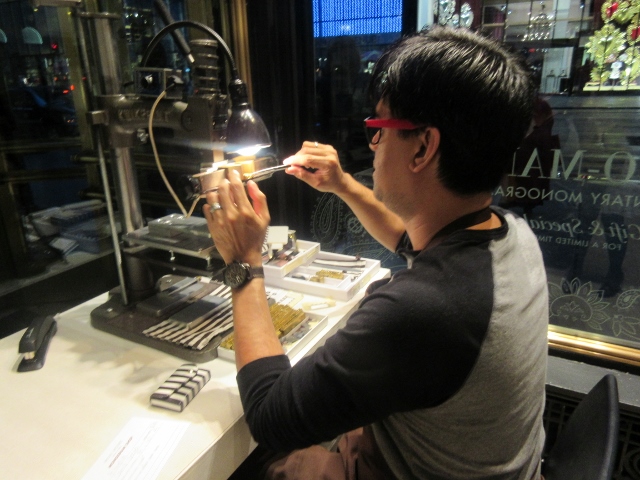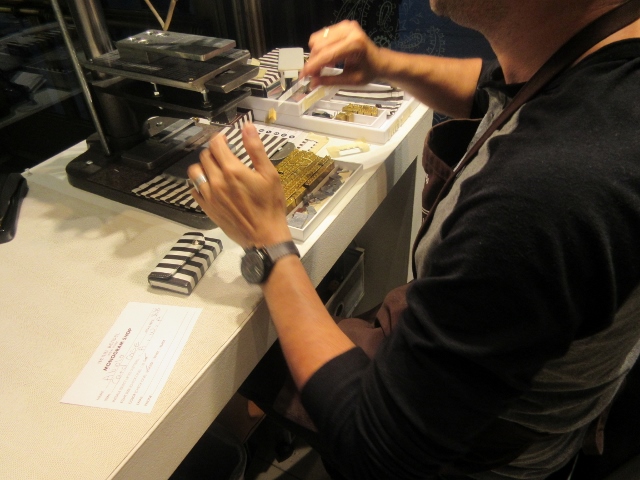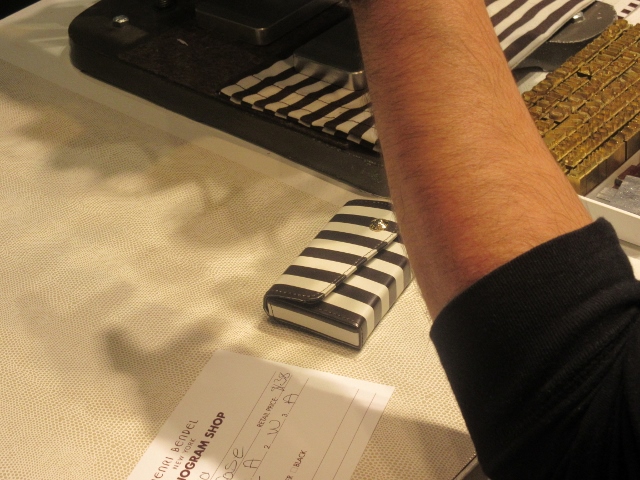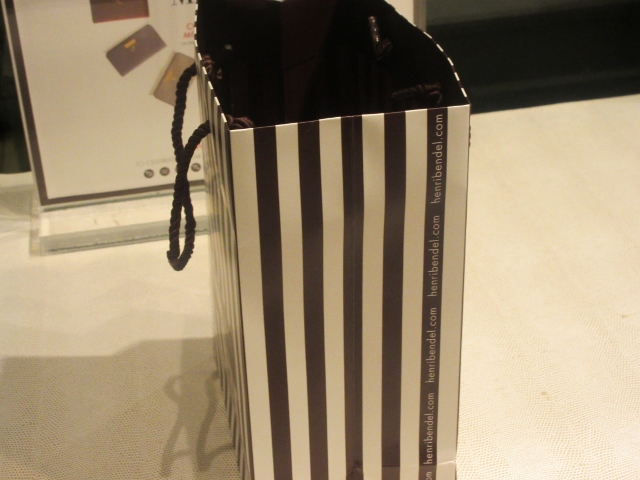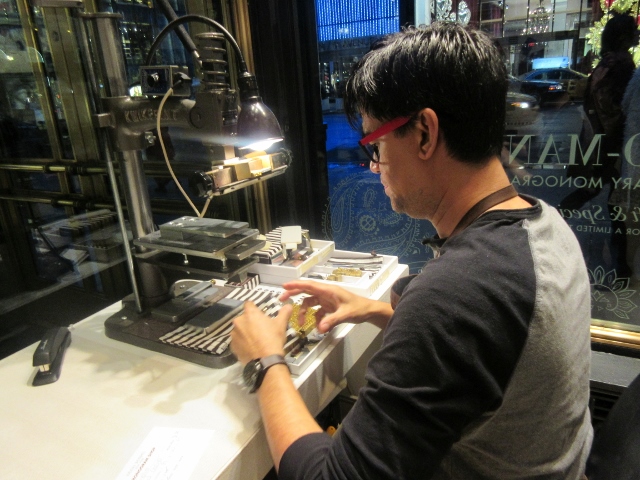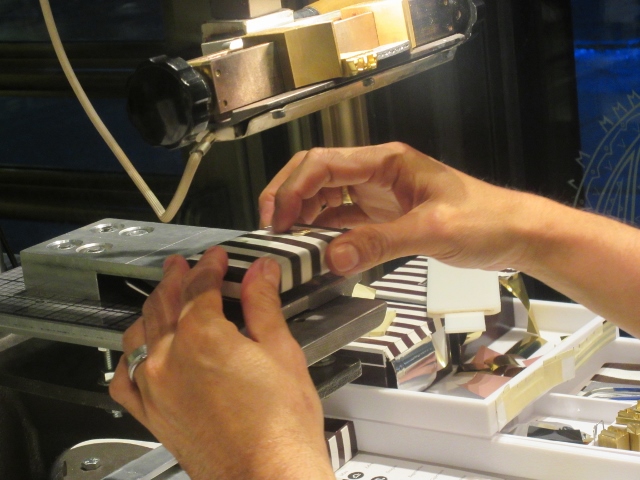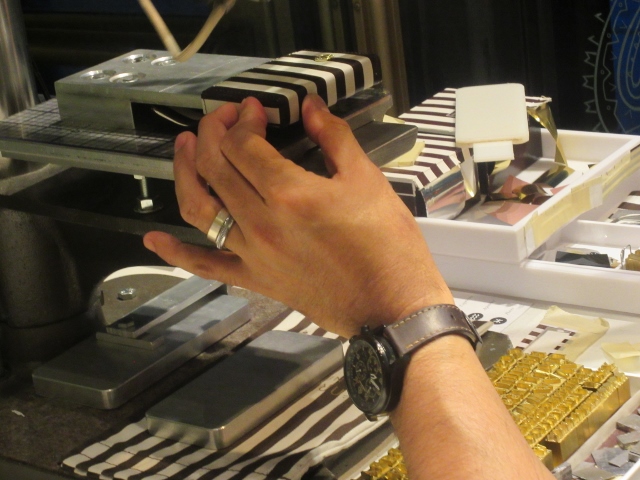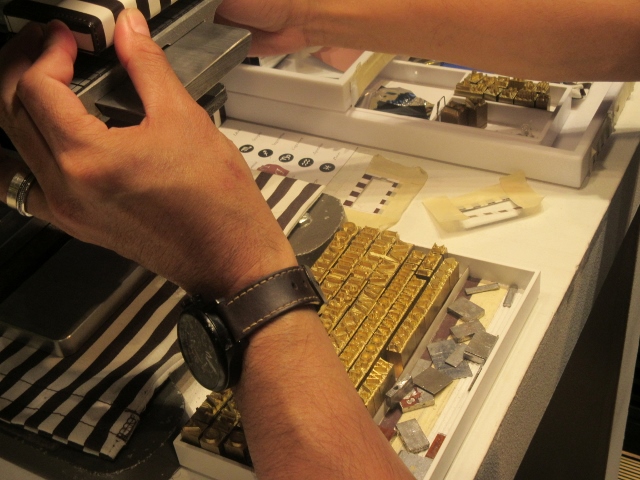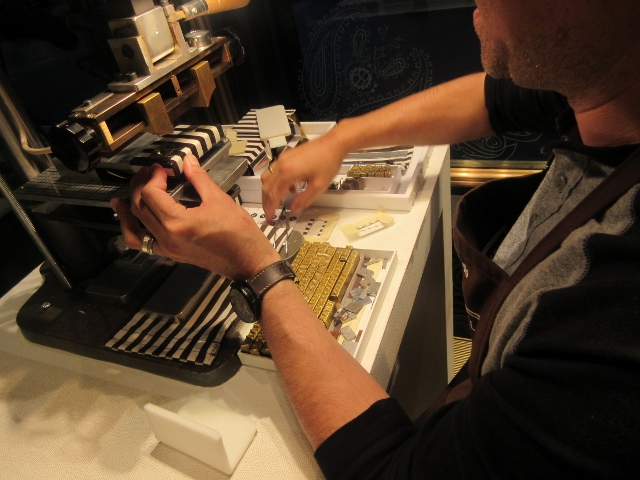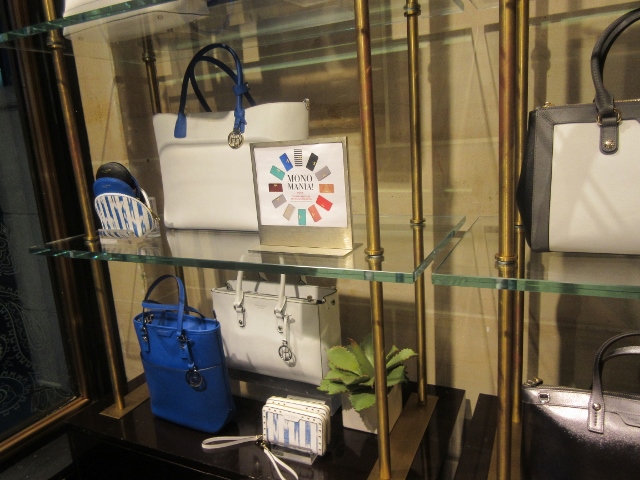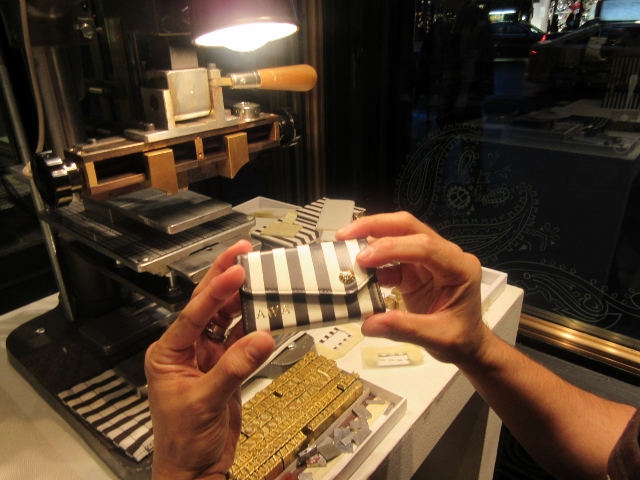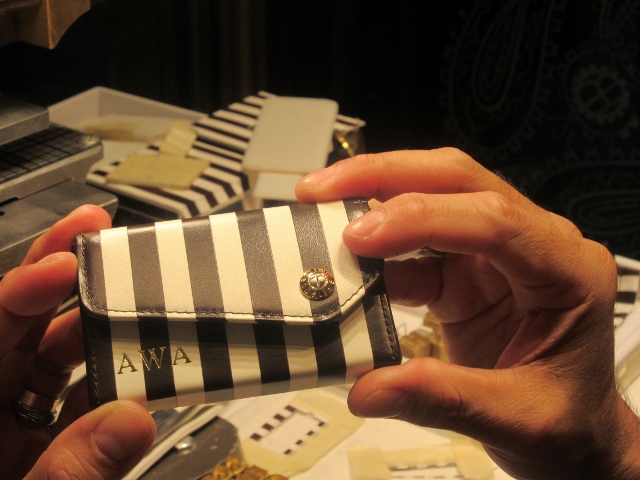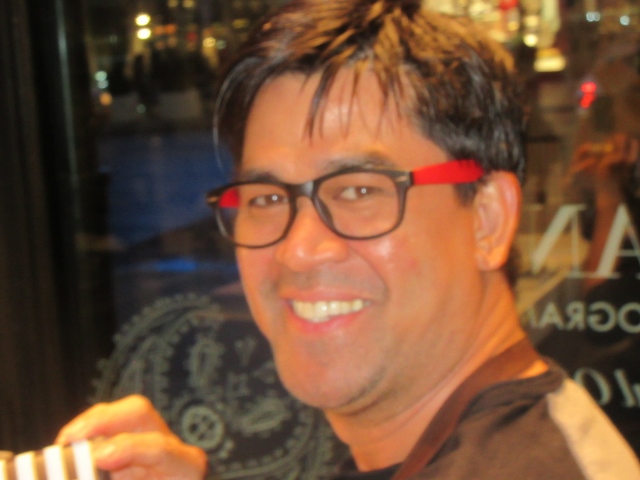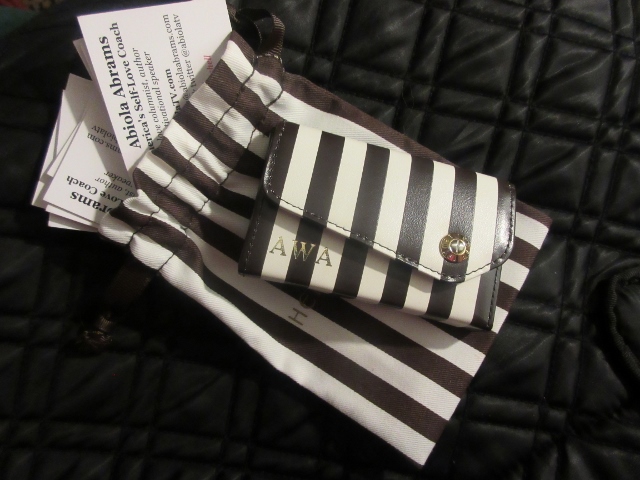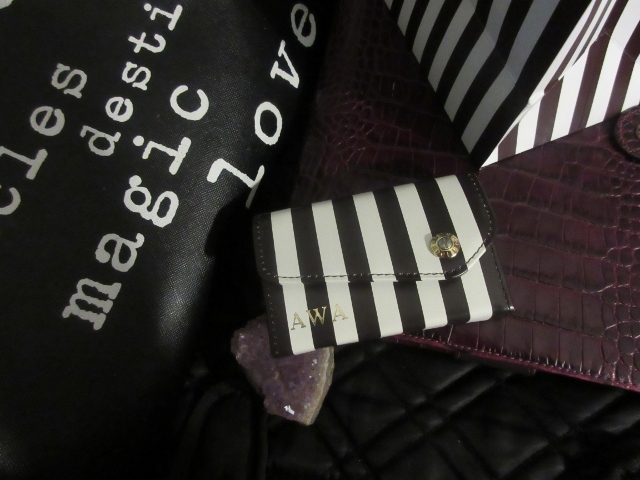 ---