Eastern vs Western medicine: Let's talk about it! 
:::Guess what! I am a presenter in the this year's Tapping World Summit!! Pretty awesome right? I will be sharing with you other speakers and what you can expect from this powerful virtual gathering of EFT Tapping teachers and masters.
Hey Gorgeous.
Usually, when it comes to health and healing, folks are in two camps.
They either believe in Western Medicine…
Or they believe in Alternative (sometimes called Eastern) Medicine…
It seems like an ongoing struggle, about whether to take drugs or herbs, surgery or meditation.
Each "side" can often be dogmatically attached to their opinions, without opening doors to a wider approach or to other alternatives.
Fortunately, some leaders in the field are taking a different approach and asking themselves, "Why does it have to be one or the other? Can't we bring the best of both worlds together?"
That's exactly what Dr. Mark Hyman, a 12 time NY Times bestselling author, is doing in his personal practice, his bestselling books, and his speaking around the world.
If you want to learn about how you can overcome illness, create long-term lasting health, or just get over regular stress and feel better, then I highly recommend you watch this video:
In this interview, Dr. Hyman shares some pretty amazing information… things that you won't want to miss, such as…
– The monkey study that revealed the importance of one particular thing that many take for granted.
– One of the leading causes of chronic illness that people don't know about and that goes all the way back to childhood.
– Why many of the patients who come to him are in fact doctors who are looking for solutions that work
– And much more…
::::Watch the video.  It could provide a radical shift in your understanding of how to create real long-term health.
Enjoy,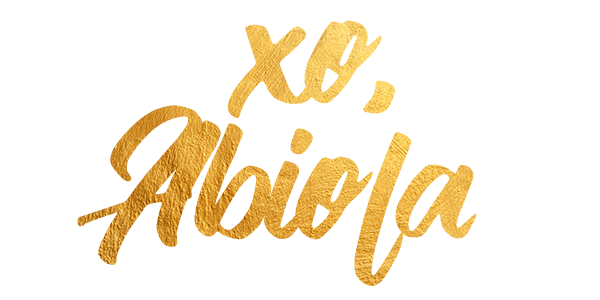 P.S.
The video is being released in the lead up to the 12th Annual Tapping World Summit, an online event that has been attended by over 2.5 million people over the last 11 years (Wow!).
This event is 100% FREE content and well worth attending.
I highly recommend showing up for it since it's free to attend and learning how to use EFT Tapping can dramatically improve your life.
---
Pin It!