Full moon secret…
"Your CROWN has been
bought and paid for.
All you must do is PUT IT ON."
~James Baldwin
Happy Pink Moon!

Gentle reminder: YOU ARE SO LOVED!
Just wanted to put some light on your week. 🙂
[Vimeo Video Link]
Here's My Full Moon Tea recipe:
It's hibiscus flowers, aka sorrel to my Caribbean fam, and cinnamon sticks. Boil and let it steep for half an hour and voila! 
Growing up my aunts used to add LOTS of SUGAR to their sorrel, but that's pretty unnecessary. I think in Guyana this is probably our equivalent of Sweet Tea– everyone makes and drinks sorrel. 
Check with your own doctor, but hibiscus
tea
is supposed to be good for blood sugar and insulin levels and cinnamon is helpful for fibroids. You can drink sorrel hot or cold — but I say, go for HOT… Also, no sugar – that cancels out the medicinal and healing benefits.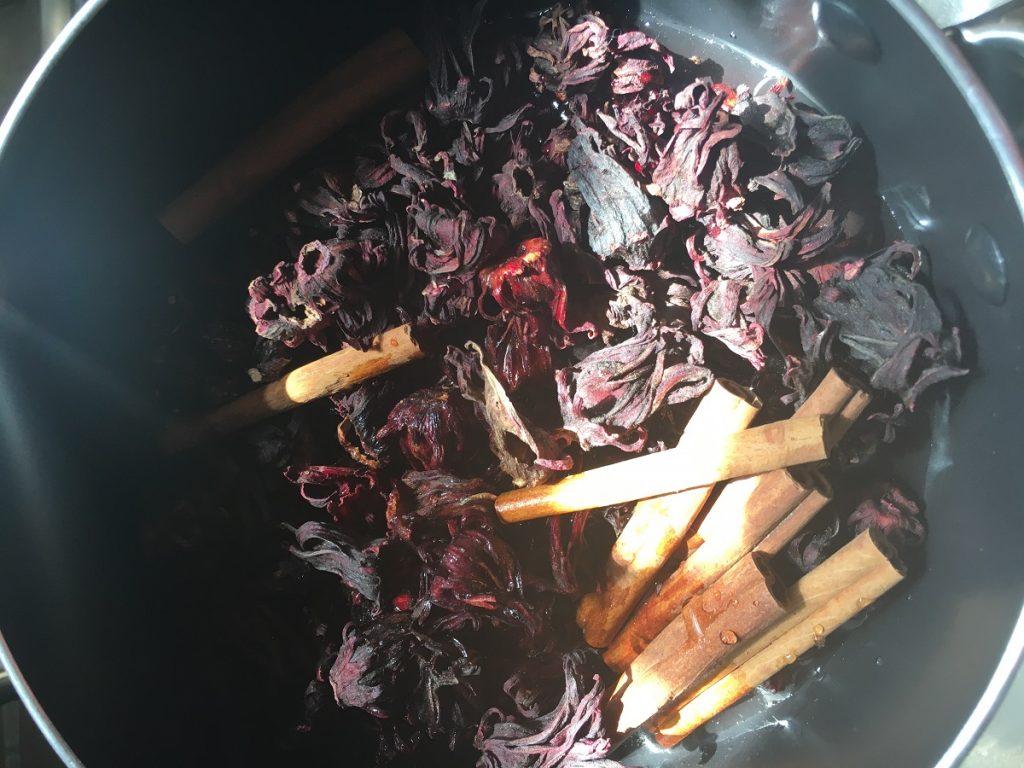 Tonight's Manifest Your Magic full moon lesson is about how to LEAP over the feeling like stuff works out for everybody else EXCEPT you…

NEW VIDEO! I AM SO LOVED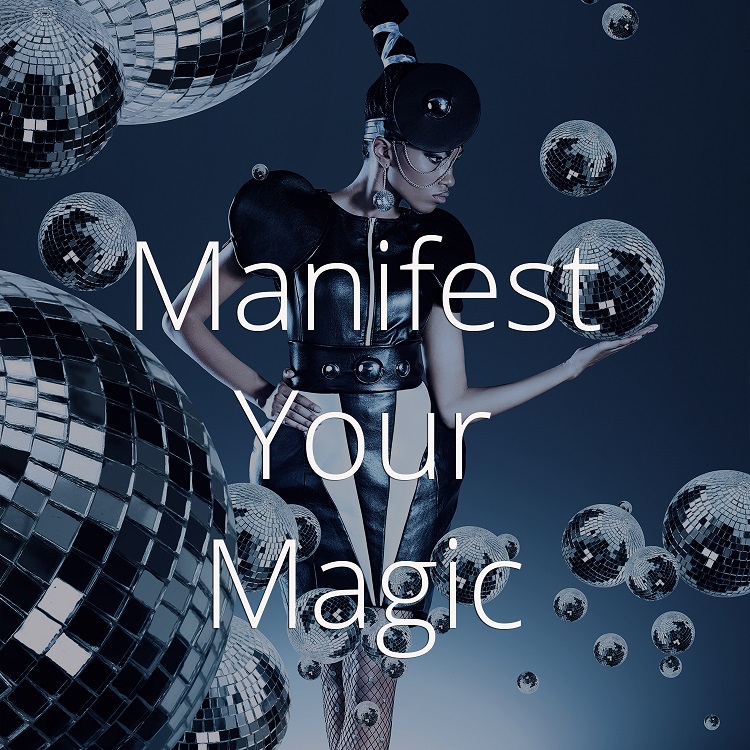 ---