Do you want to know how to get more soulmate clients for your empowerment business? Great news — your soulmate clients are looking for you too. Let's talk — especially for coaches, healers and creative consultants. 
Enjoy this new, free video series — Spiritual Business Success Camp…
:::Want to take a free Spiritual Business Visibility Class in Mindset, Marketing and Money? Learn more and get started free at RichGoddess.club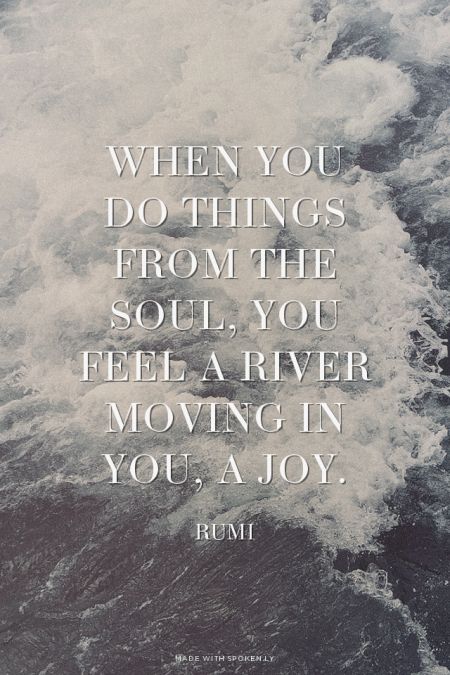 Watch!
Getting Coaching Clients: 4 Step Process to Rock Your Empowerment Business
[
YouTube Link
]
How to Get Coaching Clients:  Rock Your Empowerment Business
Success Camp for Spiritual Entrepreneurs Day 3. Want to be more visible as a coach, healer or creative consultant?
---
Pin It!