Storytime! How I Become a #LoveByGapBody Gap Model & Self-Love Ambassador aka How to Live Your Dream…
Yes! I am a Gap model and Self-Love Ambassador for their amazing be who you are line of undies. Here is how this happened and what it means for your dreams.
>>>The Fearless Abundant Spiritpreneur free video series, Day 9 of40.
Watch! How I Became a Gap Model & Self-Love Ambassador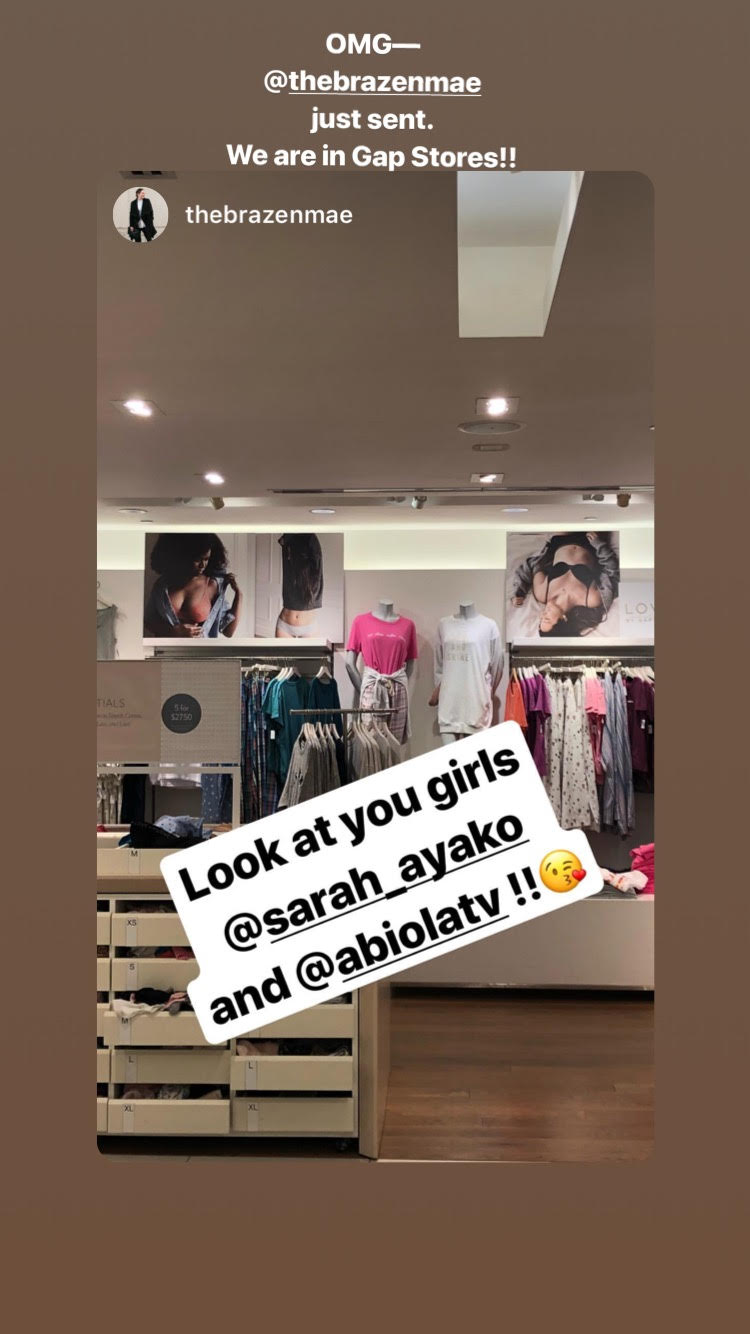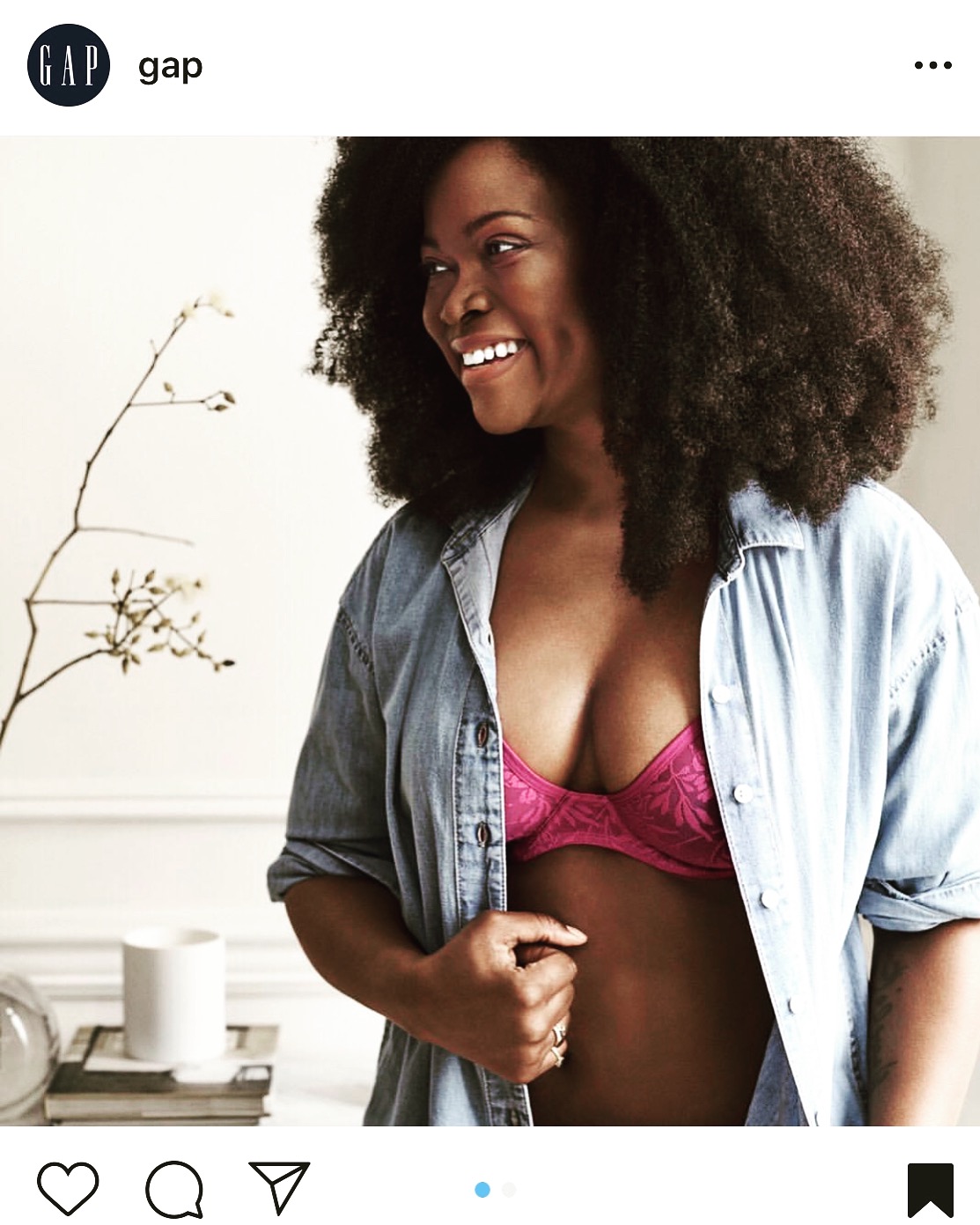 Hey Goddess,
B.S.C.U.D.
What is your BIG, CRAZY, SCARY, UNSPEAKABLE DREAM?
Do you ALLOW yourself to dream it?
My goddess sister @thebrazenmae sent me yesterday a poster of ME in the Gap in Seattle hanging above their gorgeous #LoveByGapBody pajamas, bras and undies.
YES!!
ME who grew up half generation away from poverty.
My sister, if YOU were looking for proof today that ALL THINGS ARE POSSIBLE, here it is.
The Universe is dreaming a bigger dream than you are dreaming for yourself.
We all had dreams when were younger and as we grow up we give up those dreams one by one.
This is not the time to give up on your dreams. This is the time to reclaim your dreams.
Instead of holding back, it is time to DREAM BIGGER. What are you secret dreams? The dreams you don't allow yourself to dream?
What is your BIG, CRAZY, SCARY UNSPEAKABLE DREAM?
xoxo