Are you ready to truly answer your calling, rock your purpose, step playing small and get the BLEEP out of your own way? Step into your greatness. We're taking self-love to self-launch. Listen to the top 10 episodes here…

Hey Sacred Bombshell,
Welcome back to a new season of the Spiritpreneur School podcast! 
Class is in session for lightworkers, sacred bombshells, genius creatives, coaches, and healers.
Spiritpreneur School is an empowerment podcast for conscious entrepreneurs created by your headmistress, Abiola Abrams – me! A spiritpreneur is a spirited business person who is a conscious and heart-centered entrepreneur.
Our guests range from CFOs to professional creatives. These (mostly) women are brilliant thinkers who have overcome challenges to live out loud. If you want to know how to answer your calling and live on purpose, you are in the right place.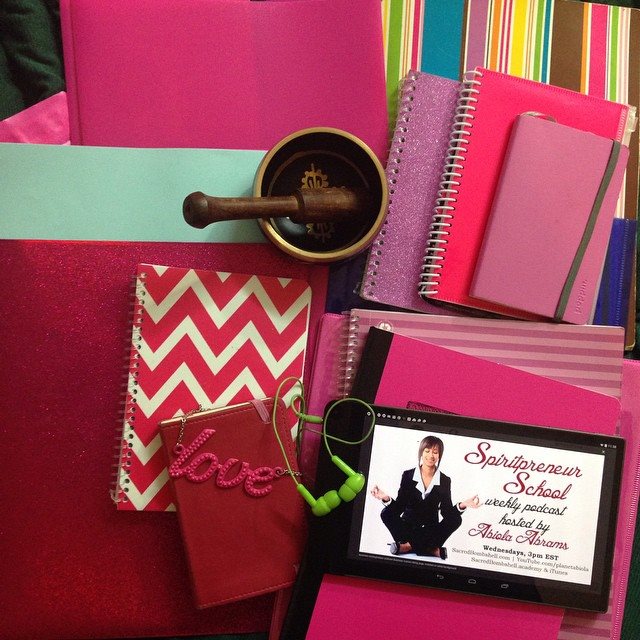 ---

New interviews will be posted to the podcast Thursdays on iTunes, Soundcloud, and here on SacredBombshell.com 
Fun fact: My first empowerment podcast, The Goddess Factory, launched on iTunes in 2005. That was a show about believing in yourself and affirmations. If you were subscribed to that podcast on iTunes way back when, you will automatically get this one.
Life is an adventure!
TOP 10 EPISODES 
For Conscious Entrepreneurs & Extraordinary Women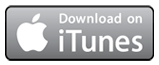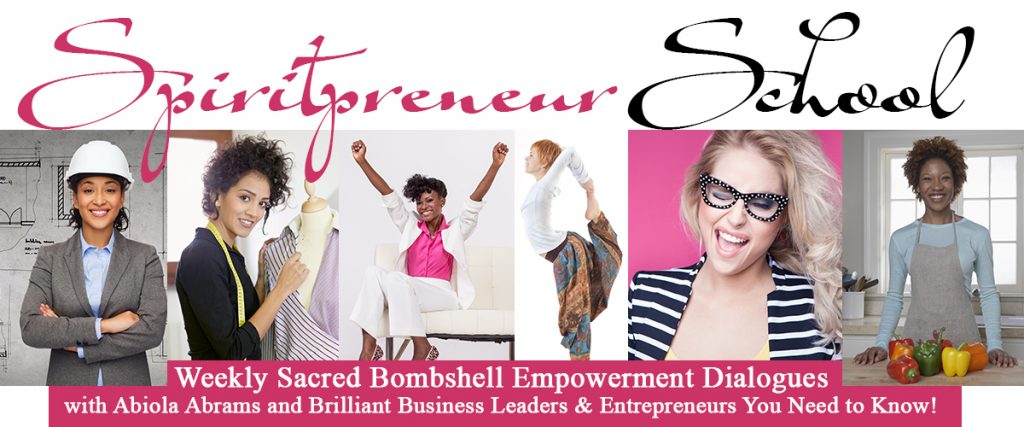 ---
Pin it!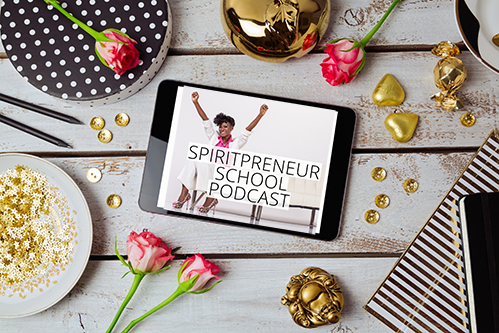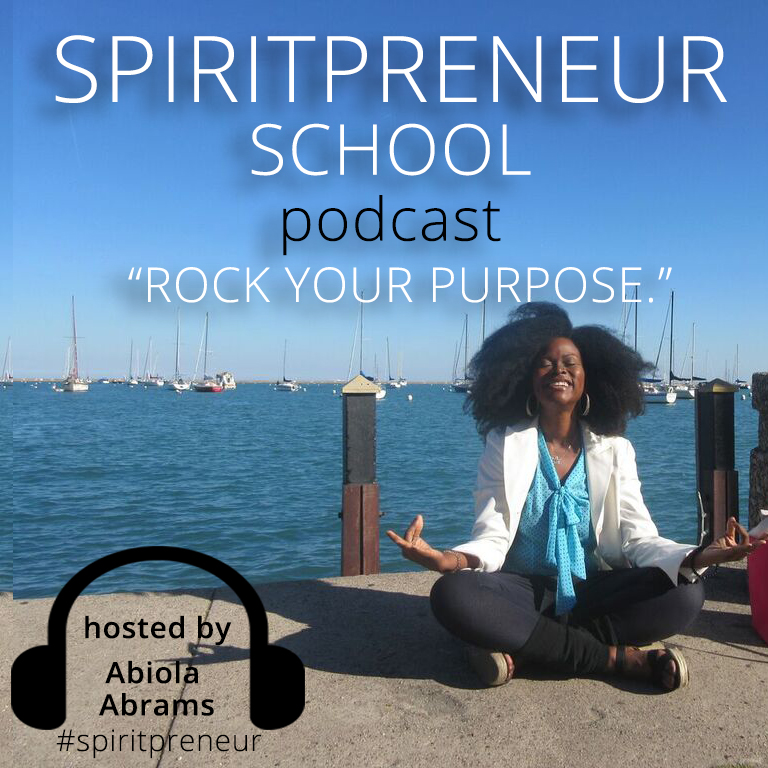 ---