A lesson in how to take back your life and take back the night…

Ms. Beverly Johnson, I have your back.
I stand with you. I applaud your courage and your voice.
Thank you for modeling for us how to reclaim your power with grace and dignity and say, this happened to me.
It's #ProjectBodyLove Day 27 of 30 Days of Body Love and here's the deal. Your body is yours. You have a basic human right not to be assaulted, raped or abused.
Even if 100 years have passed you have a divine right to say, this happened to me.
Tell your stories, women and men.
Speak your truth.
Let your voice be heard.
You are worthy.
:::Click HERE for information from RAINN on how to report an assault. I have a detailed advice post coming this week.:::

P.S. Flashback Red Carpet Photo Moment.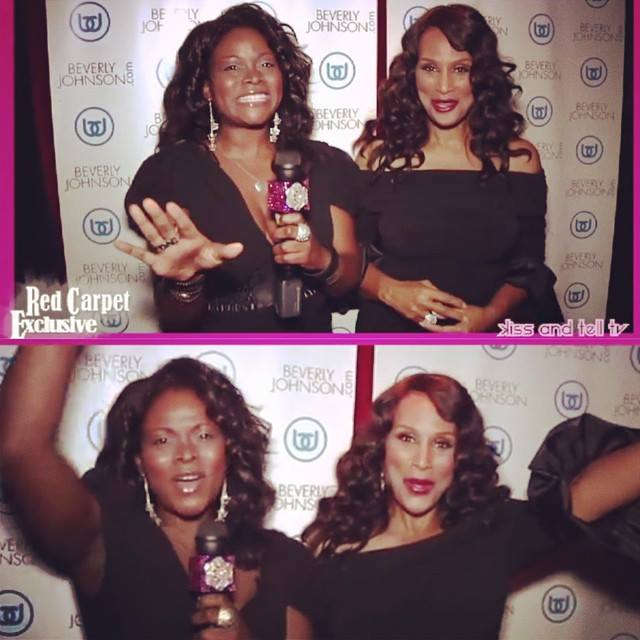 #NoStigmas
---
Watch! Flashback AbiolaTV Episode with Beverly Johnson

If you can't see the video above, click here to watch on YouTube.
---
---