Let us continue the conversation we started a while back about women, wellness, mental health, suicide and depression…


[YouTube Link]
Mental Health Resources List
Helpful Hotlines
Suicide Hotline: In the U.S., call 1-800-273-8255
Domestic Violence Hotline: 1−800−799−SAFE (7233)
National Eating Disorders Helpline: 1-800-931-2237
Substance Abuse Rehab Centers: 1-800-784-6776
Helpful Sites
Breast & Cervical Cancer Screenings for the Uninsured
Women & Heart Disease Fact Sheet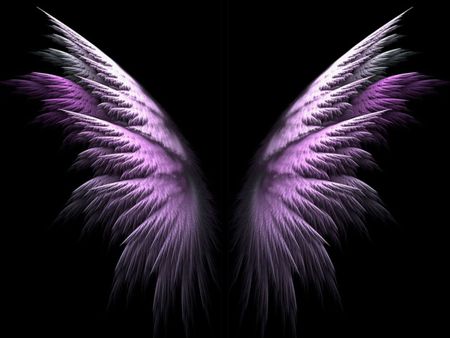 Hey Goddess,
Women, well-being and mental health is a cause that I've advocated for, for some time. A few years ago I directed an award-winning documentary named "Knives in My Throat." You can find the entire film by clicking here.
In the project "Knives in My Throat" I followed a year in a life of a young beautiful and gifted biracial writer who was dealing with these challenges on top of bipolar disorder and family of origin issues. She was suicidal and felt like she was alone. She then tried to jump off of the George Washington Bridge in New York City.
If you have these feelings you are not alone. If you are depressed, if you are sad, if you are going through something, please talk to someone.
If you feel like you can't talk to the people in your life, get help! Most churches or cultural centers have some sort of support group or counselor. There are also all kinds of helplines. I have a short resource list above.
The myth of the "Strong Black Woman" is killing us literally. You may feel like you have to live up to this ideal. Society tells you that you are already angry and crazy, so who wants to be angry or crazy black woman? Yes, we are strong at times, but we are human beings who laugh, cry and feel sadness like everybody else!
There's not just one way to react to trauma and stress despite what "Basketball Wives" and these reality shows that we watch show us. It has been said that depression is anger turned inward. 
It's not okay if when you're angry, sad or depressed that you just fly off the handle and abuse yourself or the people around you with words, fists or negative energy. It's not okay to have any kind of unchecked madness going on in your life. You don't have to live like that.
Whatever you are dealing with, you are not alone. We need you here on this planet. You are brought here for a purpose. And until your Creator, decides to take you home, that purpose is not fulfilled.
If you feel like you don't have anywhere to turn, please call the suicide hotline at 1-800-273-8255. This post is for informational purposes only. If you are in immediate danger, please call the number above immediately.
If no one has told you today, I love you, deeply, and completely. If you don't need this post, please pass it on to someone who does.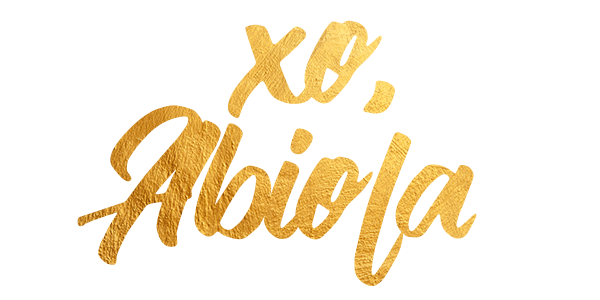 Watch!
Knives in My Throat: Documentary About a Black Woman, Bipolar Disorder & Suicidal Ideation
Please Share on Pinterest