It's Black History Month! Let's pay it forward… Yup that's Zora Neale Hurston on an American stamp in the featured image. Be inspired and join the Coke 'Tweet Chat' with Steve Harvey taking place on Thursday, February 6th at https://twitter.com/IAMSteveHarvey.
It's that time of year again. February, the month of love, where we pay tribute to those who have empowered us. Black History Month is not just for African-Americans because black history is American history.
Last year, I paid tribute to Master Coach and TV Personality, Iyanla Vanzant for my Pay It Forward salute. STEP UP and nominate a young person who SHINES at Coke.com/payitforward.
This year I am jumping at the sun in tribute to the magnificent Zora Neale Hurston.
Recently, Zora caused a minor sensation when she was trending on Twitter. The Google doodle celebrating her birthday unleashed a flurry of Zora-centric tweets. This made me BEYOND happy. I have always felt a kinship with this writer who did things her way and was right at the center of the Harlem Renaissance with her good buddy, Langston Hughes.
Zora, in case you didn't know, is the woman who said, "Sometimes, I feel discriminated against, but it does not make me angry. It merely astonishes me. How can any deny themselves the pleasure of my company? It's beyond me." Here-here!
Here are some of my favorite Zora quotes and then you can read more after the jump about why Zora makes my heart sing. Zora Neale Hurston? — Yes!
Zoralicious Quote #1
"Those that don't got it, can't show it. Those that got it, can't hide it."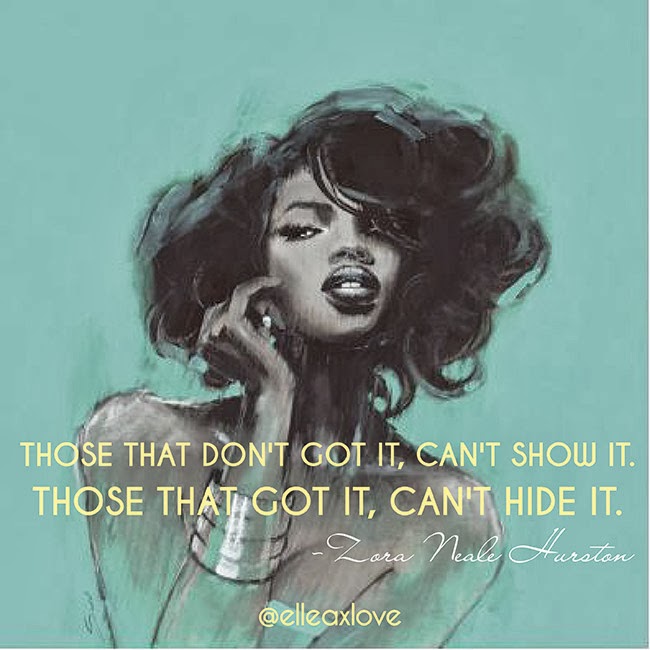 Zoralicious Quote #2
"Love makes your soul crawl out from its hiding place."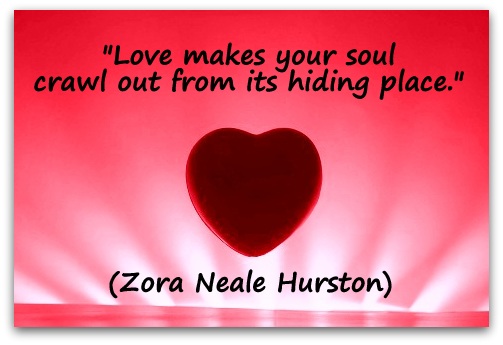 Zoralicious Quote #3
"Mama exhorted her children at every opportunity to 'jump at de sun.' We might not land on the sun, but at least we would get off the ground."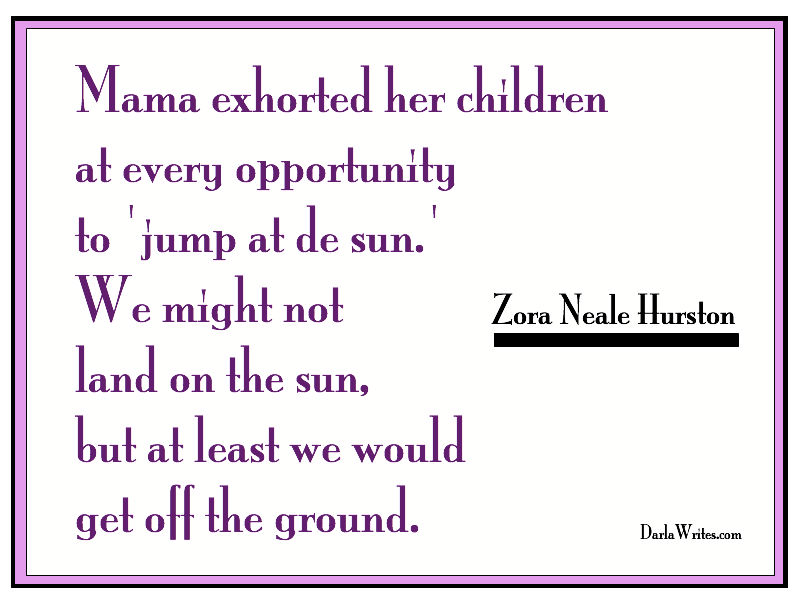 Zoralicious Quote #4
"There are years that ask questions and years that answer them."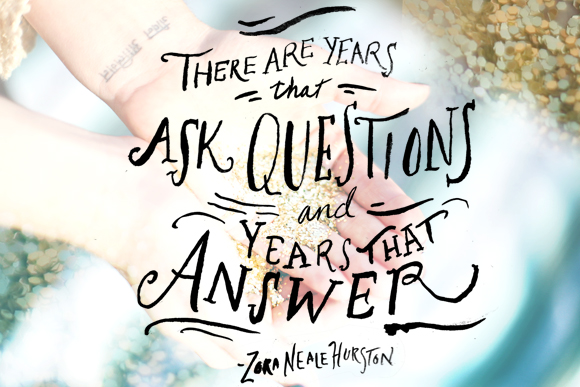 Zoralicious Quote #5
"I have been in Sorrow's kitchen and licked out all the pots. Then I have stood on the peaky mountain wrapped in rainbows, with a harp and a sword in my hands."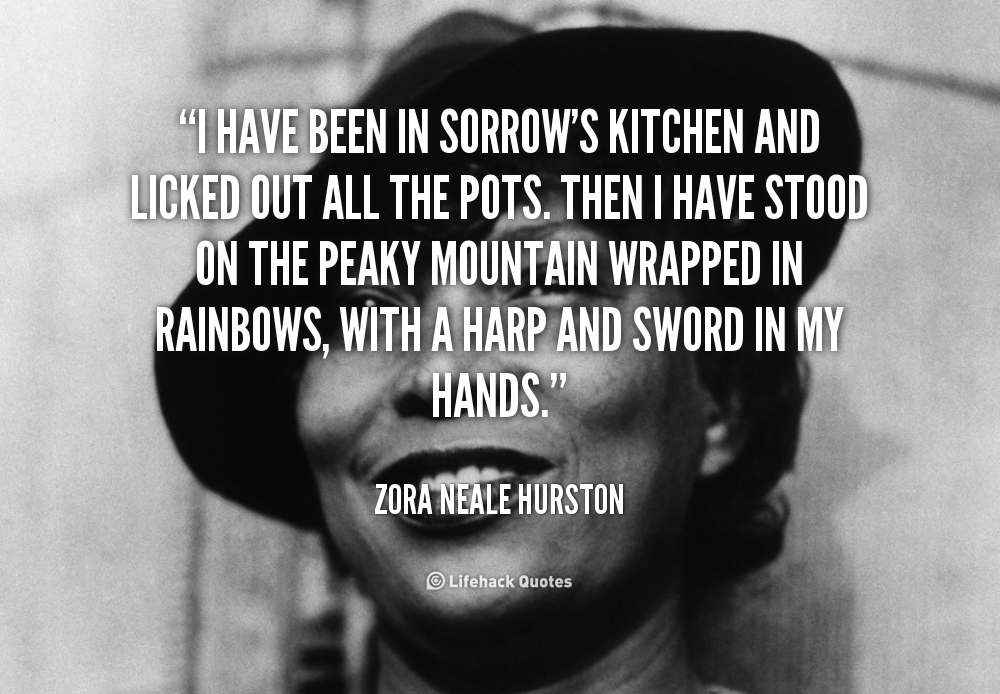 Zoralicious Quote #6
"I am not tragically colored. There is no great sorrow dammed up in my soul, nor lurking behind my eyes. No, I do not weep at the world. I am too busy sharpening my oyster knife."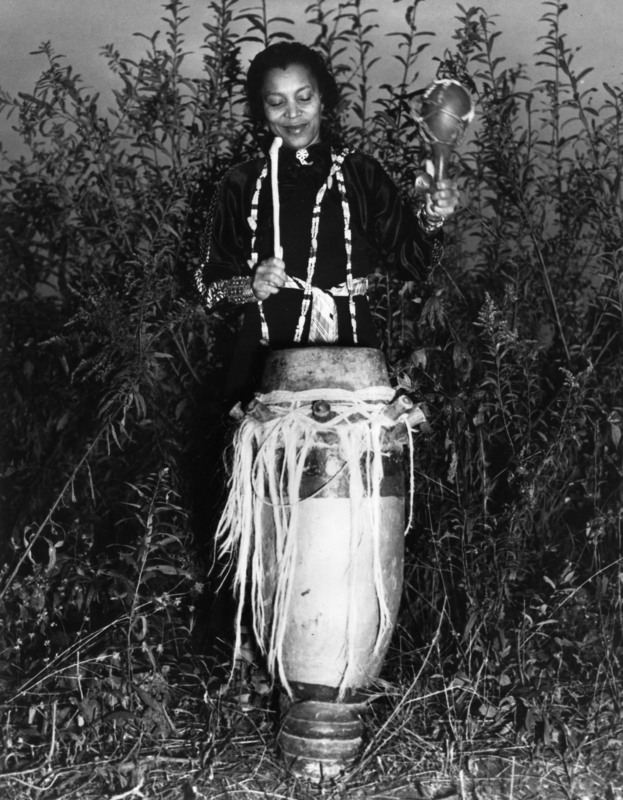 Zora's Bombshell Power: Creation
So why'd I pick Zora?
A fearlessly creative folklorist, Zora Neale Hurston put the small town of Eatonville, Florida on the map. She was truly a maverick in her time as an fiction writer, anthropologist, world traveler and creative soul. The author was one of the icons of the Harlem Renaissance. In addition to co-authoring "Mule Bone" with poet Langston Hughes she created significant historical documentation of African American life as she knew it to be.
Alice Walker worked to make sure that Zora's work would never be forgotten. To that end Oprah Winfrey produced her sexy novel "Their Eyes Were Watching God" as a movie with Halle Berry Playing Janie. "Dust Tracks on a Road" is her autobiography.
Zora had three husbands but they were really inconsequential to her story. She also had obsessive relationships, one with a man twenty years younger than her. Rumors have persisted over the years that she was bisexual or a lesbian but these have neither been proved or disproved. Either way, Miss Zora was the kind of woman to feel pride and fullness in herself. She was said to walk into a room and own it.
Always ready to "jump at de sun," Zora was an incredibly courageous and outspoken woman. The Barnard graduate committed several years to embedding herself in Voodoo culture, even becoming a priestess during her culture studies.
Love lesson: Love big. Live full out. Stop holding back. Where there is no way, make a way. Shine!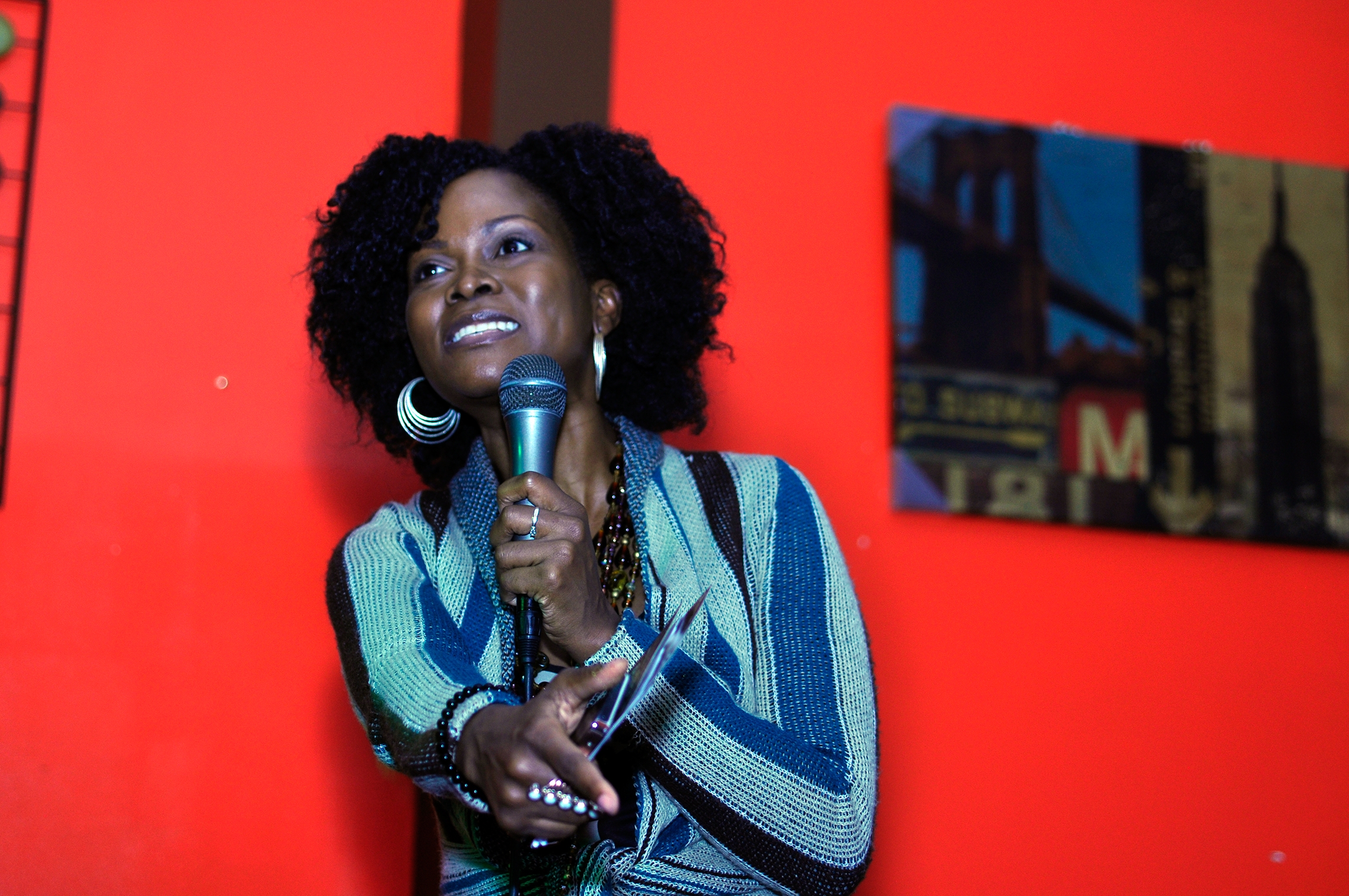 Brand Statement:
Because a great mentor can make all the difference, Coca-Cola has teamed up with Steve Harvey to give two young people the apprenticeship experience of a lifetime. Visit Coke.com/PayItForward to nominate an aspiring youth and help pay it forward to the next generation. In addition, each winning youth gets a $5,000 scholarship to assist with his or her pursuit of higher education.
Disclosure: Compensation was provided by the Coca-Cola Company via Glam Media. The opinions expressed herein are those of the author and are not indicative of the opinions or positions of the Coca-Cola Company.
Featured image: Public domain.