Ecstasy is necessary? We'd have to agree. Tell us more!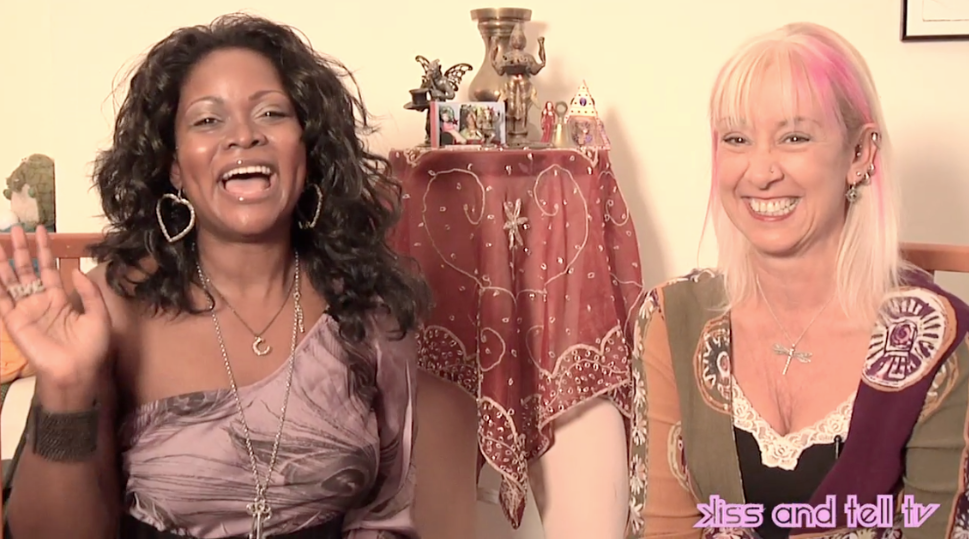 Passionista Principle: Find the ecstasy in everyday living!
Hey Rockstars,
Have you had a joy-gasm today?
You'll recognize our brilliant guest Barbara Carrellas from the TLC series "Strange Sex." She's the author and sex educator that got Joy Behar and the ladies of "The View" giggling about "thinking off." Of course she was talking about her book "Urban Tantra."
Now Barbara has a new book coming out published by Hay House called "Ecstasy is Necessary." She spills the beans on everything from gasms to tantra with Annie Sprinkle. You don't want to miss this!