UnblockMyEnergy.com | It's Black Woman Heal Day! Black Woman Heal was created to support women of African descent worldwide. In this healing video, I address our pain and the idea of being a strong black woman. Let's talk about grief, trauma, anger, PTSD, depression and womanhood. I also discuss being an HSP, Highly Sensitive Person.
Watch the video below…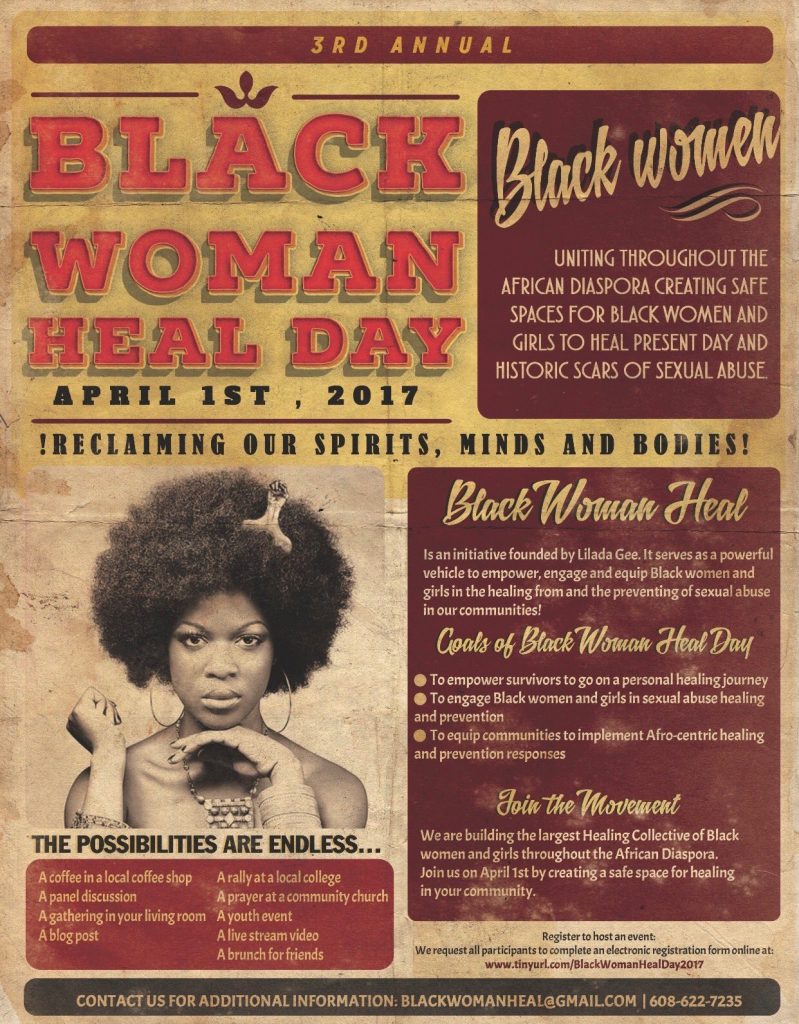 Watch Now! Healing Your Trauma
 Moving Past the Pain, Trauma, Grief and Limiting Beliefs

[YouTube Video]
---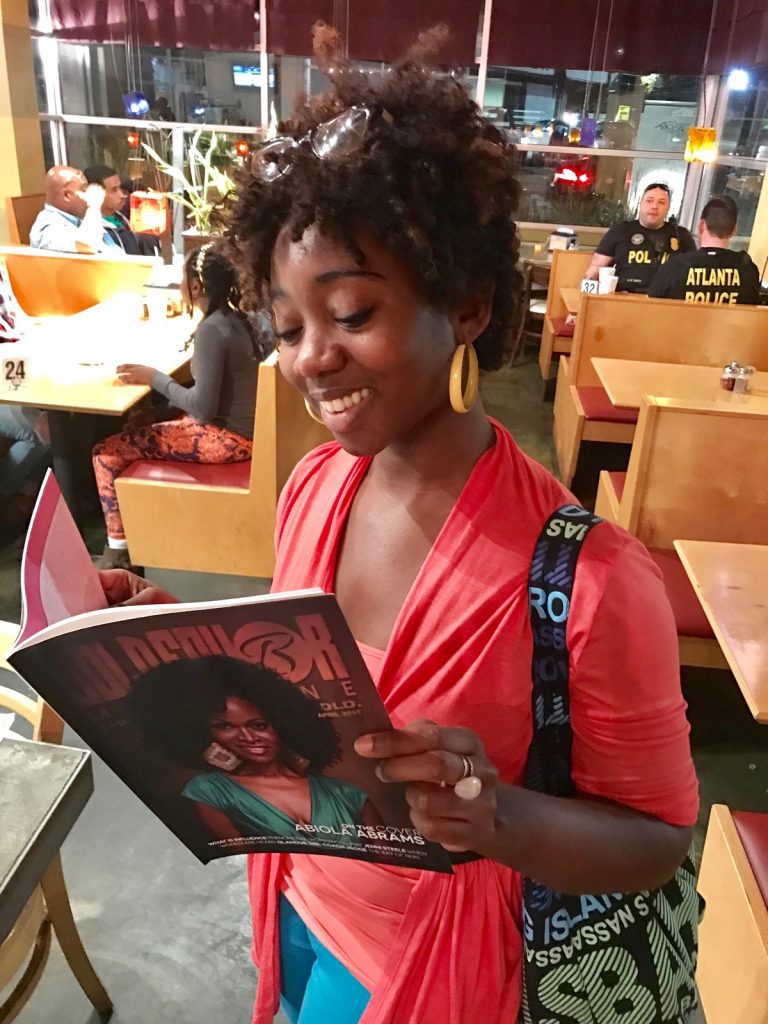 Yay! I'm on the cover of Bold Favor Magazine. Thank you!!
Click here for more…
---