"The future favors the bold!"
IN BOLD FAVOR || Happy Self-Love Saturday!! Yay! This is so exciting. Thank you to inspirational mag BOLD FAVOR Magazine for putting my CHOCOLATE FACE ON YOUR COVER!! Yay!! Thank you for the great interview Tinzley Bradford – I LOVE IT
・・・
Repost via @BoldFavorMagazine: This is what happiness looks like. One of our BOLD Contributors Simone Jameson reading our April issue of Bold Favor Magazine! This issue is going to be amazing! We've got our beautiful cover @abiolatv some awesome articles featuring @gprealty_ and @officialjennisteele and much more!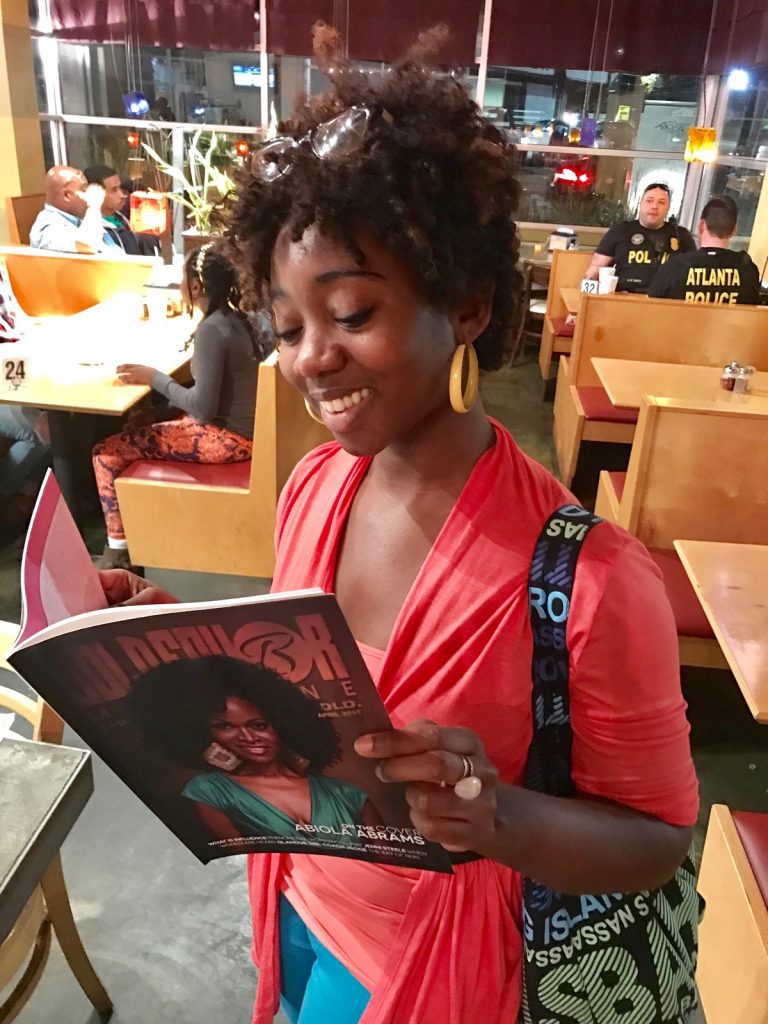 Click here for Bold Favor Magazine
---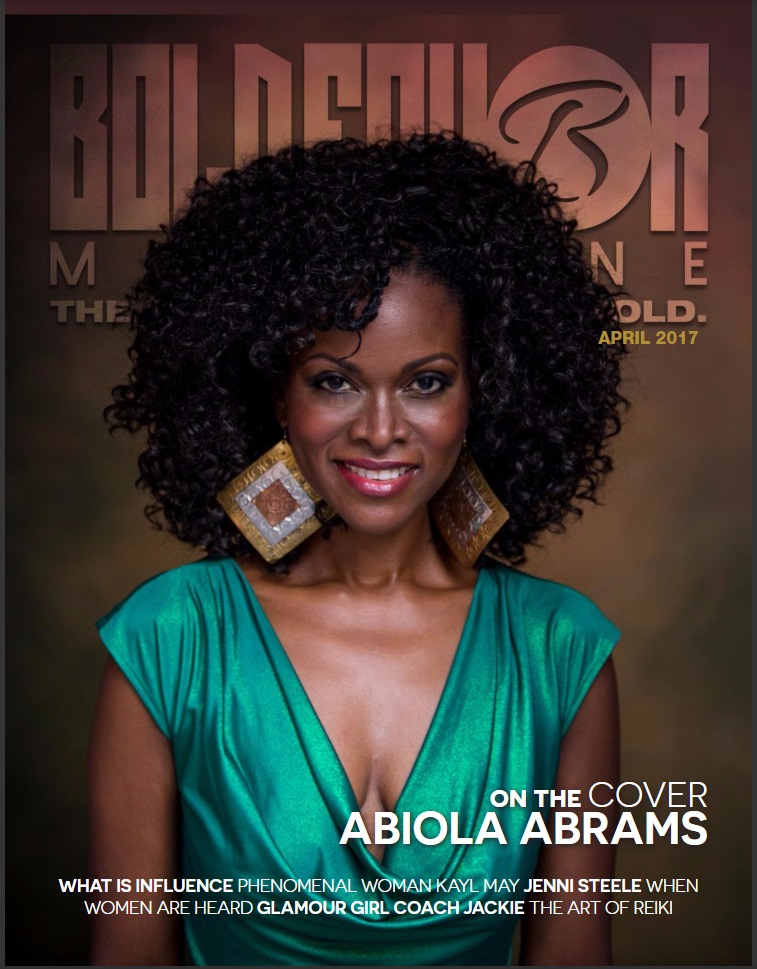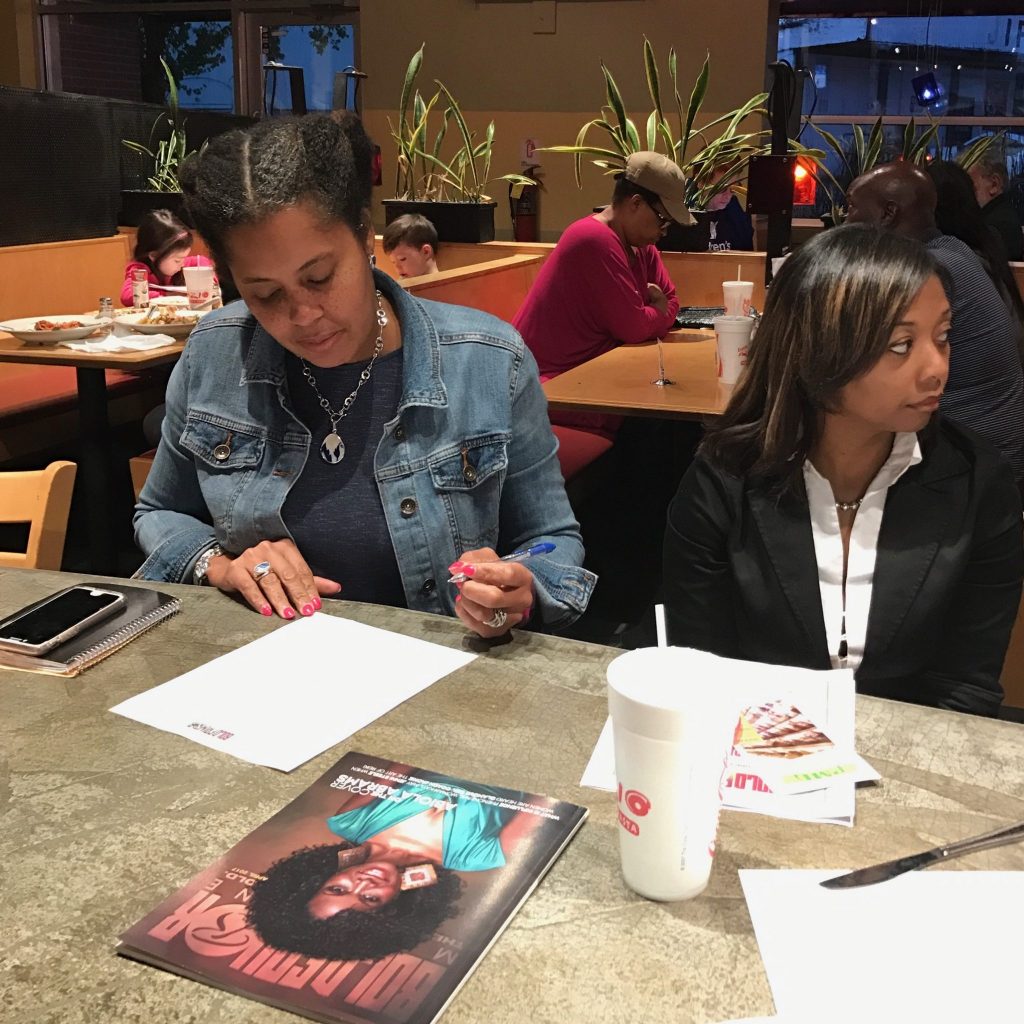 Watch! How to Overcome Trauma
Black Woman Heal Day

[YouTube Video Link] [Black Woman Heal Day]

Click Here for Bold Favor Magazine
---