Sacred self-care rituals are important to our emotional, mental and spiritual health and well-being.
I talk about the practice of spiritual bathing and sacred baths in The Sacred Bombshell Handbook of Self-Love. Spiritual bathing in my culture is an African tradion that I learned about from many members of my family.
So, it was pretty exciting to learn about Dr. Paulette and her book. Read on to learn how you can become more empowered by incorporating this timeless sacred ritual into your life. -aa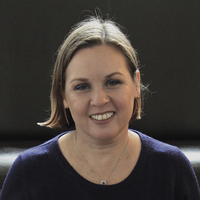 5 Ways Spiritual Baths Can Take Spiritpreneurs to the Next Level of Success by Paulette Sherman
As a psychologist, working mom and author, I've found that taking sacred baths has helped me to take my success to the next level. I get ideas for books and articles, guidance on action steps and information about what is holding me back.
A sacred bath is your path to transformation, your spiritual and emotional hygiene. Unlike a regular bath, you don't climb in there to shampoo your hair and shave your legs. To create a sacred bath you create a sacred space, light a candle, put in Epsom salts, essential oils and an appropriate crystal into your bath water. You call in Spirit (whether that's your Higher Self, God, the Goddess or your angels) for guidance in the sacred waters. Then you make a prayer and state your intention. You relax in silence, do a specific meditation around your intention and listen for guidance. Afterwards, you journal about any inspiration you received. This process normally takes 25 minutes.
Below are 5 ways that taking a sacred bath can take you to your next level of success:
1. Sacred Bathing Connects You to Spirit:
As a Spiritpreneur it's good to connect to your Spirit and Higher Self. This wise part of us helps us to see the bigger picture. This moves us beyond our ego and limitations, allowing us to see solutions for the highest good of all.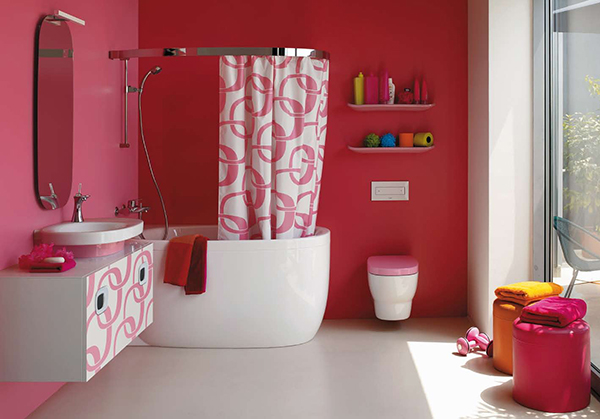 2. Sacred Baths Connect You to Your Strengths, Gifts & Life Mission:
Your sacred bath is a place to connect to your strengths and life mission. This will inspire you to contribute more and it is a great salve for self-doubt and periods of rejection. For example, after I wrote my book I started to learn about how to market it. I began making long To Do lists about scheduling book signings and the like, to get the word out. This was challenging. I found that when I took a sacred bath I was reminded of my core purpose for writing this book and how much it would help others. This revitalized me to take it out into the world in new ways again.
3. Sacred Bathtime Helps you to Visualize Your Goals:
Research shows that visualization is useful for helping us to achieve our goals. Your sacred bath is a compact convenient time to meditate, visualize and to get in touch with your intuition regarding your goals. You can picture yourself being successful with them and anchor those feelings in your body.
4. Sacred Baths Give Space to Ask for Guidance & Action Steps:
When you have a goal, it's important to take action in order to manifest your vision. Sometimes we don't know how to begin. Ask this question in your sacred bath and listen for guidance. If you're directed to take specific steps, journal about it and follow up in your everyday life.
5. Sacred Baths Wash Away Limiting Beliefs, Centering You in A Positive Frame of Mind:
We all have fears, limiting beliefs and even mood cycles that stop us from being our best and moving forward. In a sacred bath you're given the opportunity to picture all that negativity and blocks going down the drain, so that you're only soaking up love and positivity around your intention. This energetic shift often leaves you feeling peaceful and inspired. This is a great place from which to create and spread the love.
You are the Creator of all that you do so it's important to take regular time to nourish your soul, to connect with your Spirit, to achieve clarity of mind and create wellness and peace. As a Spiritpreneur, if you're guided by higher consciousness, it will be easier to inspire others to do the same.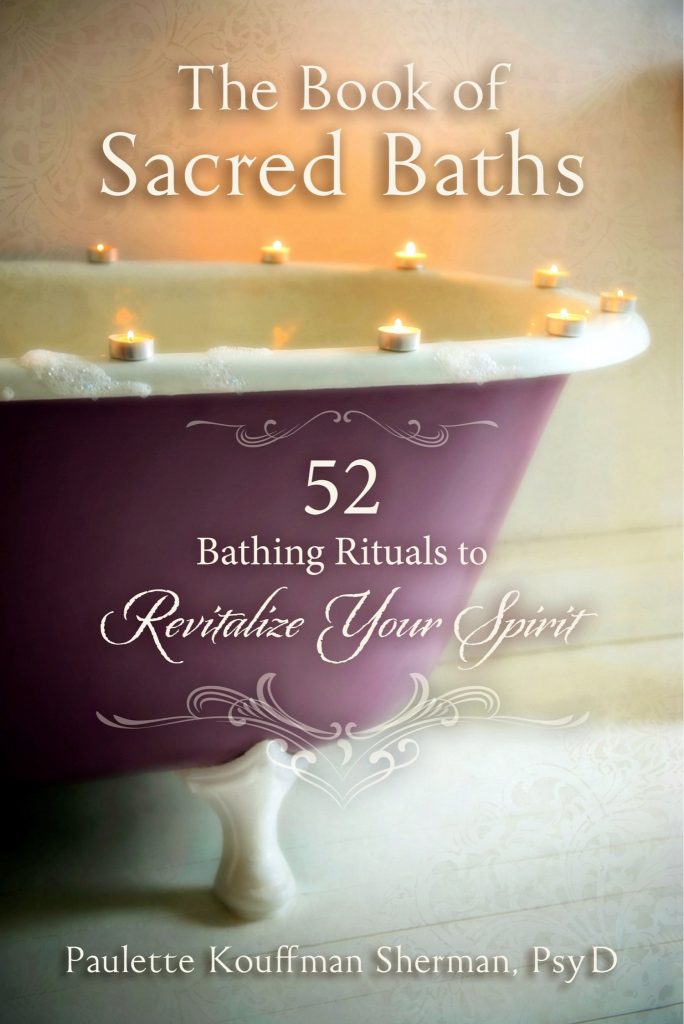 'The Book of Sacred Baths' has 52 bathing rituals, one for each week of the year. There are meditations on how to achieve your goals, achieve more abundance, be a great leader, deal with toxic coworkers and more.

To learn more about the process of sacred bathing, please pick up my new book, 'The Book of Sacred Baths,' published by Llewellyn Worldwide.
Happy Bathing!
~Paulette
About the Writer: Dr. Paulette Kouffman Sherman is a licensed psychologist with a doctorate degree in Clinical Psychology and is the author of twenty-one books. Her latest book is 'The Book of Sacred Baths' published by Llewellyn Worldwide. She is a certified life coach, author, teacher, relationship expert, and speaker. She has a private practice in Manhattan and does coaching by phone. Visit her online at: drpaulettesherman.com and sacredbathing.com.
---