"Run from what's comfortable.
Forget safety.
Live where you fear to live.
Destroy your reputation.
Be notorious."
~RUMI~

Hello Sacred Bombshell,
I LOVE that Rumi quote above about being NOTORIOUS — and what it says about having the courage to go for your DREAMS.
We are a tribe of lightworkers, you and I.

But still, we got issues!
Most of us are too WORRIED about what other people will think about us to: run that marathon, start that new spiritpreneur business, grow up and forgive that loved one, finish writing the book, join that group, go on the date, take that crazy adventure, or start that movement that will TRULY make a difference on the planet.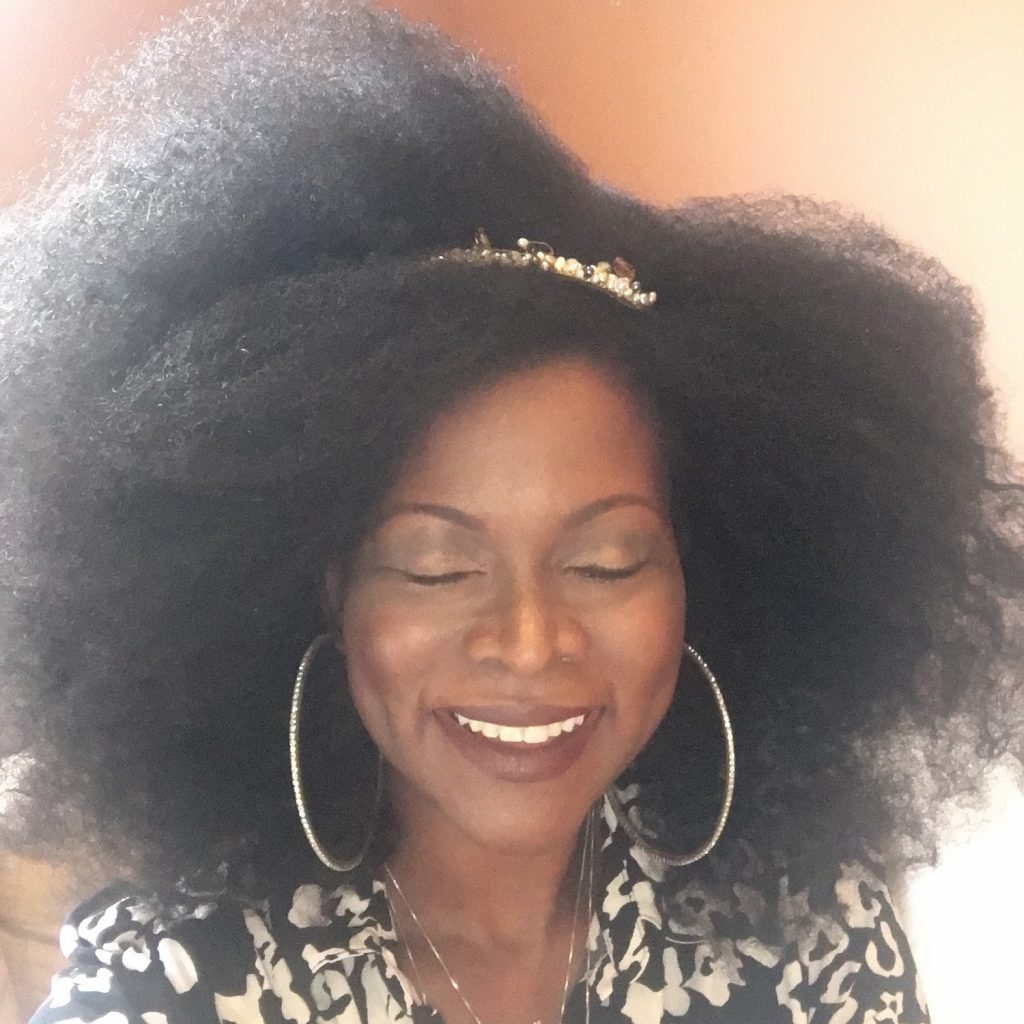 Last week I asked you what you would DARE to do if you knew you would not fail for a new show that I have in the works. It's all about helping YOU to get past your stuff – and me too.
THANK YOU for the tremendously HONEST response.
Here's some of what you said you would do if you truly DARED~
Deona (and MANY others) cited fear of shining too brightly;
Stacey and Monère shared my fears about driving;
K. (and several others) revealed that they would leave their negative relationships ASAP;
E. said that she would come out of the closet;
Janelle said that she was scared of making mistakes and looking stupid to her family and friends;
Britt said that she would invest in life coaching;
Angie (and MANY others) said that she would finish/write a book;
Karen said, "I would create spaces where marginalized people can heal from trauma and oppression;" (YEAH!)
JJ said that she would get some help for her mental health challenges…
And on and on.
How much are we all missing out from the rest of our tribe not truly stepping UP and out?
PERMISSION-based issues, anyone?
MANY of us are paralyzed by fear. We have to just GET STARTED even if we are on the wrong track because you can't course correct when you are not in motion.
Moving past being TOO SCARED to go for it is a process – and I am excited that in my mind-body-and-spirit, rising into my shine has gotten much more fun – and much less stressful — for me over time.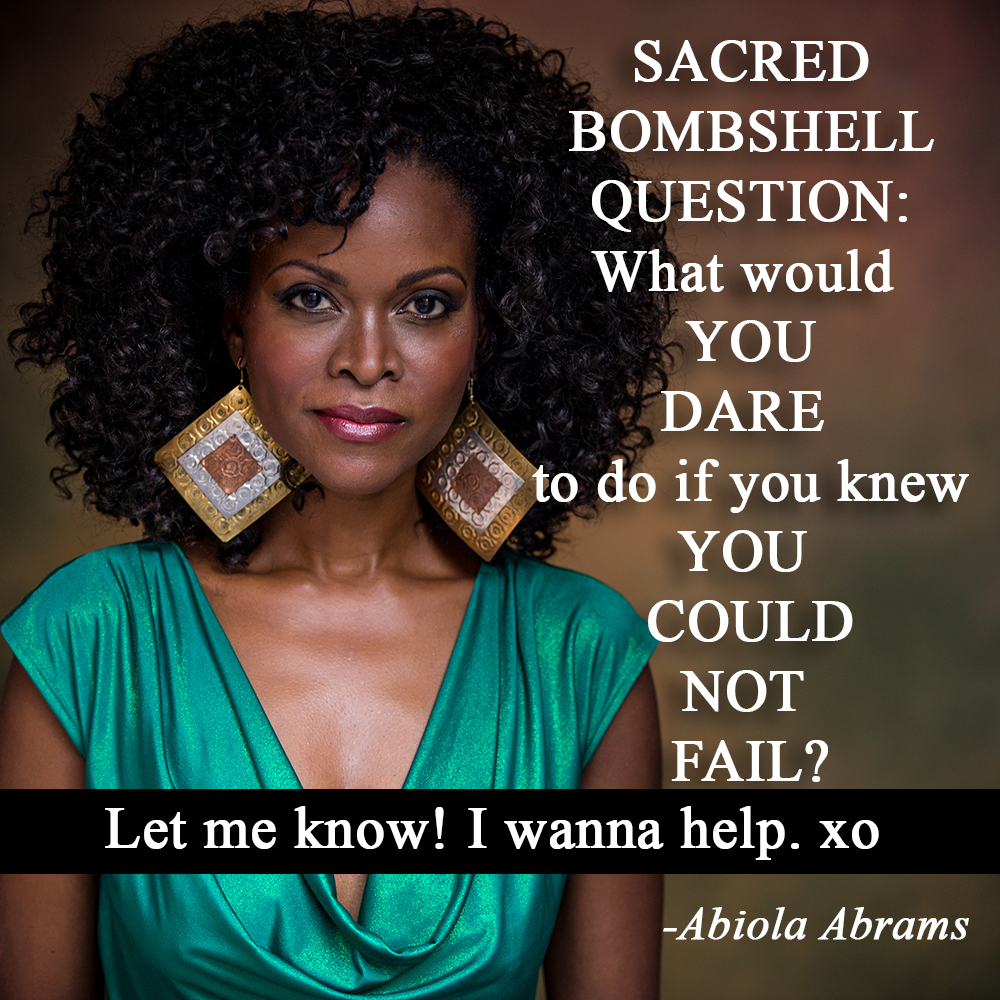 So what does being scared to put yourself out there look like? Whether they label it fear of success, fear of failure, or something in between, being scared to put ourselves REALLY OUT THERE shows up as different challenges for different bombshells. For some of us it looks like procrastinating or perfectionism. Others of us are stuck in failure to launch "I'm not ready yet" syndrome. For many of us, this fear shows up as just being stuck or blocked. It also looks like indecision – should I do this or should I not? We're going to be talking a lot about this STUCKNESS in the coming weeks.
Meanwhile, here's an oldie but goodie to bring you relief when you're feeling stuck.

[
YouTube Link
]
---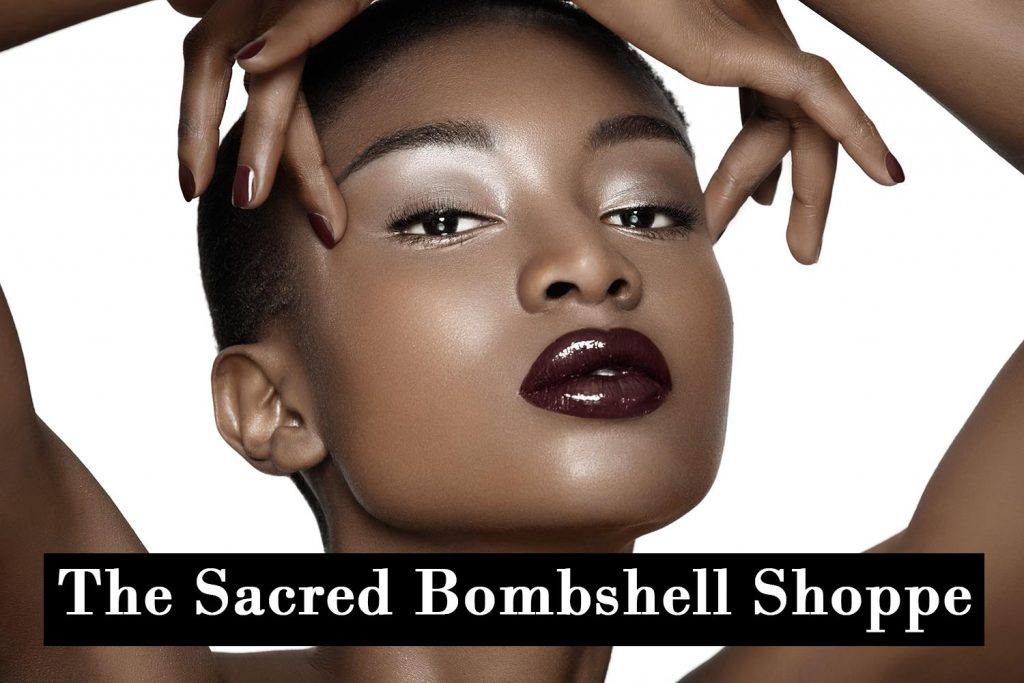 ---