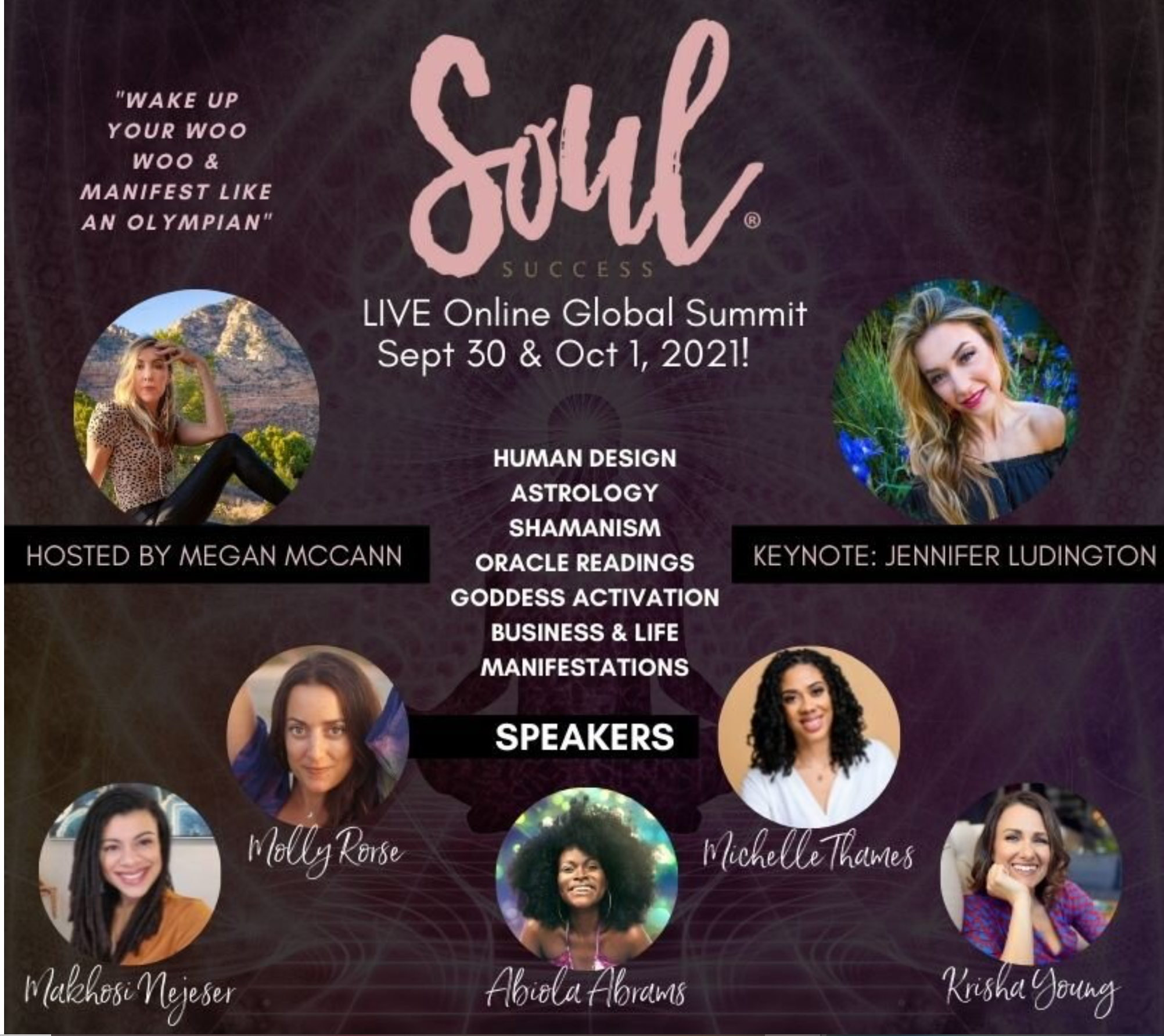 Are you ready to tap into your intuition, wake up your "woo woo" & manifest more money, clients, revenue, connections, etc?
These are ambitious sister, and I like your style. But maybe you've been doing it all with little to no help. Maybe you're like everyone else and the logical mind starts to talk you out of things before you even start getting into action.
Your desires ARE possible and I'm going to show you HOW but can I be honest with you?
It's going to be really hard to accomplish them alone.
I'm inviting you to join me at the next Soul Success Summit where I'll be speaking! This event has been a gateway for so many of our attendees to manifest extraordinary things. Our attendees have launched businesses, written best-selling books, enhanced their relationships, and multiplied their revenue all by gaining the connection and tools we are going to give you. 
Learn from our speakers who who master in:
Human Design

Astrology

Shamanism

Goddess Rituals and Intuitive Activation

Oracle and Tarot Cards

Business Manifestation and Intuition

And so much more!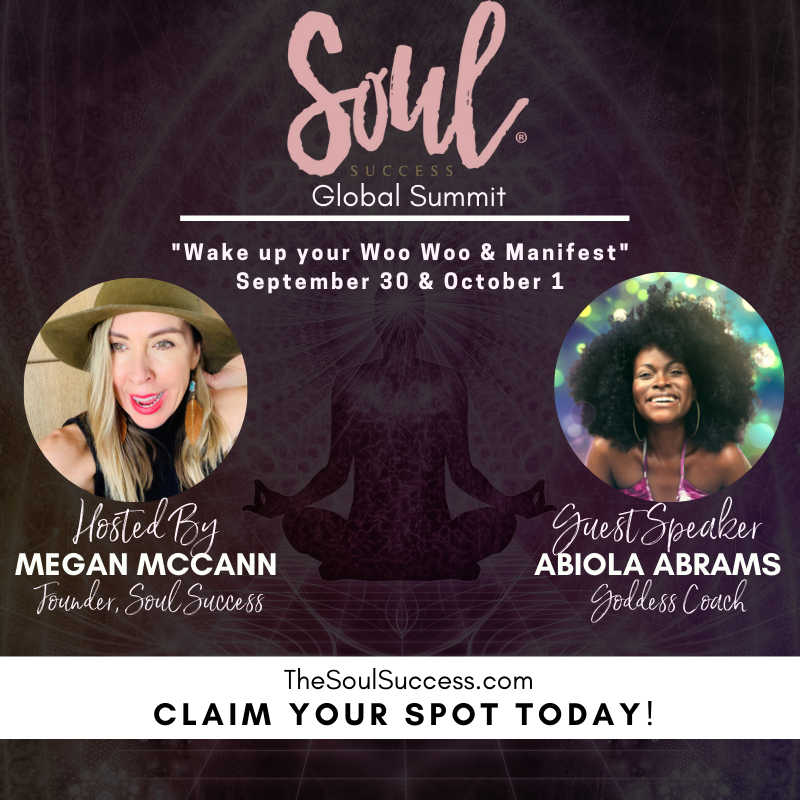 The theme for our event will be: Activate Your Intuitive Abilities and Start Manifesting! 
This event is for anyone who has been itching to 
Activate her intuitive abilities

Learn more about her human design and astrological chart

Understand shamanism and how it relates to wealth creation

Cultivate new goddess rituals to manifest more abundance

Strategy to get into action and call on the magic that's been waiting for you
Register at www.thesoulsuccess.com/events
Make sure to include my name to the registration so they know you're my guest. We cannot wait to co-create MAGIC with you September 30 and October 1st!