Yay — happy solar return to me. Our solar return chart is the map of the sky at the exact moment the Sun returns in the same position it occupied at the time of your birth.
I'm re-launching my Spiritpreneur Guru Academy to celebrate. Take my free Spiritual Selling Success Secrets Masterclass to get started.
Hey Goddess!!
I am having the most juicy birthday celebration EVER.
Thank you to all of you who have been part of it.
I started the day with my HIGHLY CHARGED Goddess Temple Sunday broadcast [LINK] and a NEW SPIRITPRENEUR MANIFESTA and PLEDGE for all of us.
(More on that soon!!)
I ALSO announced that I am celebrating by temporarily opening the doors to the Spiritpreneur Guru Academy.
Whoo hoo!!
Then I got my DANCE ON to Afrobeat at the Femi Kuti Concert with my peeps in NYC.
Just back from the Dominican Republic and the AMAZING Goddess Pray Love Belize Retreat, it was awesome to feel the beat of New York City.
Later, we had dinner and cake at an exquisite French Bistro.
A friend asked me my biggest lessons learned in the past year–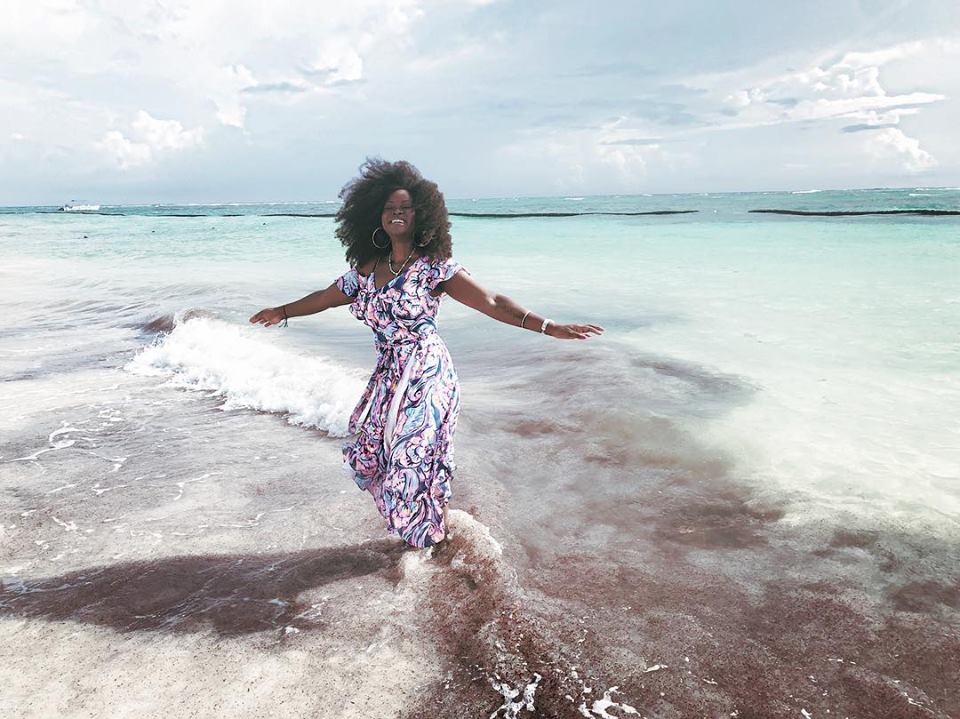 Here they are, in no specific order:
Lesson 1: 
I feel pretty CONFIDENT in my WOMANHOOD and PERSONHOOD.
For the first time EVER, maybe, I get more clear every day about letting by NOs be NOs and my YESSSSSES be FULL YAAAAAAASES, if you know what I mean.
Lesson 2:
TRAVEL gives you WINGS.
In the past year and a half I've been to: Bali, Belize, the UK, the Dominican Republic, France, the Bahamas, South Korea — and I am pretty sure I am leaving out some countries.
Yeah, Key West was like its own country!!
lol
See the WORLD and bring a bit back in your heart.
Self-nurturing has become a part of self-care for me.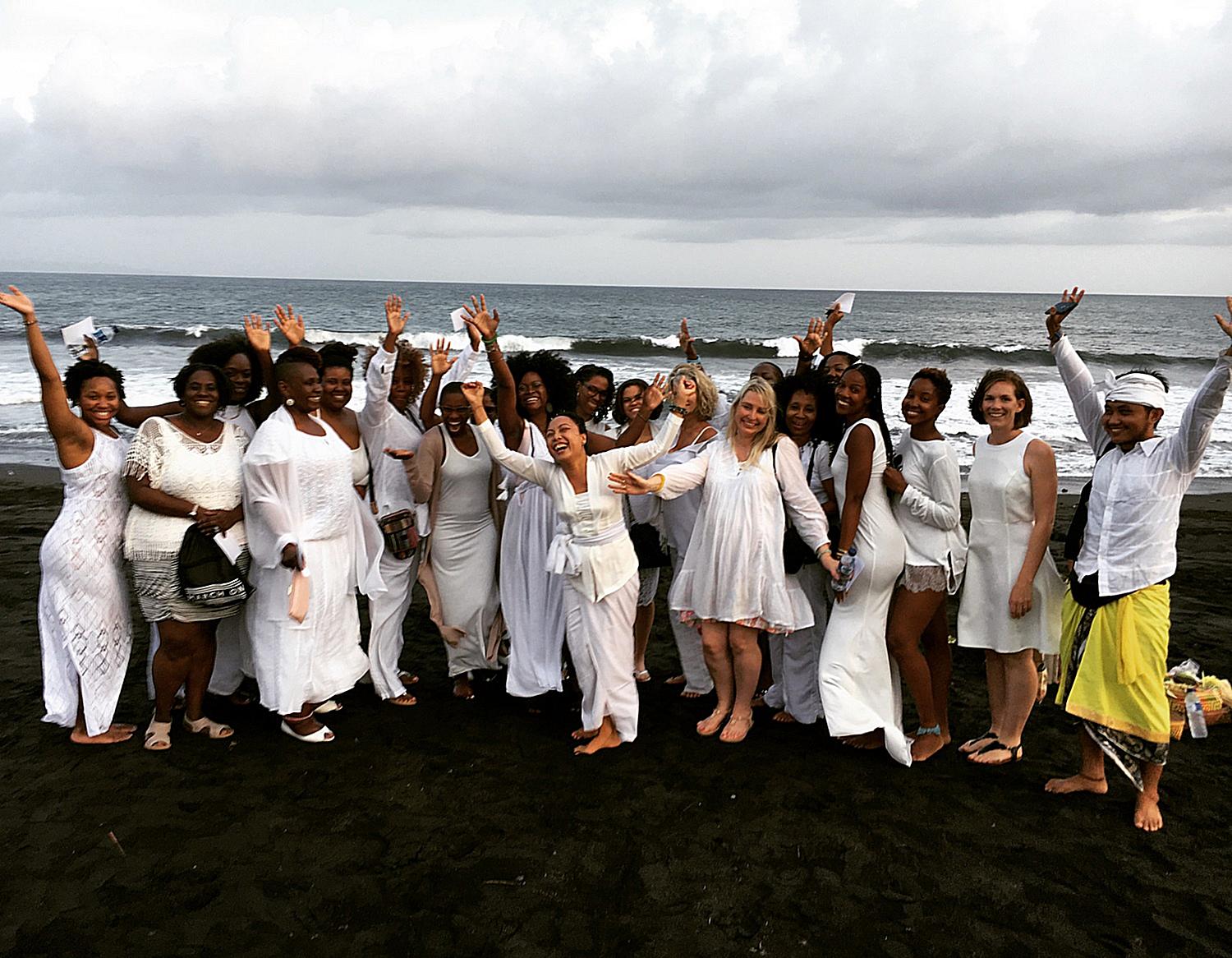 Lesson 3:
Put yourself out there.
I created the Spiritual Selling Masterclass (link) because so many lightworkers like you and I have shared with me the FEAR of putting yourself in the world.
This is the time.
This is the place.
You are the woman.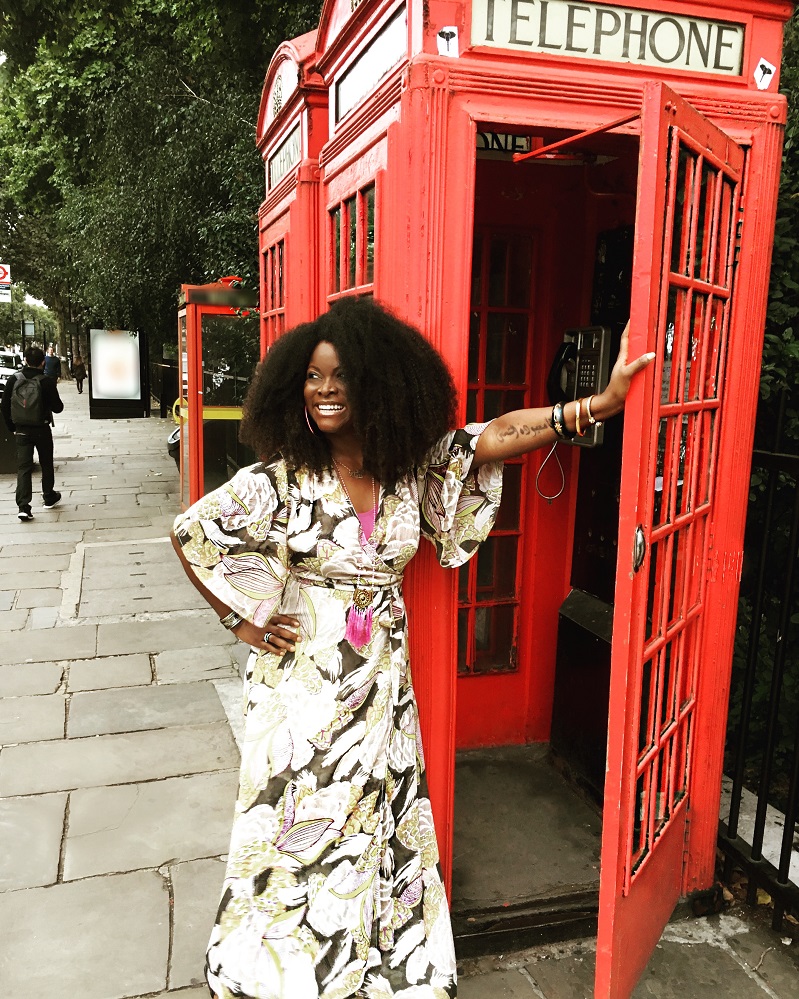 Lesson 4:
Forgive yourself for not being there yet.
You did the best you could with what you knew.
Now you are ready for something different.
Now you are READY to change EVERYTHING.
YAY!!!
This is going to be a HECK OF A YEAR.
I am sharing my BORN DAY, SOLAR RETURN energy with you — so YOU get to restart your year now too.
xoxox,
Abiola

P.S. I am re-opening the doors to the Spiritpreneur Guru Academy. 
Tired of MISSED OPPORTUNITIES?
Sick of being a GONNA-preneur?
Take my FREE Spiritual Selling Secrets Masterclass at RichGoddess.club —
AND JOIN ME TODAY, 6pm EST — and all this week on Facebook.com/abiolaTV for Spiritpreneur Summer School.
Watch! My Solar Return

[YouTube Video Link]