Attention: Single moms – go for it!

Hello Single Moms!
Tinzley here to share a few tips on how you can master being the best single mom without putting your passions and goals in the back seat.
Never once in my life did I imagine that I'd have to do it all by myself and that my child's father wouldn't be around to help us. I mean, I have things to do and place to go and yes people to see– but it seems that since I've had my child, I don't have time to do any of the things I want and love to do anymore. Not to mention living my dream as now that has to take a back seat so I can raise my child.
Many times this is how the ending goes. You have a child and all your hopes and dreams go out the door! Well I'm here to tell you it does not have to end this way. How do I know? Because I too am a single mom who is still living her passion each and every day. I wanted to share a few tips on how you too can be the best mom without giving up on your passions.
1. STOP using your child as an excuse for not having time to do something. Children can be a challenge to raise but I haven't met one that stays awake 24 hours a day, 7  days a week, and 365 days a year. At some point they do sleep and guess what? That's when you slowly make time to work on YOU.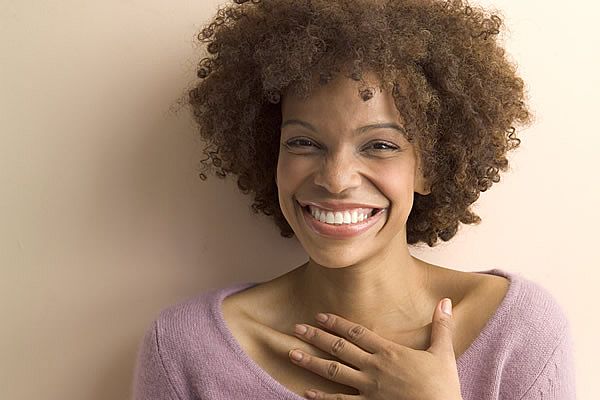 2. STOP making excuses, period! The moment you say "I can't" you never gave yourself a chance. Excuses do more harm than good.
3. Stay TRUE to your dreams and never give up. Sometimes we hit a plateau where we may not see the value in staying true and focused on our goals. We say, nothing good has come out of it yet so why continue trying? If you stay focused and keep doing what you love, the right folks will see you someday but you have to put yourself out there for that to happen.
4. Do what you LOVE even if you're not getting paid. Yes we know it's hard being a single mom and if you work hard on something you should get money right?  Diapers and formula cost too much to work for free? Wrong mindset. When you are doing something you truly love and are passionate about you will do it for free. I speak from experience. I love pursuing my dreams and so will you.
5. Get friends, family and/or people you trust and can depend on to CHIP IN from time to time to help watch your child while you work on your goals.
Finally,  Look at ways that being a single mom could help you with your passions. There may be ideas you come up with that can benefit other single moms based on things you could have used along the way.
Never give up on you and never make your child feel THEY  are the reason you're not living your dreams. Remember, it's all up to you to make it happen and if you don't dedicate time to your goals then it will never happen for you.
Until next time, take care and  make sure you WORK ON YOUR GOALS…