You are an amazing human being and you are worthy and deserving of love, success, vitality, health and abundance! Get access to 30 experts over 8 days and learn to connect to your inner wisdom and trust your vibes. 
::::Register for the Self Love and Self Care Symposium here.
::::PLUS if you want to take a free Spiritual Business Class with me – get in on that too, here: http://RichGoddess.club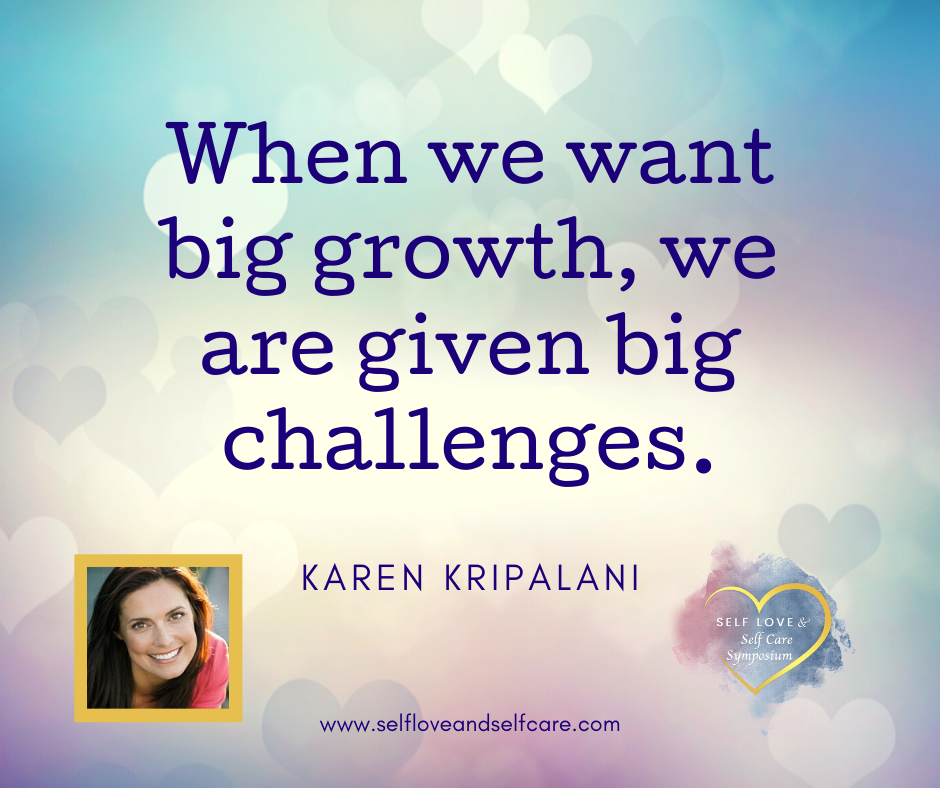 Watch
You Are So Loved
[
YouTube Link
]
You are so loved, is the central message of the Self Love and Self-Care Symposium. If you are feeling bet down or your worst critic is yourself, register here now:  https://selfloveandselfcare.com/aff/4/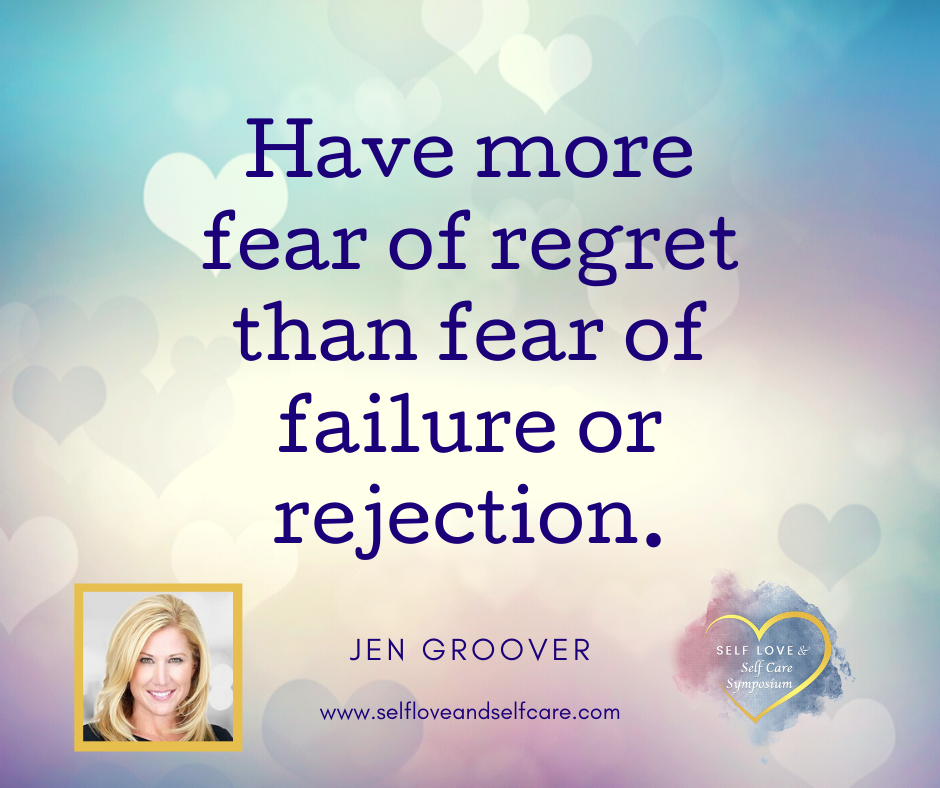 Hey Gorgeous,
You probably don't hear this often enough and I want you to really take this in …
You are SO LOVED!
More than you know …
Life loves you and wants you to succeed!
You are a magnificent human being with unique talents and gifts that are truly valued.
But that's not why you are loved.
Love is your birthright … you are loved, just because you exist.
You just need a reminder from time to time.
And, perhaps you need a few tools or methods to help you remind yourself.
That way you can wake up each morning and start your day off in the high vibration of love.
To help you with this, I'd like to invite you to join me and my friends, Tammy Lawman and Brooke Emery, for the Self Love and Self Care Symposium free online event.
I'm excited to be part of the event and share how to step into your VISIBILITY and have the courage to be seen and heard as yourself.
Join us on the journey to love yourself fully and make self care a priority so you CAN experience more freedom & joy!
::::Click here to get all the details.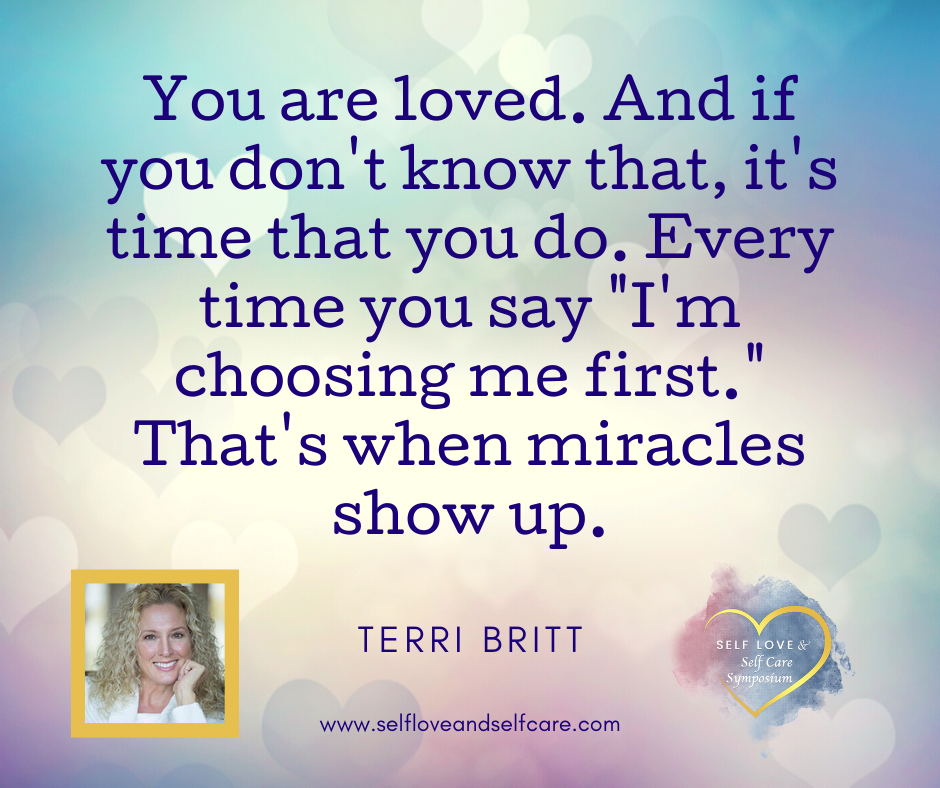 During the Self Love and Self Care Symposium, you'll learn the root causes of the lack of self love and how to release the fears and insecurities that have been keeping you from achieving your goals and making your dreams come true!
You'll discover strategies, tools & tips that you can apply right away to command the power you were born with and experience a life where you are free to be who you are and speak the truth about what's important to you.
We'll help you redefine what it means to be selfish … because it's NOT selfish to love and care for yourself.
During each session, our speakers will guide you through a process, meditation, or other tool to help you love and care for yourself in a more conscious way.
You'll also get the latest information to expand your mental, physical and spiritual awareness, which will help you feel more at peace in your body and allow you to become a better manifestor and co-creator of your life!
Register here now (https://selfloveandselfcare.com/aff/4/) and you'll get all the details and dozens of cool bonus gifts.
I hope to see you there!
Here's to making yourself a priority!
Love,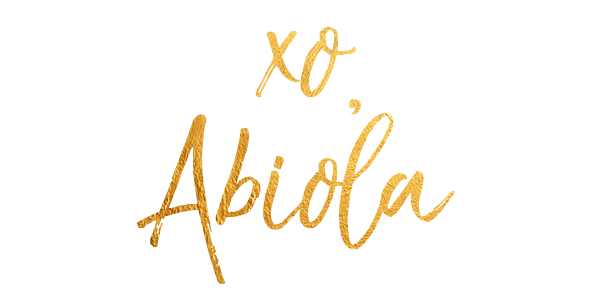 P.S. There are over 30 amazing speakers and experts who have an important message to share, plus they will take you through a process, meditation and other methods to support you to come back to the core of who you are – love.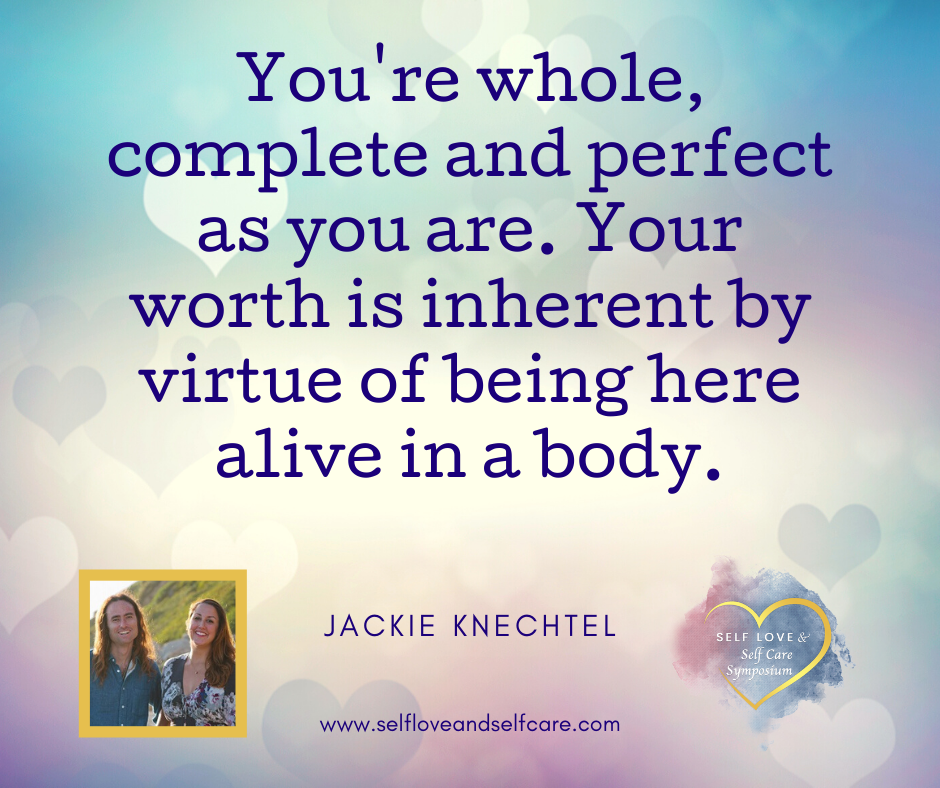 You'll learn from: Marci Shimoff, Sonia Choquette, Dr. Sue Morter, Dr. Jen Esquer, Bernadette Logue, Georgia Foster, Tommy Rosen, Sri Ram Kaa & Kira Raa, Karen Kripalani, Tasha Blank, Abiola Adams, Misa Hopkins, Justin Faerman and Jackie Knechtel, Isa Herrera, Dr. Margaret Paul, Alan Davidson, Dee Wallace, Dr. Debi Silber, Jen Groover, Lisa Wilson, Patty Lennon, Cynthia Occelli, Jen Mazer, Sachin Patel, Erica Diamond, Kristian Strang, Terri Britt, Autumn Smith and Daralyse Lyons
Click the link above to join us!