Let's talk about what to say when you talk to yourself. This positive self-talk rampage of affirmations can help you to step fully into your power by…
"You, yourself, as much as anybody in the entire universe, deserve your love and affection." — Buddha
::::Free Spiritual Business Masterclass for those who want to tell their stories and build a book, brand and business. Here is the link: http://RichGoddess.club
Watch
What to Say When You Talk to Yourself
 Hello Gorgeous,
You as much as anyone are worthy of your own love and affection, as Buddha said.
SO, what do you say when you talk to yourself?
Many of us have an inner dialogue going that rips us to shreds.
I have caught people calling themselves broke, stupid, losers and even worse.
So I made a RAMPAGE OF POSITIVE SELF-TALK AFFIRMATIONS for YOU.
It is Day 2 of my free "Spiritpreneur Spring Visibility Success Series" created with love just for YOU!
I was talking to one of the client's in Spiritpreneur Visibility Book Lab and she was sharing why she was terrified to put her book out there.
She said that she had an INNER BULLY was running rampant.
Criticism and judgement and judgement and criticism.
SOOOOO – I made a RAMPAGE of SELF-LOVE & CONFIDENCE that I made for you.
How are your plans for stepping into your power going?
Did you see yesterday's video, "Why do I keep sabotaging my own happiness?"

Do you have questions about overcoming your fears, shadows, and blocks to turn your mission into a movement?

xoxo
---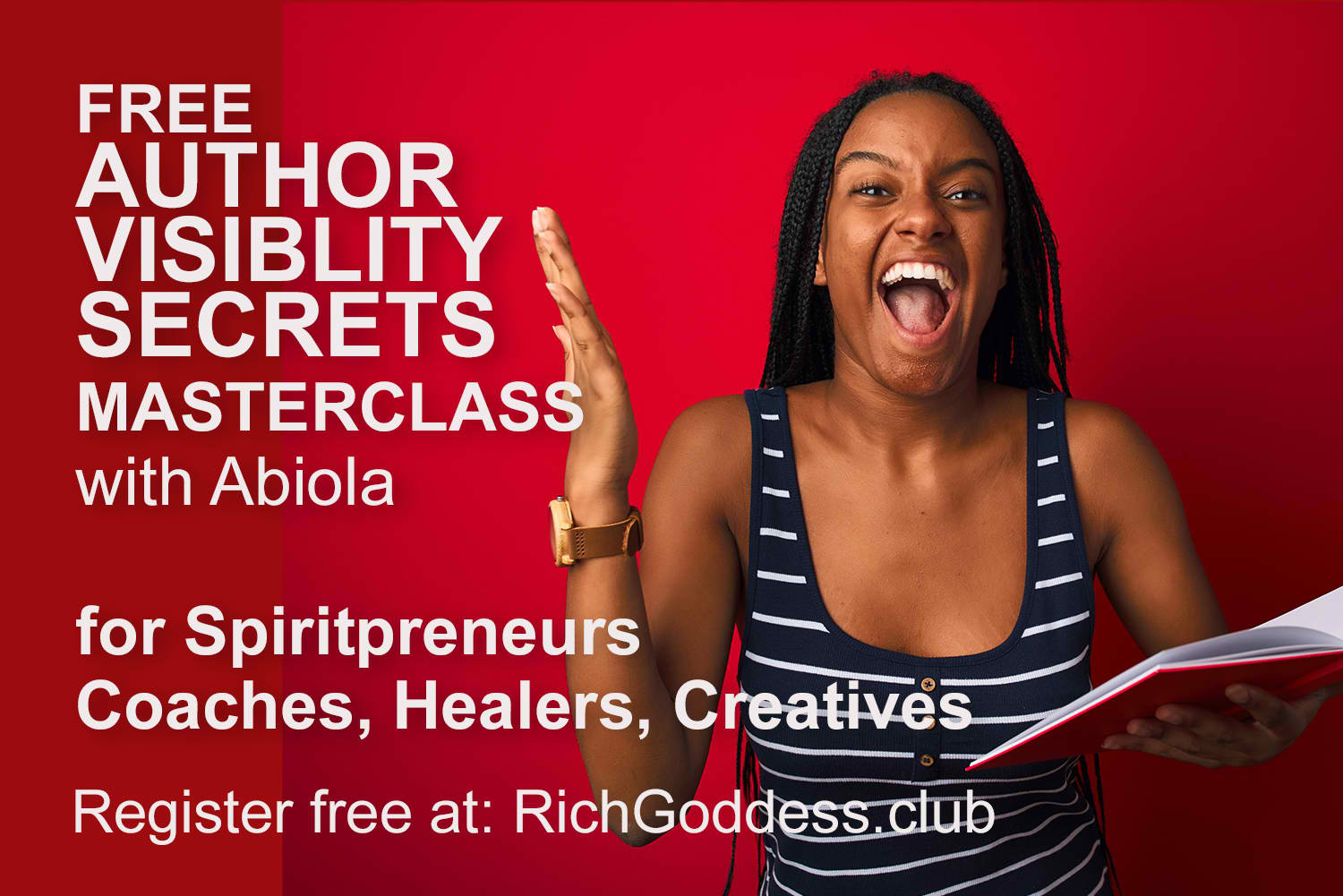 ::::Click here to take this free spiritual business success class now