The Secret to Letting Go of Outcome, Relationships, and Emotions!
Law of Attraction
Ready to release resistance and allow the things you are manifesting into your life?
Let's talk the secret to letting go of attachment to relationships, grudges, issues and outcome.
Watch! Letting Go of Outcome & the Law of Attraction
LET GO of ATTACHMENT to Manifest What You Want
---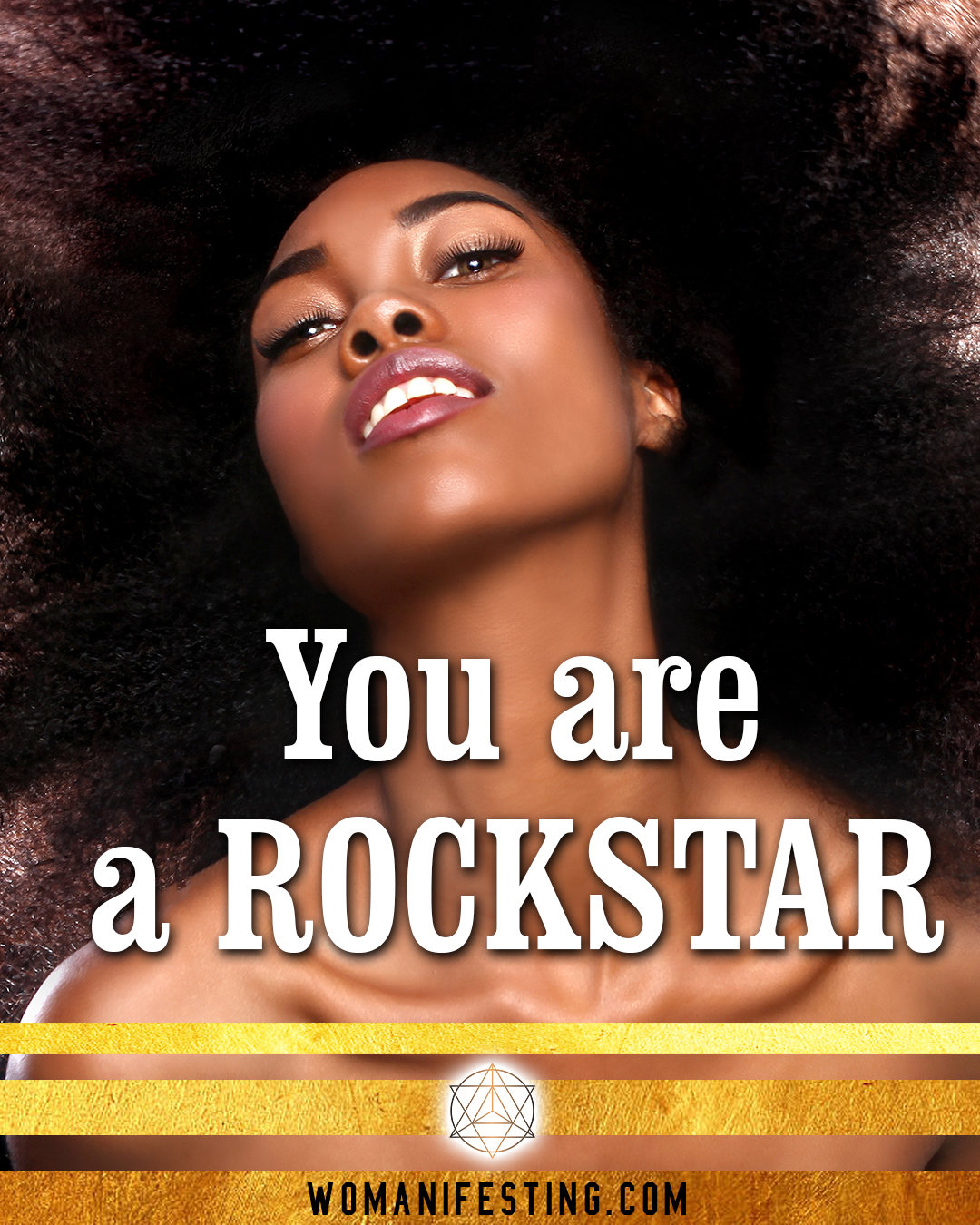 Join me at 10 am EST Sundays for Goddess Temple Sunday on Facebook.com/abiolatv!
1) 3 NEW Spaces for Goddess Pray Love Belize Retreat: GoddessPrayLove.com
2) FREE Spiritpreneur Playbook: http://Spiritualista.guru
3) Facebook Spiritpreneur Goddess Group – iManifestMagic.com
The Secret to Detachment with the Law of Attraction (3 Ways To Detach from Outcome)