Here is your new year's blessing for stepping more into your power. This is your time. You can do it. You can live your very best life.
Happy New Year, Gorgeous!

We have been gifted with another bright and shiny new year–

YAY!!

YOU MADE IT.
I made it.
Here we are — still gloriously standing.
I am wishing you and your loved ones every blessing and blissing for this beautiful new season of life.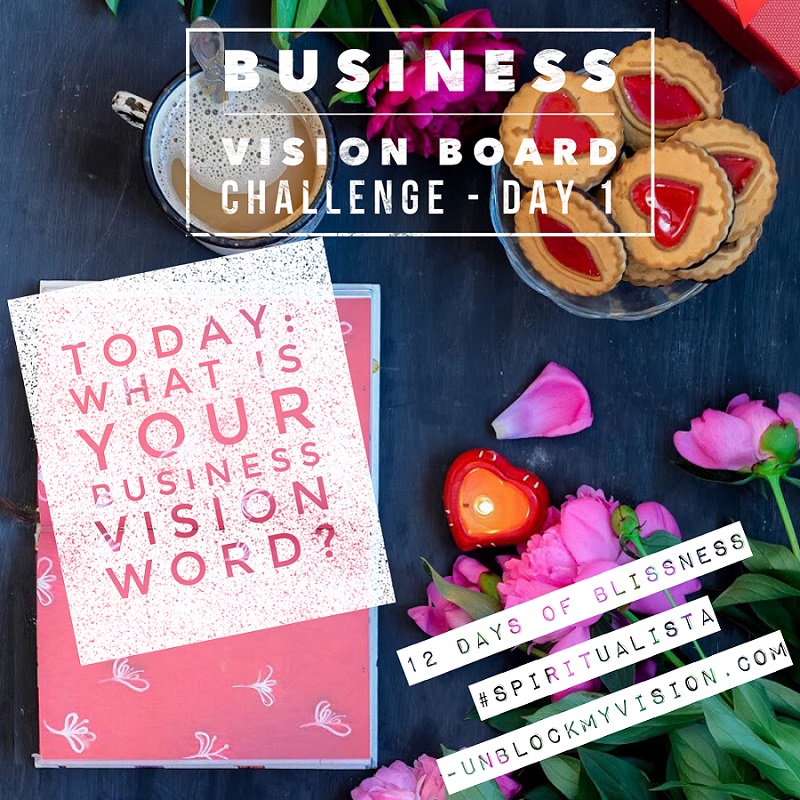 My Vision Word when we did our "12 Days of Blissness Business Vision Board Challenge" was: Limitless Womanifesting.

Let's lock it in — what was yours?
Yes, I know that LIMITLESS WOMANIFESTING is 2 words — but I'll allow it!! 🙂  
Limitless womanifesting is also my word for you.

Manifest something AMAZING this year!
Manifest something fun.
Manifest good times and laughter and silliness.
Manifest your BEST LIFE!!
WOMANIFEST YOU…

Answer your calling to the FULLEST.
You are powerful.
We are powerful.
And it's hard sometimes to remember that.
REAL TALK.
We have the power to not only evolve our own lives and consciousness, but we also have the power to inspire, uplift, encourage, enlighten and empower others.
Remember the line that with great power comes great responsibility?

We have a sacred duty to take great care of ourselves, in mind, body and spirit.
It's not easy, all this believing in yourself relentlessly stuff.
But we all know that it's not easy the other way either.
It is not easy shrinking and doubting your power.
It is not easy asking the world for pennies in love, health and abundance — and receiving just that.
It is not easy focusing outward rather than inward.
You've tried everything else.
Now try you.
Try BELIEVING in YOU.
Try INVESTING in YOU.
Try LOVING you.
Try your POWER without the shadow of self-doubt.

This is going to be an amazing year —
It already is — because we are connected.
What a sacred time to be alive!
ALL LOVE,
Abiola
P.S.
This New Year's Blessing is just for you.
AND I promised you a FULL MOON HOROSCOPE — here it is:

This year, you will SURPRISE YOURSELF with your beauty, brilliance and wisdom.

P.P.S.
In case you missed yesterday's Goddess Temple Sunday New Year's Eve Party —
Watch the REPLAY HERE:
https://www.facebook.com/abiolaTV/videos/161460598…

Pin Me!