If you want to be more confident in your life and your Spiritpreneur business, it will be freeing to know that confidence is not a personality trait. Confidence is a skill and a muscle that you can develop and reinforce. 
::::Ready to join the Spiritpreneur Guru Academy? Be sure to take my free Spiritual Selling Secrets Masterclass to help you with your confidence in taking your business to the next level.
Watch! Becoming More Confident
Bold, Brave, Brazen, Courageous and Confidently Fearless

How build the confidence to go for your dreams and goals!
[
YouTube Video Link
]
---
In today's video, I also mention author Mel Robbins and the book, The Five Second Rule.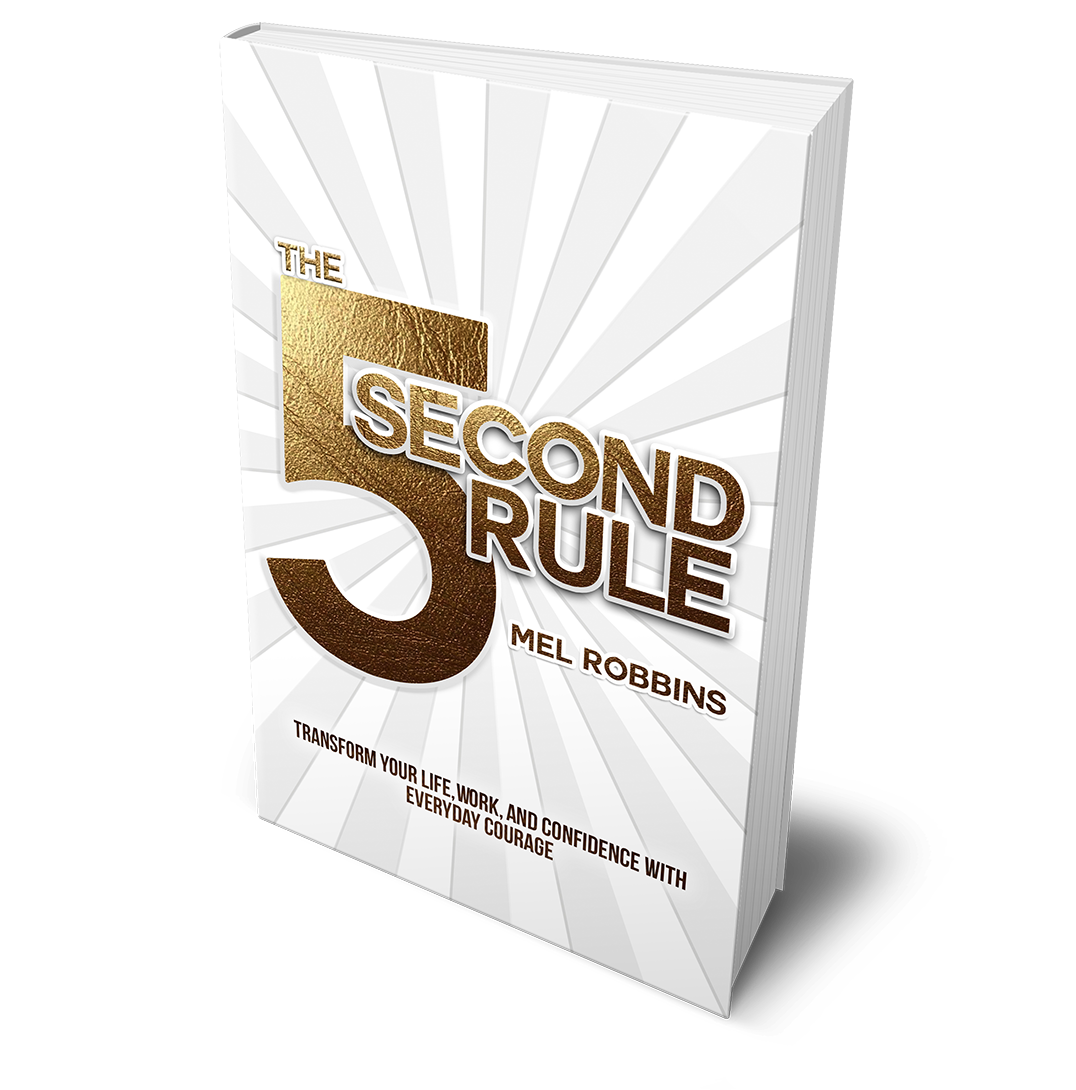 Pin Me!