Let's talk about how to meditate with someone who knows! Sara Harvey is the CEO of Deepak Chopra's Chopra Center.
Listen!
---
About The Chopra Center
The Chopra Center, founded in 1996 by Deepak Chopra, M.D. and David Simon, M.D., is the premier provider of experiences, education, teacher trainings and products that improve the health and wellbeing of body, mind and spirit. We provide an integrative approach to total wellbeing through self-awareness, and the practice of yoga, meditation and Ayurveda. The consciousness based teachings of Vedic science, as translated by our founders, coupled with cutting edge research and modern western medicine, serve as the foundation for Chopra Center teachings. We collaborate with visionaries, scientists, pioneers, physicians and industry experts to educate and inspire seekers from around the globe to better their lives and the lives of those around them.
---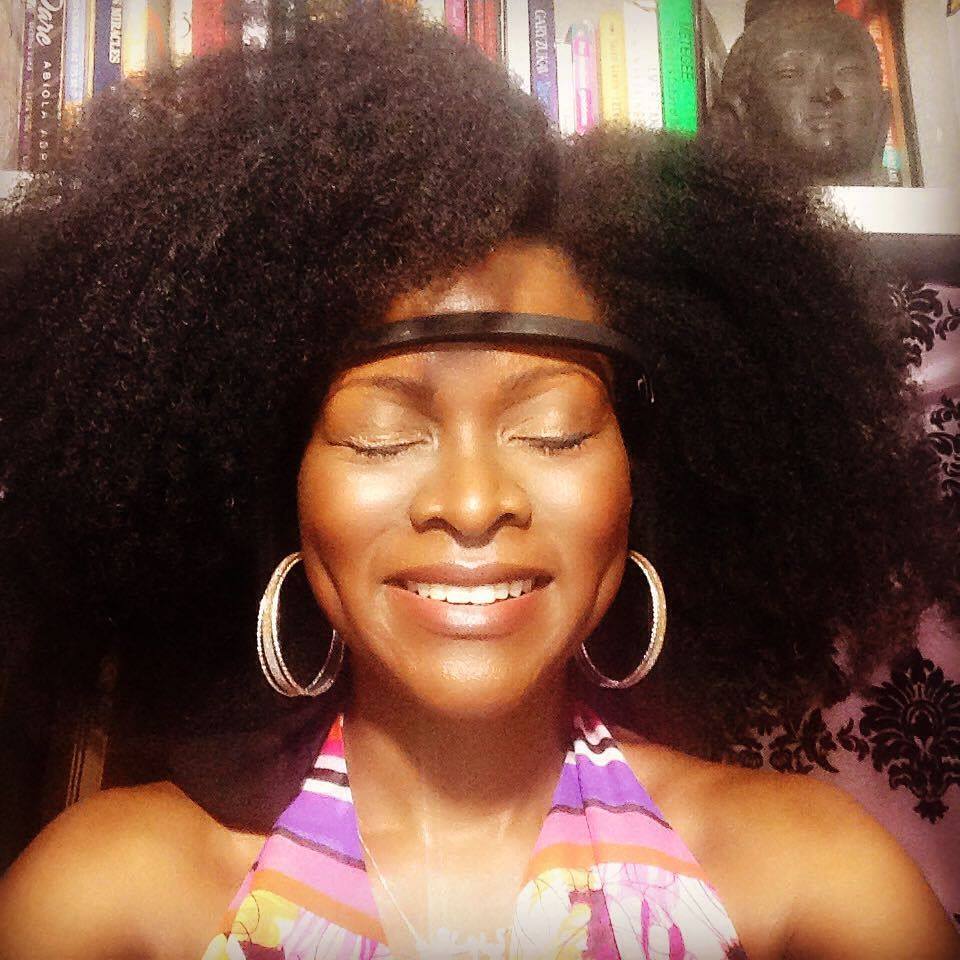 ::::Click here to order yours::::
About MUSE – Your Personal Meditation Assistant
The Brain Sensing Headband. Do More With Your Mind
Experience the benefits of meditation—with none of the uncertainty—in as little as 3 minutes a day. Muse is a personal meditation assistant that can help take your meditation practice to new heights. Great for beginners, Muse gives you accurate, real-time feedback on what's happening in your brain while you meditate, providing motivational challenges and rewards, and tracking your progress over time. Consisting of a lightweight, comfortable brain sensing headband that connects wirelessly to your phone or tablet; and an award winning, easy-to-use application.